The common perception about out Bollywood stars and celebrities is they lead an absolutely glamorous and luxurious life. In reality, this is only partly true. It is true the Bollywood celebs enjoy a lot of amenities most people can dream about and their popularity is not limited to Indian territories. Yet all that fame and money comes at a price! The constant media glare, cut throat competition in the industry and stress take toll on these stars. They need to appear beautiful and younger looking than they are to shine in their careers. From Botox to laser surgery and hair transplant, they undergo lots of beautifying procedures. The Male celebs often undergo hair transplant or restoration therapy.
Below listed are 10 such Bollywood stars who have opted for hair transplant therapy:
1. Salman Khan: hair woes of Controversy's favorite child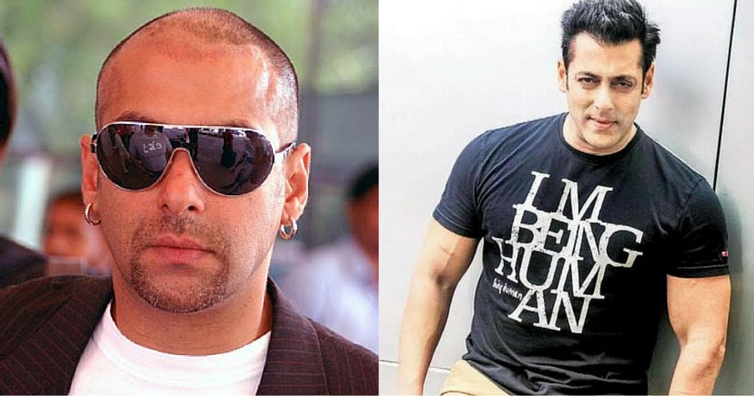 Actor Salman Khan, deemed as one of the most popular mainstream Bollywood stars, gets into headlines as much for his personal life related things as for his films. His career has been through rocky patches but he has managed to bounce back each time. Despite his brushes with law and wild brat image, Salman remains a very popular actor till date. He reportedly underwent hair transplant more than once in his career. The first such surgery he had in 2007 in Dubai and it required several follow up sessions. Industry rumor is the star went for another such session sometimes in 2016 but this time it was done at his Panvel farmhouse.
2. Sanjay Dutt: The many facets of Hunky star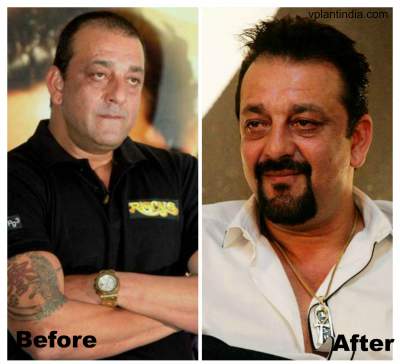 Another Bollywood actor with a huge fan following, Sanjay Dutt is no stranger to controversy either. The hunky actor, hailing from a filmy family, has often got into headlines for others stuffs than films he has worked in. After the infamous Mumbai Blast case which led to his conviction and prison terms, His career took a backseat. The stress and upheavals took a toll on his health and hairline too. The balding actor underwent a hair transplant procedure in the USA, as per industry reports. While he managed to resurrect his position in Bollywood with several hit and critically acclaimed films, the hair woes continued. After playing a bald character in Agneepath remake, Dutt had to opt for Follicular Unit Transplant therapy.
[ Read: How Do Bollywood Celebrities Manage Stress ]
3. Govinda: The hair plight of Bollywood's Comedy King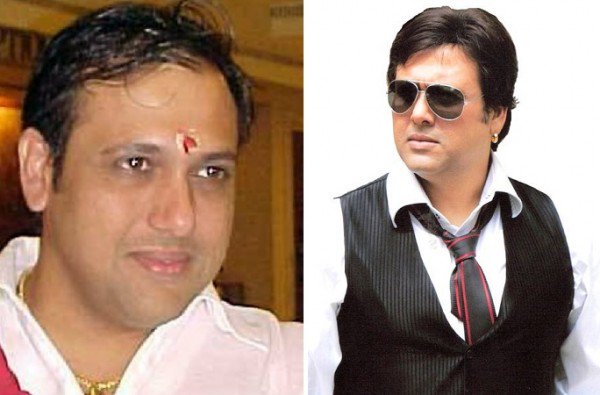 Govinda may not have reached the level where the reigning Khans of Bollywood are but in comedy, he had been industry's undisputed king. Particularly, in the 1990s he delivered a string of hits with top female actors of the time. Known for his dancing skill and excellent comic timing, Govinda had his bad hair days too. He underwent hair transplant surgery in 2012 and after the procedure avoided limelight to let the therapy work. Even though he needs to plan a comeback to silver screen now, the therapy seems to have worked well for him. Reportedly he went into hibernation after the surgery following the advice of his friend and actor Salman Khan.
4. Amitabh Bachchan: the formidable Big B had hair woes too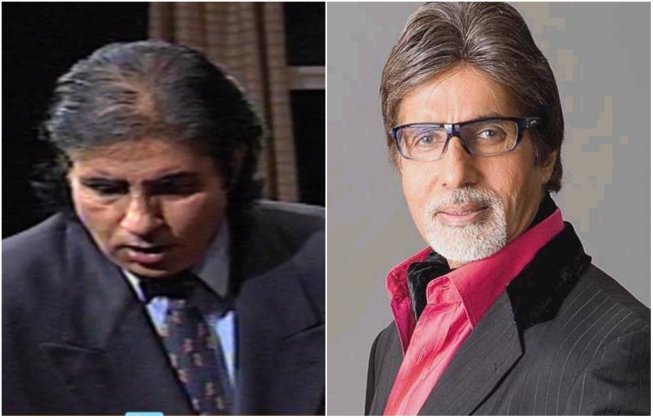 Amitabh Bachchan is a living legend who seriously cannot be compared with typical Bollywood actors. He is regarded as an institution by the fans and critics. It is hard to find another actor in India who gets roles written especially for him even in his 70s. Even a stalwart actor like him had his share of ups and downs. After a bad stint in politics and a string of films faring badly at box office, Bachchan was plagued by hair loss. It was in the mid 1990s that he faced this tough phase in his career. However, the iconic actor underwent a successful hair transplant and that has helped him age gracefully. He also changed his career strategy and resurrected his position in the industry.
5. Aditya Pancholi: The hunky actor with refreshed looks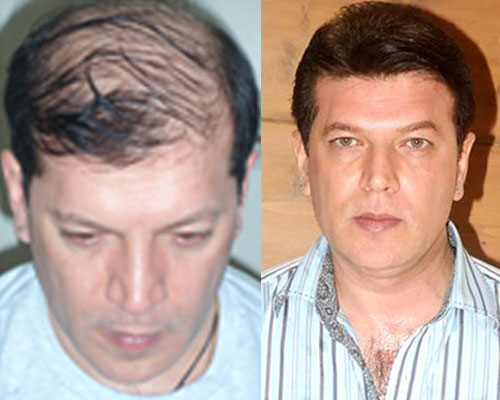 A popular actor in the 1990s, Aditya Pancholi was not much successful in films where he played lead roles. He became more successful after switching to character and negative roles in Bollywood flicks. The actor who was quite handsome among his peers suffered hair loss problem when his career was at peak. He refused to wear wig and so opted for a hair transfer which took place in Dubai. After a hiatus of several years, he made sort of a comeback in Bollywood. However, there is no denying the surgery has been successful and now the actor looks dapper with a slimmer body and shiny locks.
6. Vivek Oberoi: The Company star's hair woes have ended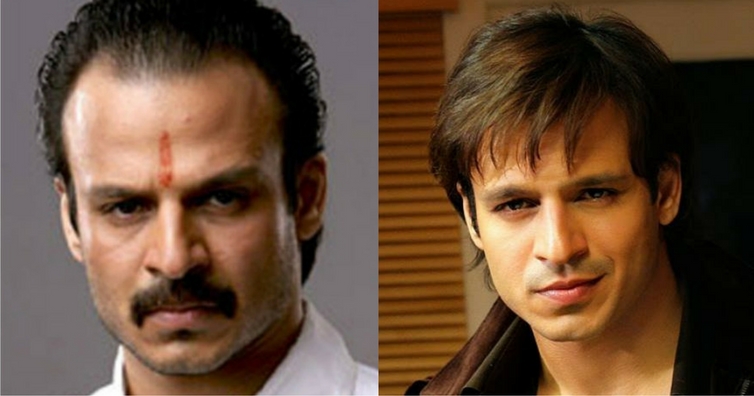 Vivek Oberoi is among those Bollywood actors who have managed to become more successful and famous than their actor fathers, much like Hrithik Roshan. He amazed everyone with his debut in RGV's Company, the cult gangster film and his versatility was appreciated by critics and viewers alike. After a string of flop and average films, he underwent a phase of hair fall. He opted for a hair transplant to get back youthful looks. Later he starred in some hit comedy flicks and tried villainous roles too. While he is yet to make another impact like his debut film, one can see the surgery has worked well on him.
7. Akshay Kumar: The Versatile actor with rejuvenated locks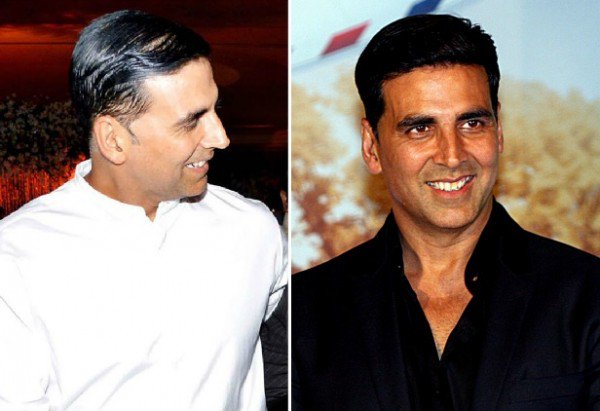 There is no way one can deny that Akshay Kumar is among the most versatile and reliable actors in Bollywood. The actor who started his film career back in the early 1990s has played action hero to comedian with aplomb. He is one of the fittest and handsome actors in the industry too. However, he has faced rough days in his career too and that includes box office failures and hair loss. To combat the receding hairline, the Hera Pheri actor tried hair transplant. It has succeeded and he looks graceful despite his age.
8. Himesh Reshammiya: hair woes of the singer actor is a thing of past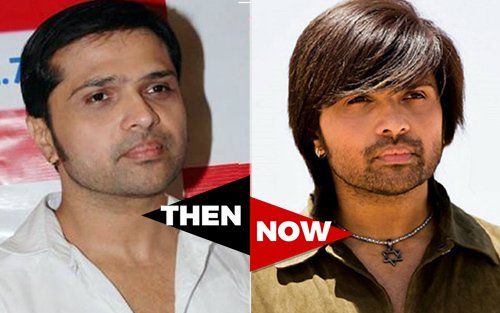 Himesh Reshammiya is one Bollywood star who gets both accolades and brickbats for his career moves. Much was said about his nasal singing voice but still he has managed to croon several chartbusters in his career. His success in films as an actor has been limited though. He used to wear caps to hide bald patches. Later he went for hair transplant surgery and now sports silky long hair.
9. Saif Ali Khan: The Nawab of Bollywood's hair job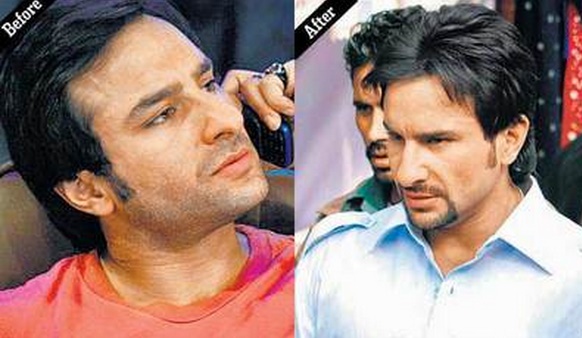 Saif ali Khan, the charismatic actor with a royal heritage has completed a long tenure in Bollywood. It took him while to establish his credentials though. Like many of his peers, Saif has also groomed himself to cater to the trends and upped his style quotient. The 'Omkara' actor reportedly underwent hair transplant to remain attractive and suave looking.
10. Akshaye Khanna: The talented actor with revamped hairstyle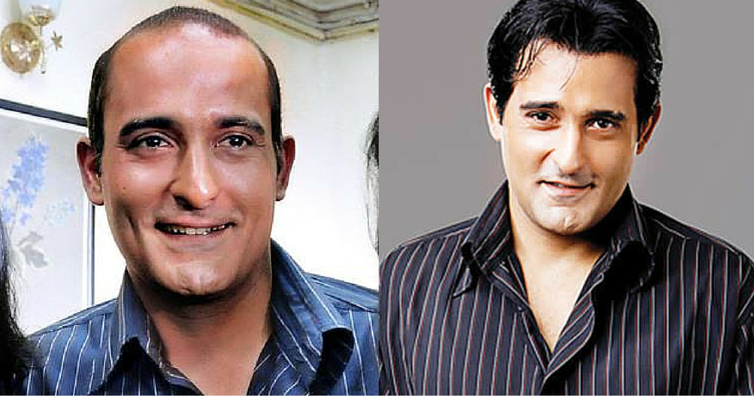 Akshaye Khanna, son of late actor Vinod Khanna, started losing hair early in his career. While most of his peers would opt for transplant, he changed his hairstyle to cropped cut look. Now that he is in his 40s, the actor looks quite dapper and classy with his near bald look. After a brief sabbatical from acting, he is back in form. It is clear the lack of hair is not acting as a deterrent for him in getting meaty roles.
Comments
comments