Bollywood film stars are so much a part of our lives that we can never cease to adulate them enough. Fans are known to walk miles to come to Mumbai to catch a glimpse of them while others are known to kiss their favourite film star's car and much more. With this kind of fan following, it is devastating to fans when their beloved on-screen heroes and heroines pass away at the prime of their lives and careers.
Here are 10 Bollywood actors who ruled the screen with their individualistic style and mannerisms, only to be cut short by sudden death:
Sanjeev Kumar  – Versatile and effortless acting style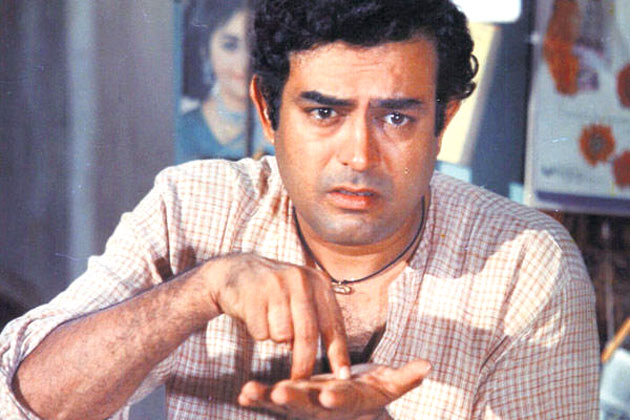 Known for not just his light-hearted, romantic roles, but also his serious ones, Sanjeev Kumar was at the top of the Bollywood charts for his versatility and seemingly easy acting style. He played a huge variety of roles always to perfection and is best remembered for his roles in Angoor, Trishul, Sholay, Khilona, Aandhi and Seeta aur Geeta. He played several roles of 50-year-olds and older, but never reached that age off-screen. On November 6, 1985, he died a bachelor of a heart attack at 47.
Smita Patil – International class acting prowess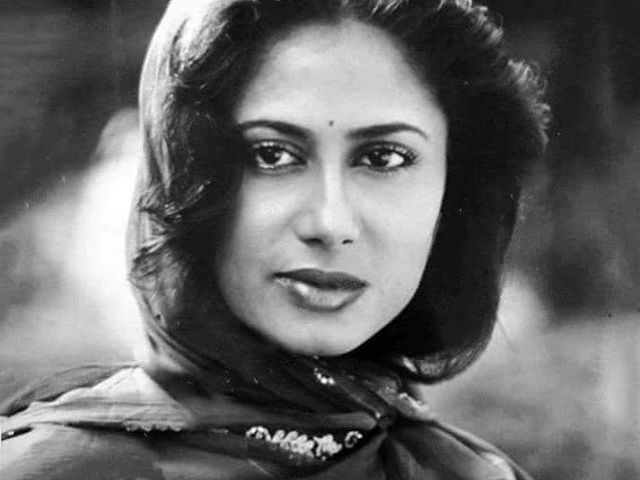 A National Award winner with proven talent to act in a variety of roles, she was a highly acclaimed actress. She is remembered for the intensity she brought to each powerful role she played in cinema, theatre and TV. Her roles in Arth, Ardh Satya, Bhumika, Mirch Masala and Manthan were of award-winning standard and she became internationally renowned for her acting prowess. Her marriage to actor Raj Babbar and subsequent complications at childbirth caused her eventual death on December 13, 1986.
Vinod Mehra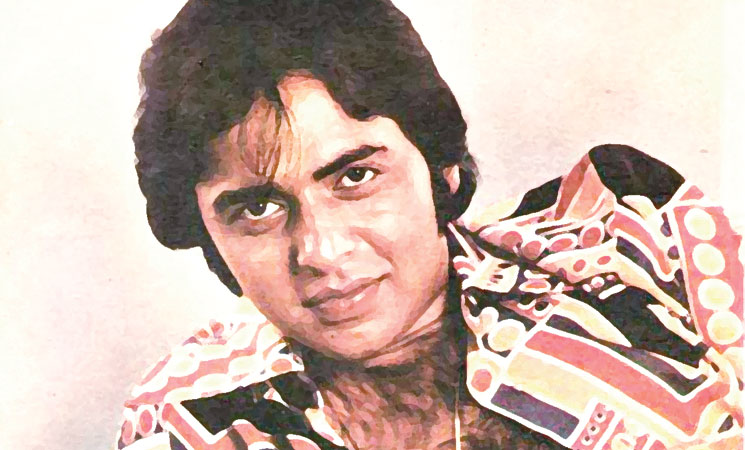 He began his film career as a child star and only in 1971 did he begin his acting career as an adult. He acted in Ek Thi Rita, Pardey Ke Peechey, Amar Prem, Lal Patthar and Anuraag. He worked in over 100 films as a second lead or a supporting actor. He was married three times, once to actress Rekha. On October 30, 1990, he suffered a massive heart attack at the age of 45 and died soon after.
Madhubala – Indian Cinema's Anarkali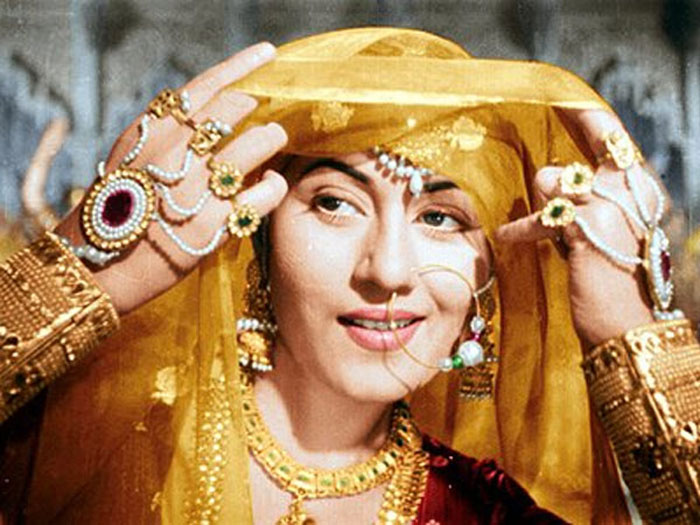 Here was an actress who was known for her million dollar smile that lit up the Hindi film screen for years. Compared with Marilyn Monroe for her unforgettable smile and sexy eyes, Madhubala was yet another child star who graduated to being an adult star too. She, along with Meena Kumari and Nargis, was considered to be one of Hindi cinema's most influential film personalities.
She received fame and recognition for her performances in Mughal-e-Azam, Barsaat Ki Raat, Chalti Ka Naam Gaadi and Amar. She worked in all the genres of Hindi films being made then. Unfortunately, her dazzling career was cut short due to the complex heart problems she developed. On February 23, 1969, she died at the age of 36 and left a deep void in the Bollywood film industry and the hearts of her fans.
[ Read: 10 Indian Actresses Who Died Young ]
Guru Dutt – Destiny's child of the film fraternity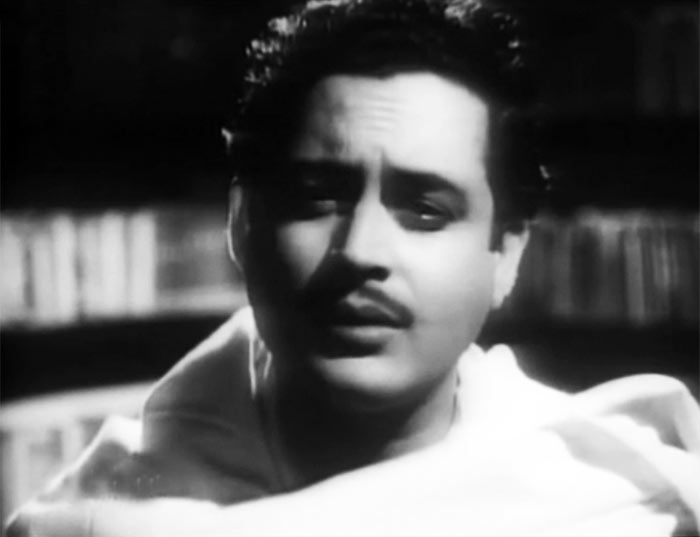 Credited for ushering in the Golden Era of Indian Cinema in Hindi films, Guru Dutt was an actor, director and producer par excellence. As an actor, he excelled in films like Pyaasa, Kaagaz Ke Phool, Sahib Bibi Aur Ghulam and Chaudhvin Ka Chand, among others. As a producer-director, he was known for his unusual artistic sensitivity—rare talents that could have given us much more had he lived just a little longer. At the age of 39, he took an overdose of sleeping pills and alcohol on October 10, 1964, which caused his death.
Geeta Bali – A life of spontaneity and sensitivity
A popular actress known for her sensitivity and spontaneity, she was married to co-star Shammi Kapoor after enjoying a whirlwind romance at the height of her career. She contracted small pox and died soon after on January 21, 1965.
Meena Kumari – India's Tragedy Queen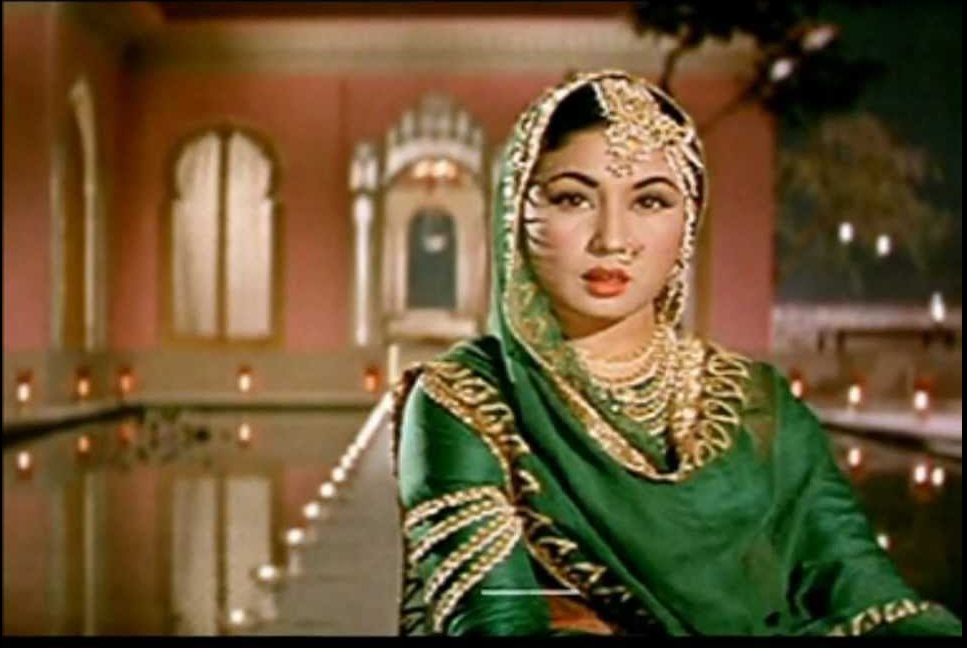 A child star of Hindi films, Mahjabeen Bano or Meena Kumari rose to become one of India's finest, greatest and most successful actresses. She acted in more than 90 films, many of which were cult films and classics. However, her unhappy marriage to Kamal Amrohi brought her career graph downhill and she took to alcohol in a big way, resulting in cirrhosis of the liver and her eventual death. She died on March 31, 1972, thus ending a life of emptiness and grief.
Jiah Khan – An explosion of early talent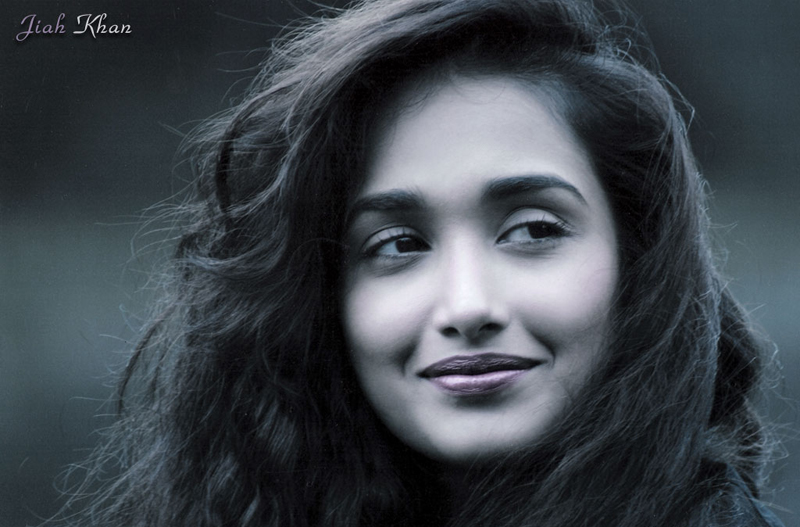 This budding talent that created a flutter with her superb performances in Gajini and Nishabd is believed to have committed suicide by hanging herself in her apartment due to depression for lack of roles after this performance. She died on June 3, 2013.
Divya Bharati – Talent nipped in the bud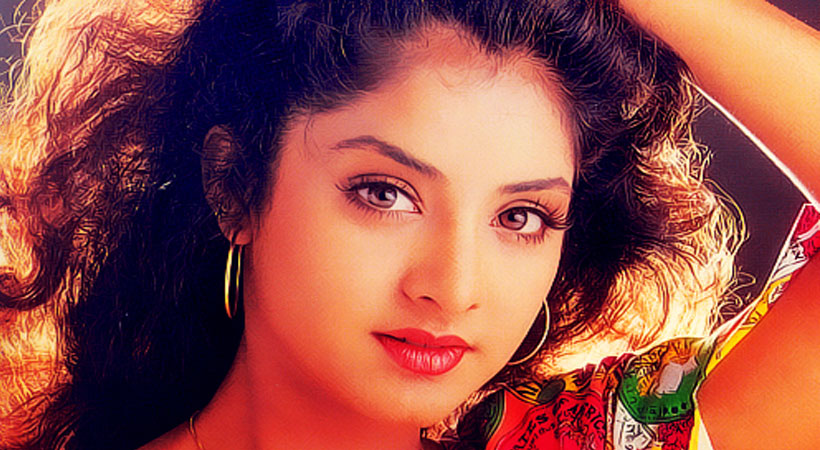 Hailed as one of India's most vivacious and talented female actors to watch out for, Divya Bharati enjoyed heady success at an early age with films like Shola aur Shabnam, Vishawtma, Dil Aashna hai and Deewana. Unfortunately, she fell to her death from the fifth floor apartment in a suburb of Mumbai on April 5, 1993, at the age of 19.
Abir Goswami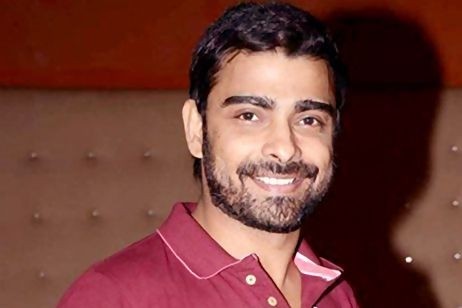 When he made an impact in TV shows like Kkusum and Yahan Main Ghar Ghar Kheli, Abir had a firm foothold in the Indian entertainment industry. However, his death due to a cardiac arrest while on the treadmill, on May 31, 2013, shocked the film fraternity.
 The void created by the deaths of these young talents can perhaps never be filled. But we remember them even today, fondly and with great love and respect.
Comments
comments