Bollywood film industry is a place where excellent transformations can be seen in the looks and appearances of actors and actresses. Some of the changes are so drastic that it is difficult to believe that some other form existed at all. We all know that having a great body and figure is a prerequisite in the film industry. And this is applicable to both male and female actors in the industry. We have heard many cases where the actors had to shed off lots of weight to get into proper shape. Celebrities like Sonakshi Sinha, Arjun Kapoor, Sonam Kapoor etc are some prominent names in the film industry today and all of them had the issue of being highly overweight. They shed off the extra weight and got into lovely shape.
Though losing weight is the common trend in Bollywood, many actors also need to gain weight in order to suit the character that they would be playing in a movie. In fact actors have taken the initiative of gaining weight consciously for fulfilling the requirements of the character they would be playing on screen.
Mentioned below are 10 Bollywood celebrities who took the initiative of gaining weight for film roles so that they suited to the onscreen roles well:
Vidya Balan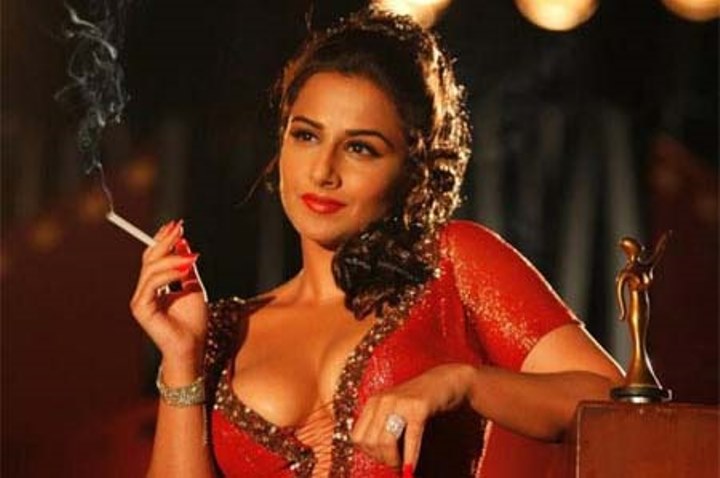 Vidya Balan is one of the most versatile actresses that we have today. She has portrayed various kinds of characters and roles in her movie career and done justice to almost all the parts. For her role in Dirty Picture, the actress had to put on almost 12 kilograms of weight so that she could portray the role of South Indian sex bomb Silk Smitha. With the increased volume, she flaunted her voluptuousness and curves in the movie as the role demanded such things. And it is needless to say that she sizzled as Silk Smitha on screen.
Priyanka Chopra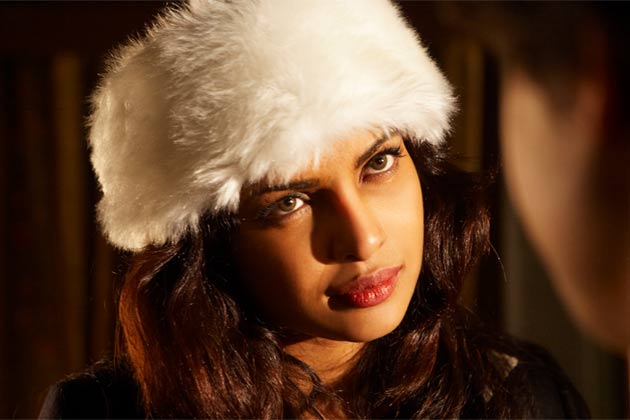 Priyanka Chopra is a storehouse of talent and this is clearly evident from the wide varieties of roles that she plays in movies. Along with have created a niche for herself in Bollywood, the actor has also gained prominence and popularity in Hollywood. Priyanka Chopra has worked with her weight, innumerable times as per demands of movies. The actress was seen to have gained weight for the role of an old woman in the movie Saat Khoon Maaf and Mary Kom biopic. However, she worked hard and shed off those extra kilos for her other movie roles, which demanded a slim and good looking figure.
Aishwarya Rai Bachchan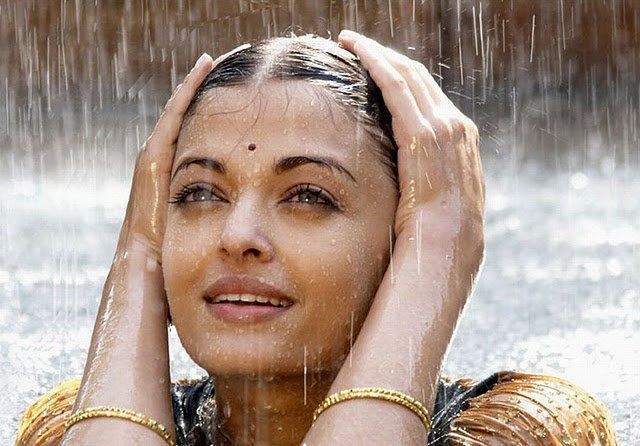 We have all been fascinated and mesmerized with the awesome figure that Aishwarya Rai Bachchan has. But when it comes to fulfilling roles in movies, the actress agreed to pile on weight so that the look on the movie would be just perfect. When she played the role of Guru's wife in the movie with the same name, Aishwarya had to put on a few kilos. The character in the movie is shown to age gradually and with aging a little weight gain is imperative. Aishwarya looked perfect for the role with the gained weight.
Abhishek Bachchan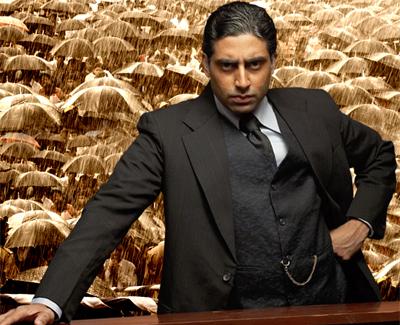 Guru is one of the prominent films, which has been done by Abhishek Bachchan and he has gained immense critical appreciation for the same. Portraying the character of a real life entrepreneur, who started life from scratch, the character demanded gaining weight when the later life of the protagonist was shown. Abhishek Bachchan gained weight for the role of the aging protagonist and looked superbly fitting for the character.
Kareena Kapoor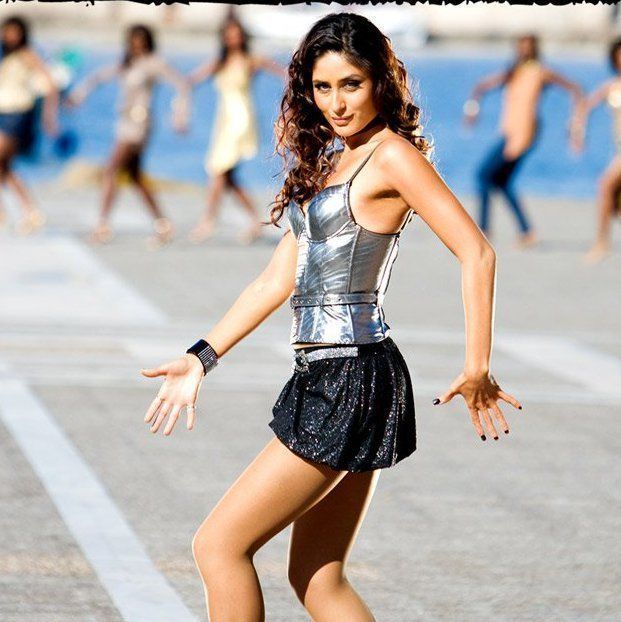 When Kareena Kapoor went size-zero in the movie Tashan, people did not like her look and appearance. Many opined that she looked malnourished. Filmmakers as well as audiences wanted to see Kareena Kapoor with a fuller figure. The actress worked hard towards gaining weight without looking obese or fat in any manner. She followed a strict diet and exercise regimen so that she could gain the right amount of weight for looking gorgeous and glamorous again. In her later movies, she flaunted a perfect figure with the right curves, much to the liking of her fans and audience.
Bhumi Pednekar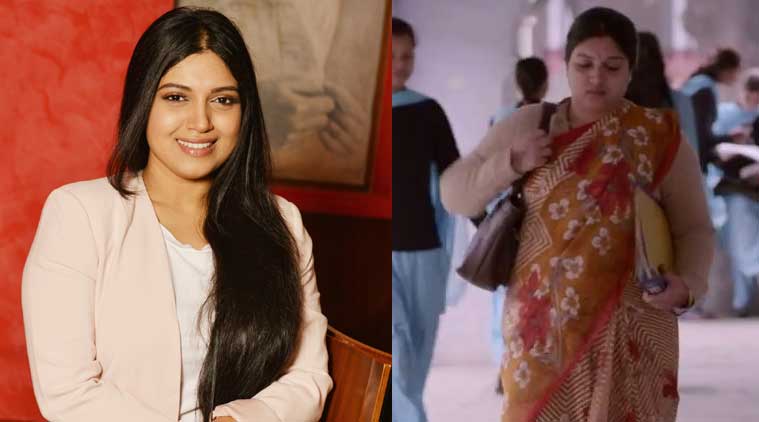 Bhumi Pednekar might not be a very popular name in Bollywood, but her debut movie Dum Laga Ke Haisha gained appreciation from all quarters. In fact, she also won the Filmfare Award for Best Female Debut. In the movie Bhumi played the role of an overweight married woman, who tried to win the attention of her husband and finally succeeded. Though she was already overweight before the movie, Bhumi still gained more 12 kilos of weight to fit the role perfectly. However, later she shed off the weight excellently and now has well-shaped figure.
Salman Khan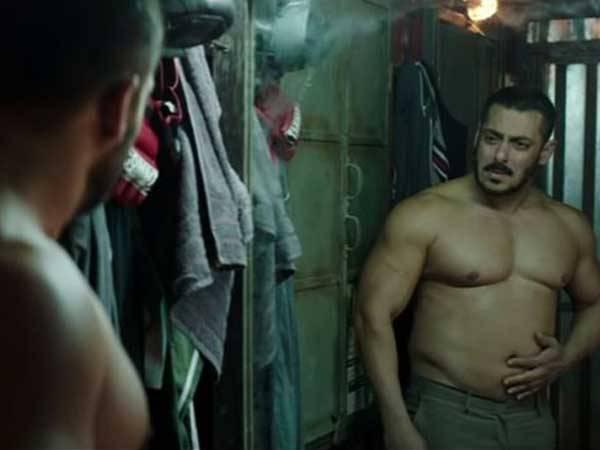 Salman Khan has been portraying various kinds of roles ever since his debut. He has done all kinds of movies – from action, romance, comedy, drama, family films and fitted in the characters perfectly. He has his unique charm and style and this is the reason that he has a huge fan following. Currently for his movie Sultan, Salman Khan has gained weight and muscles with rigorous training and exercise regimen. The actor has spent hours in the workout sessions so that he gets the perfect figure that the role in the movie demands.
[ Read: Top 10 Biopics in Bollywood ]
Kangana Ranaut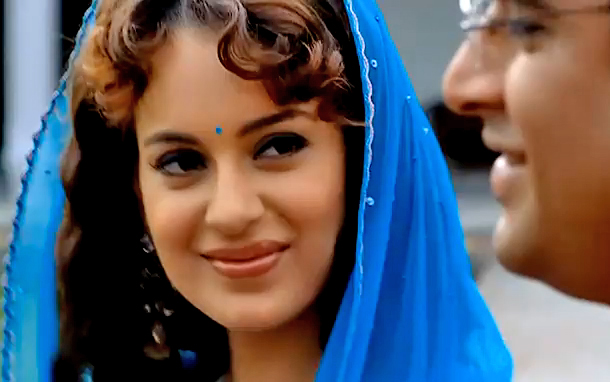 Talk of one of the most versatile actors of today and Kangana Ranaut's name is sure to feature in the list in the top ranks. The lady has provided extremely powerful performances in movies like Gangster, Fashion, and Queen etc. In these movies he was shown to be a skinny and slim girl without any sign of extra weight. In between these she fractured her leg and had to rest at home, which led to weight gain. Makers of Tanu Weds Manu found the slightly flabby Kangana to be attractive and suitable for the role and asked her not to shed off the weight. Though unintentional, but this is a case of weight gain for the sake of a role in a movie.
Katrina Kaif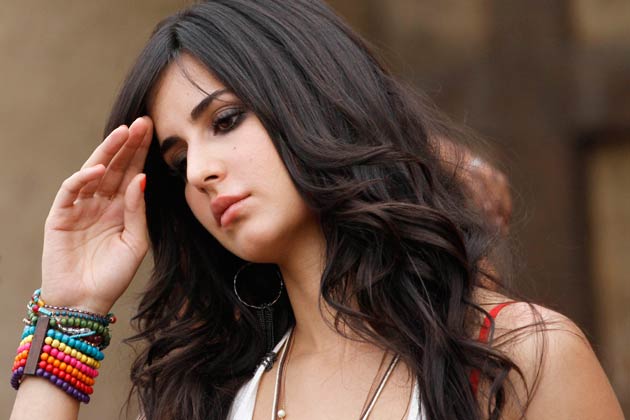 Katrina Kaif is a perfectionist when it comes to fitness and figure maintenance. And this is clearly evident from the perfect hourglass figure that she has. There is no trace of any additional fat on the actress's body – she is that perfect. But when movie roles demand, weight gain becomes a target that an actor has to fulfill. For Tees Maar Khan, Katrina had lost lots of weight to fit in the role. But again, for Mere Brother ki Dulhan, the actress needed to put on some weight, which she did perfectly.
Aamir Khan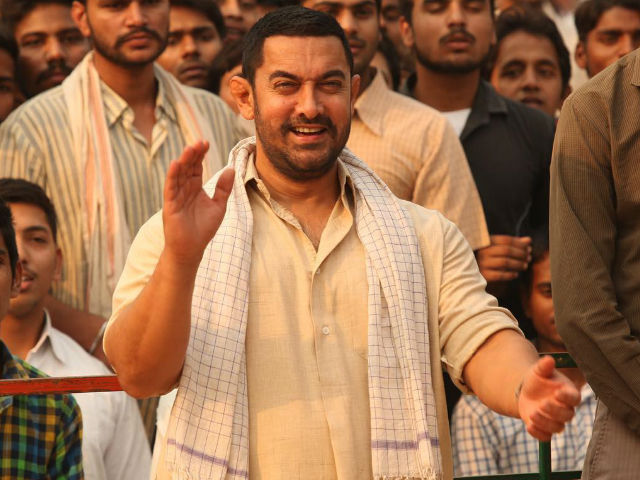 Aamir Khan is an actor, who is known for his perfection all over Bollywood. The actor makes great impact on the audience and on box office with his versatile roles for which he does immaculate planning and preparations. This is the reason that in each of his movies he has a different look and style. For his latest movie Dangal, the actor had to put on lots of weight so that he looked in sync with the character he was playing. The actor carried the weight excellently, making the movie a huge hit worldwide.
Gaining weight and getting back to shape again is not as easy as it seems. Actors have to sweat out really hard for the results.
Comments
comments