Bollywood is increasingly becoming dominated by families. The list of actors who have followed their fathers and forefathers into the industry is endless. Given this current trend, we certainly never have to worry about Bollywood falling short of actors as there are a lot of youngsters who are very likely to follow their superstar parents into the industry and carry on the family legacy.
For those of you who do not know much about Bollywood, here are some of the big names that we may see in the coming years.
1. Aaradhya Bachchan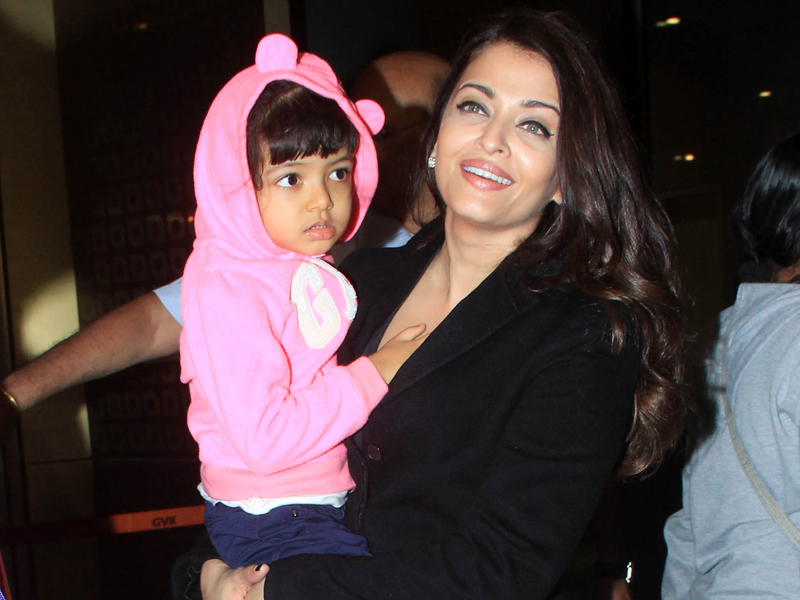 Well-known as the daughter of the famous Abhishek and beautiful Aishwarya Rai Bachchan and the grand-daughter of the great Amitabh Bachchan, this young girl has the red carpet ready to be rolled out for her. Her first public appearance made the nation go crazy. Being the daughter of one of the most beautiful women in the world and having the Bachchan surname, it certainly won't be long before she is flooded with film offers.
Comments
comments