Cricket is a game that unites people across borders to cheer as their teams compete for greatness. Today, India, Australia, New Zealand, South Africa, Sri Lanka and West Indies are some of the biggest names in cricket. Each of these teams have their own legends, and these players are their country's pride.
True as this may be, there are cricketers out there who have played for both sides. By representing two countries for ODI cricket, it shows that the love of the game is greater than the borders that separate nations.
In the case of cricketers playing for two countries, this feat has been achieved following the end of colonial rule in the world, and establishment of independent nations. It is at this time that these cricketers either switched countries or chose a country to represent in International cricket.
Here's a list of 10 top cricketers who played for two or more countries in world history:
The Father of Pakistani Cricket – Abdul Hafeez Kardar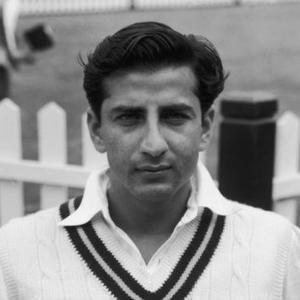 Abdul Hafeez Kardar is an Indian born Pakistani cricketer who has represented both countries in one day international world cricket. The cricketer has played test matches for both Indian and Pakistan between 1946 – 1958.
Abdul Hafeez Kardar is considered a father figure in Pakistani cricket. He was the first captain of the Pakistan cricket team and a left handed batsman.
The One-of-a kind John James Ferris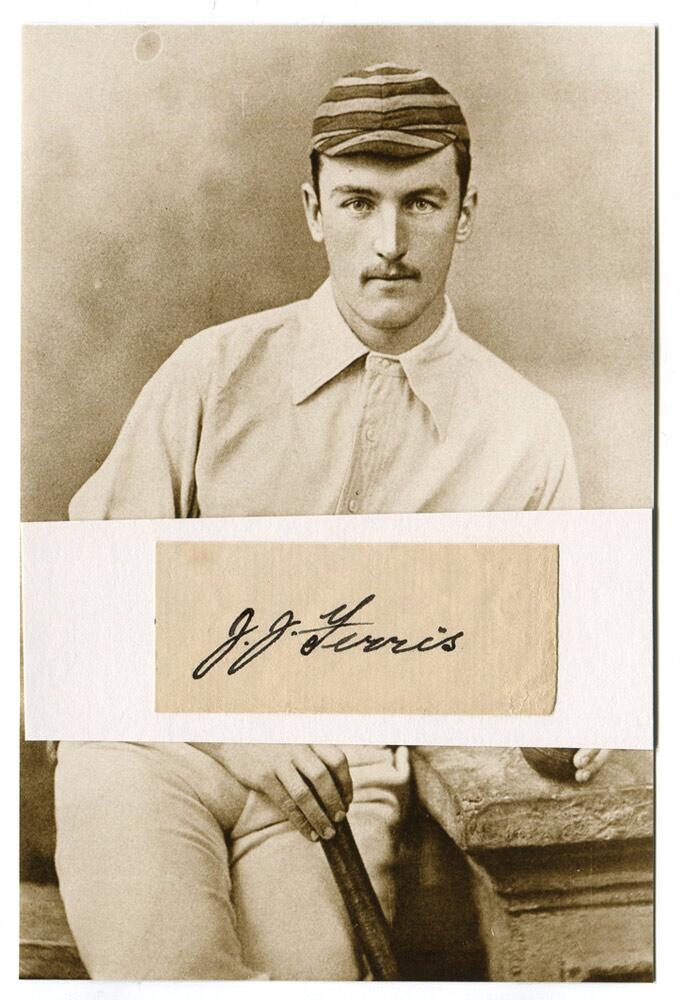 John James Ferris is one of the first international cricketers to play for more than one country. The left-arm swing bowler was born in Sydney, Australia and later moved to Durban in South Africa.
John James Ferris was active in cricket between 1887 and 1892. During his tenure as a left hand batsman he represented both Australia and England in test matches.
Following a successful career in cricket he moved to Durban, South Africa, where he joined the English Army during the Second Boer War.
The Great Gul Mohammad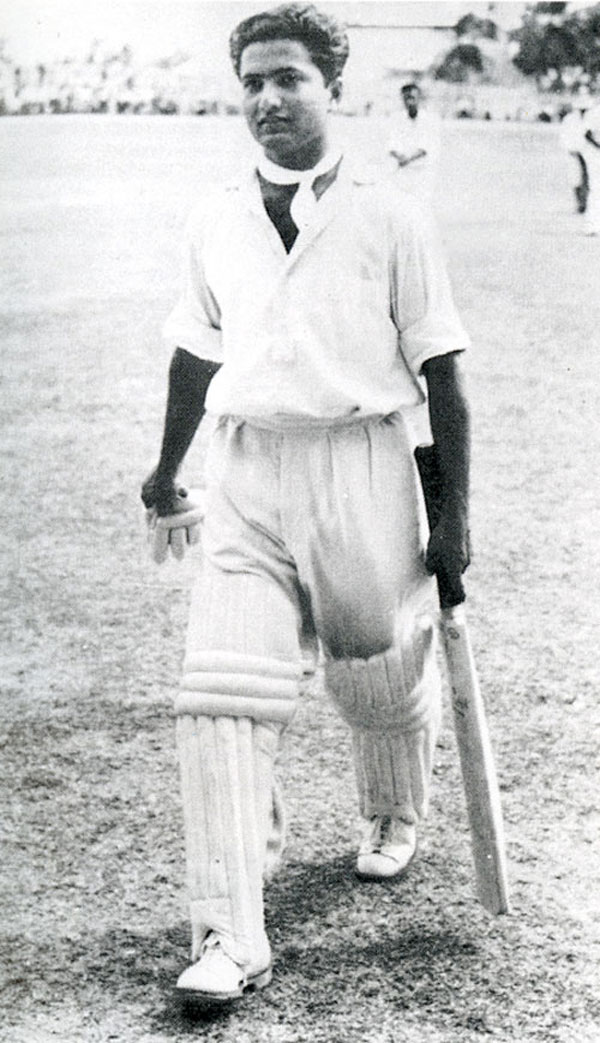 Gul Mohammad is one of the three great cricketers who has played test matches for both India and Pakistan. Born in Lahore, Pakistan – he has played test cricket for both India and Pakistan. Gul Mohammad was active in international cricket between 1946 and 1956.
Gul Mohammad most famous game is the one he played for Baroda earning an impressive score of 319. He was not just a record breaking batsman but also a fine fielder in the covers, who later when on tours to England and Australia for test cricket.
The Allrounder – Billy Midwinter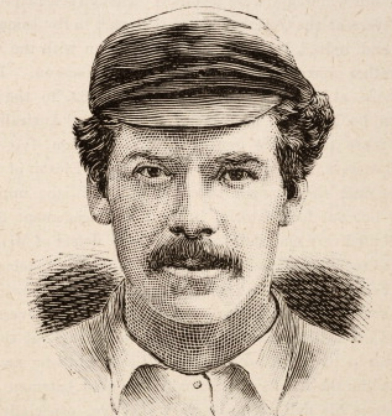 Billy Midwinter was an English born cricketer who made his debut in International cricket playing for Australia in 1877. He holds the record for being the only cricketer who has played for both Australia and England in test matches.
Though being a mediocre performer when it came to batting, Billy Midwinter showed exceptional skill as a fielder and bowler and this earned him the title of being of the best all-round cricketers of the time.
The Unstoppable Amir Elahi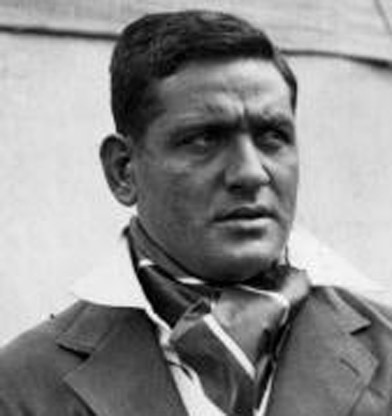 Amir Elahi was born in Punjab, Lahore, British India and is one of the three cricketers who has played test cricket for both India and Pakistan.
The right handed batsman was a formidable Googly baller and has much success on the field. He had the distinction of being in the first Cap of cricketers on the Pakistan team during its formation post 1947. Amir Elahi died in Karachi, Pakistani in the year 1980.
SMJ Woods aka Sammy Woods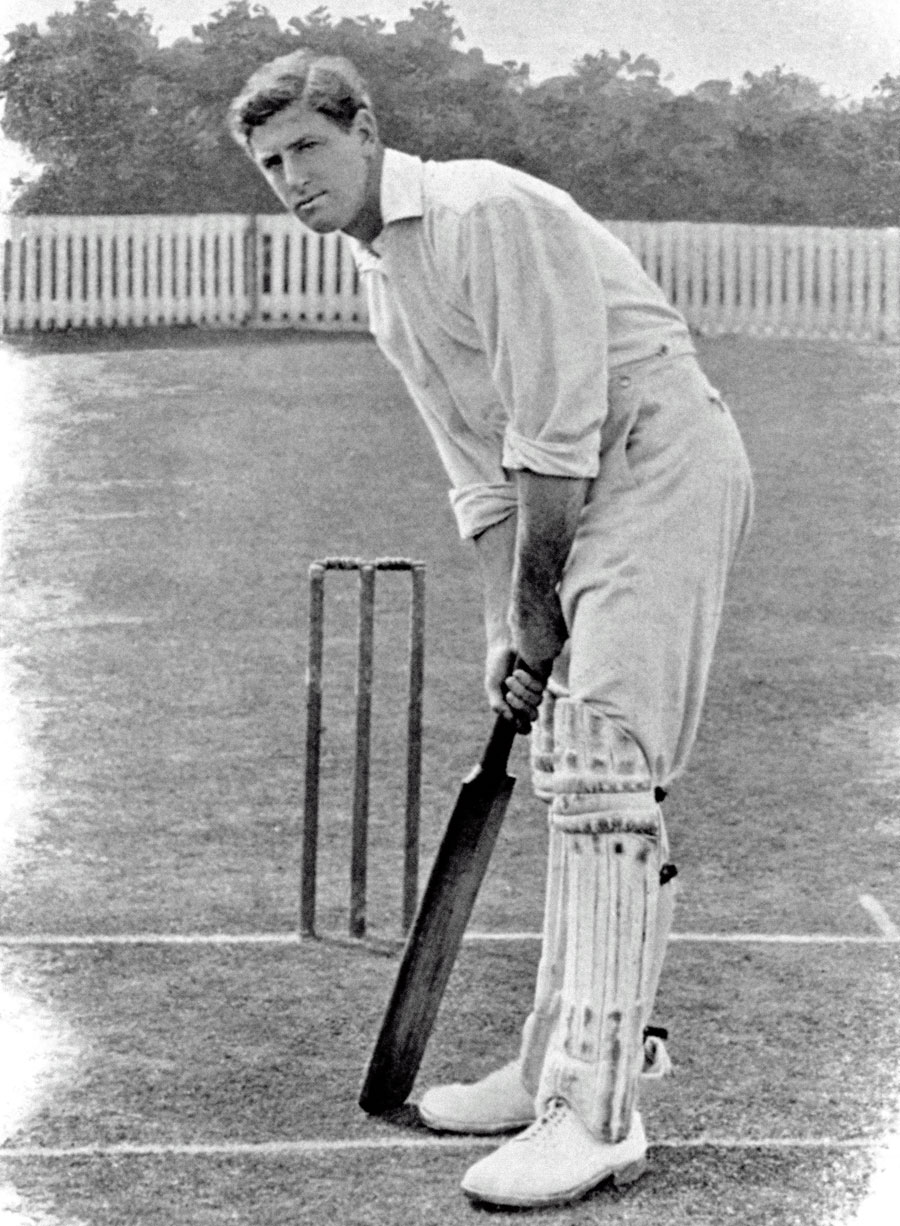 SMJ Woods also known as 'Sammy Woods' as English cricketer who represented both Australia and England in test cricket. Besides playing cricket, he was also a well known sports personality in Hockey and soccer.
In his career spanning over 25 years, Sammy Woods had completed the feat of playing over 400 first rate matches in test cricket. His cricket debut was in 1888, in a test match between England and Australia.
The Genius of Spin – Albert Trott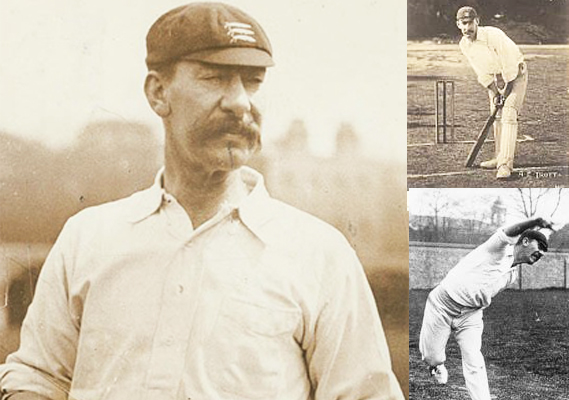 Albert Edwin Trott was an English cricketer who played test matches for both Australia and England between 1895 – 1899. Albert Trott garnered almost immediate fame, taking 8 wickets for just 43 runs in his debut test match playing for Australia against England.
He was known for his slinging, round arm bowling which was still in its early stages during the time. Albert was an all round cricketer, it is said that his fantastic bowling relied less on pace and more on guile and spin.
The Daring Dirk Nannes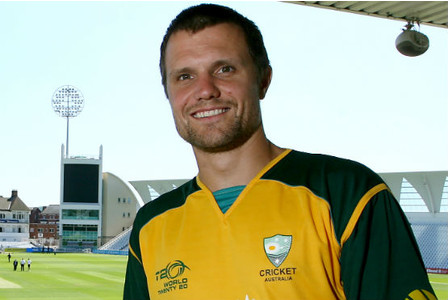 Dirk Nannes is a left arm bowler who made his debut in test cricket in the year 1999. During his career he has played for both Netherlands and Australia.
Dirk Nannes is of Australian and Dutch descent and he made his T20 debut against England playing on the side of the Australian. He has also played for the team Delhi DareDevils in the Indian Premier League.
The Nawab of Pataudi – Iftikhar Ali Khan Pataudi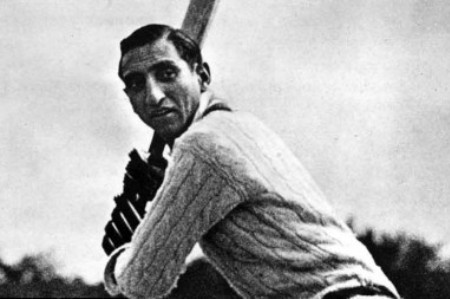 Iftikhar Ali Khan Pataudi is a cricketer who played for both India and England in One Day International and test cricket. He is the father of the famous cricketing legend Mansoor Ali Khan Pataudi.
Iftikhar Ali Khan Pataudi was the 8th Nawab of Pataudi and also the captain of the Indian National Cricket Team during the time.
Iftikhar Ali Khan Pataudi played test cricket for both India and England. He was a right hand batsman who made his test debut in 1932 playing for England in a match against Australia.
Did you know? Iftikhar Ali Khan Pataudi is the grandfather of the Bollywood superstar Saif ali Khan and his sister Soha Ali Khan.

The Experienced Kepler Wessels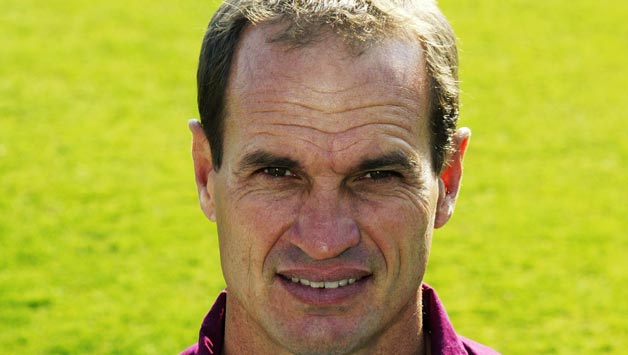 The last on our list is South African Cricketer Kepler Wessels who became the captain for the South African team after playing 24 test series for Australia.
As a cricketer he has played one day internationals for two countries – Australia and South Africa.
In 2008, Kepler Wessels was coach for the Indian Premier League Team – Chennai Super Kings. Prior to this Kepler Wessels was the coach of the South African Team. After a brief coaching of Chennai Super Kings he later moved back to coaching in South Africa.
During the 1992 Cricket World Cup, Kepler was the most experienced man on the team and was the captain of the South African cricket team.
Comments
comments