Cricketers are amongst the most followed sports personalities worldwide. There is a wide audience watching them and keen to follow their footsteps, whether it is on the cricket field or otherwise by trying to wear a similar look. This is the reason that any clothing line endorsed by them becomes the latest trend and their hairstyle turns up to be the latest trend.
World's Top 10 Cricketers with Best Hairstyles
There are various cricketers who feature a dashing look. Some of them even change their hairstyle very frequently to keep up with the trend. Here is a list of world's top 10 cricketers with best hairstyles.
Virat Kohli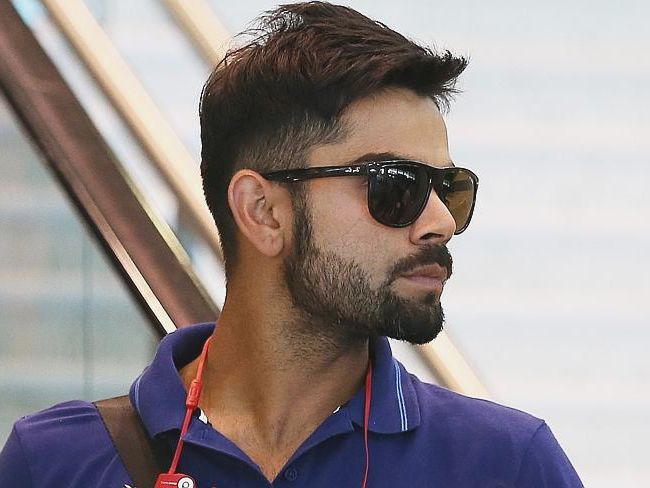 Virat Kohli is an Indian international cricketer who currently captains the India national team. He is a right handed batsman and is usually regarded as one of the best batsmen in the world. Adding further, Kohli was ranked eighth in ESPN's list of world's most famous athletes in 2016. He was appointed as the vice-captain of the ODI team in 2012, and handed over the Test captaincy following Dhoni's retirement in 2014. Currently, he plays for the Royal Challengers Bangalore in the Indian Premier League (IPL) and has been the captain of the team since 2013.
Virat Kohli is counted amongst one of the most followed sportsperson as well as a youth icon in the country. Everything and anything he does becomes a trend among the fans.
MS Dhoni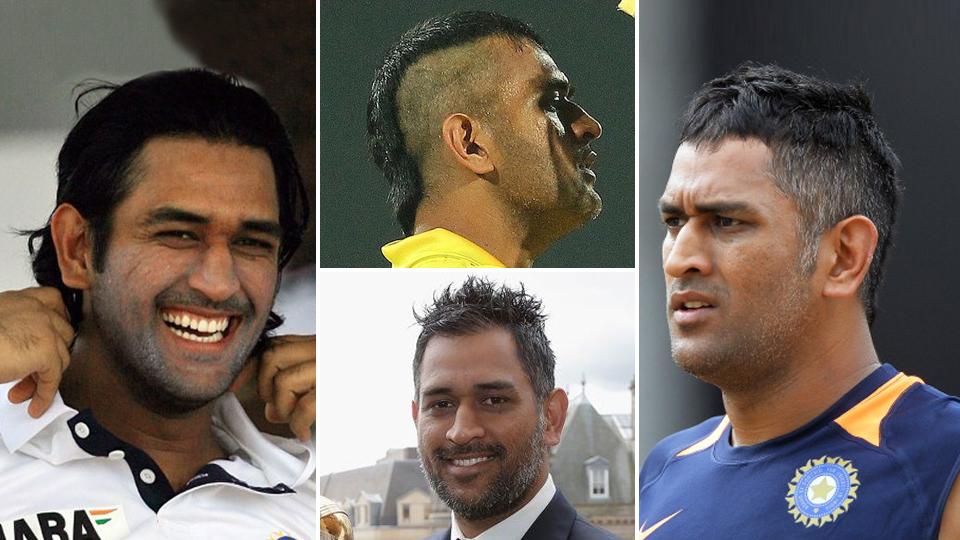 Mahendra Singh Dhoni, commonly known as MS Dhoni and referred as "Dhoni" by his fans, is an Indian cricketer who captained the Indian team in limited over formats from 2007 to 2016 and in Test Cricket from 2008 to 2014. He is an attacking right-handed middle order batsman and wicket keeper and is also regarded as one of the best wicket keepers in world cricket. He is known to have very fast hands. Interestingly, Dhoni holds numerous captaincy records, like most wins by an Indian captain in Tests and ODIs, and most back-to-back wins by an Indian captain in ODIs.
Beginning from the long locks and moving towards the spikes look, MS Dhoni carries himself quite well. Moreover, he keeps coming up with a new hairdo and a new look quite frequently.
James Anderson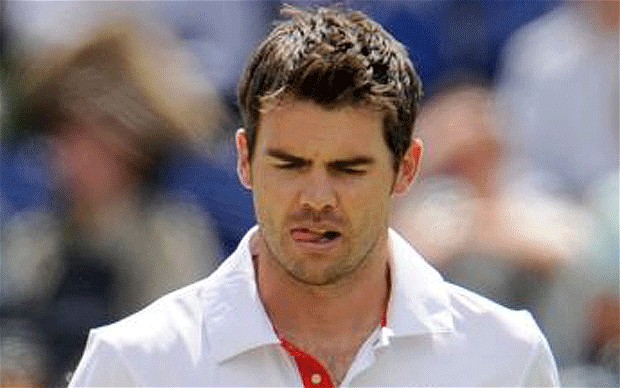 James Michael Anderson is an English cricketer who plays for Lancashire and the English cricket team. He is a right-arm pace bowler and made his international debut at a young age of 20 years. Anderson became the first player to take a hat-trick for Lancashire, just a week before his Test match debut against Zimbabwe. Jimmy is known for his swing bowling. However, the England pacer also loves to keep his hair up with the trend.
Lasith Malinga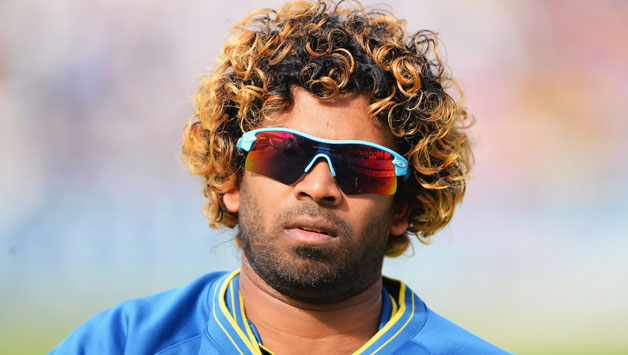 Separamadu Lasith Malinga, usually nicknamed as Malinga, is a professional Sri Lankan cricketer. He is the winning captain of 2014 ICC World Twenty 20. Malinga is a specialist fast bowler with a unique round-arm action, usually referred to as a sling action, thus giving him the nickname 'Slinga Malinga' and "Malinga the Salinga." Curled up and long, Malinga's hair swings when the Sri Lankan pacer makes a sprint with the cherry in his hand. He has been carrying this signature hairdo for a considerably long period.
Andre Russell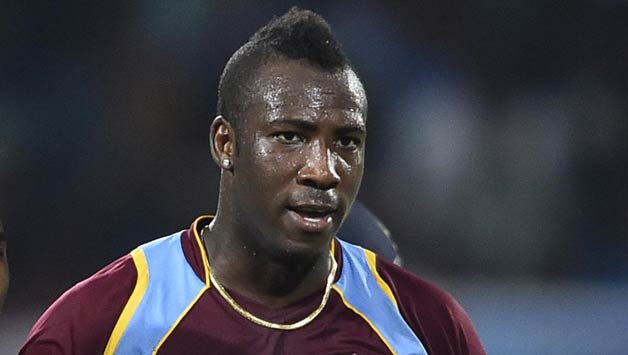 Andre Russell is a Jamaican cricketer playing for West indies internationally and for Jamaica in West Indian domestic cricket. He is widely regarded as the biggest hitter of the cricket ball. He has hit a century in 42 balls (11 sixes and 3 fours). Andre Russell, the West Indies all-rounder is seen in a never-before hair style. Although it seems to be quite strange at the first sight, we are sure that his fans watching him love this new look of his.
Sunil Narine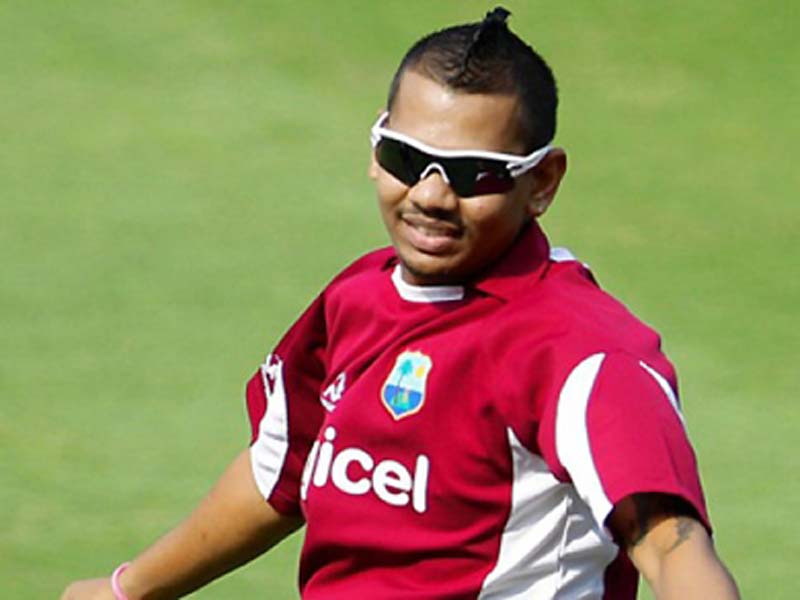 Sunil Philip Narine, is a trinidadian cricketer who plays for the West Indies in all forms of the game. He is mainly an off-spin bowler as well as an aggressive left-handed batsman. He records the record for scoring the fastest IPL fifty off fifteen balls. Although Sunil Narine is seen around as an easy going quite shy and introvert man, a look at his hairstyle reveals his personality of a real dude for the really unique hairstyle carried by him.
Suresh Raina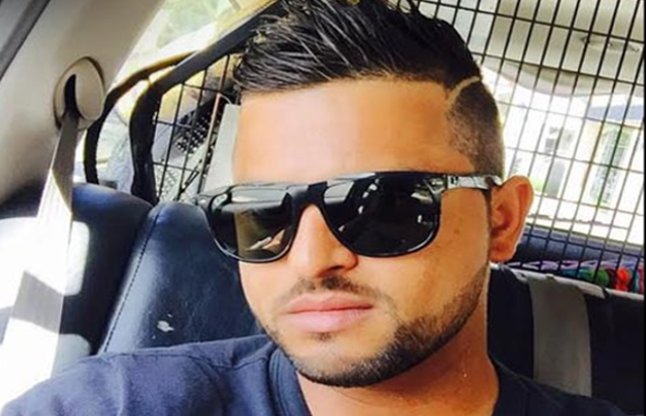 Indian middle order batsman Suresh Raina is an aggressive left-handed middle order batsman besides being an occasional off-spin bowler. He is considered as one of the best fielders in world cricket. He plays for Uttar Pradesh in all forms of domestic cricket. He is also the captain of Gujarat Lions in the IPL. He was seen in a new hairdo for the ICC Cricket World Cup 2015 and continues to carry the look even today. Well, as per his fans, this hairdo suits him quite well.
Ravindra Jadeja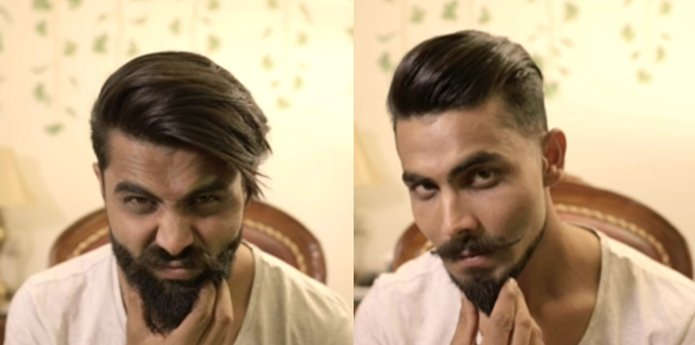 What can be said about Ravindra Jadeja. He is an Indian international cricketer who is ranked as number one Test bowler in the ICC Player Rankings. He is an all rounder who plays as a left-handed middle-order batsman and slow left-arm orthodox bowler. He carries the look of a rock star. Anything and everything that this Saurashtra guy does, becomes a style in itself. He always likes to steal the show and Jaddu does this with his hairdo as well.
Shakib Al Hasan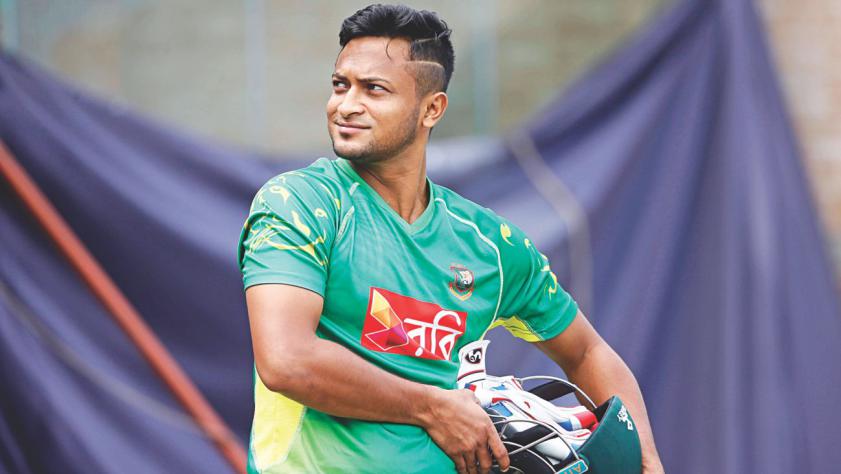 Shakib Al Hasan is a Bangladeshi international cricketer, former test, ODI captain, and current Twenty 20 International captains, appointed in 2017. He is known profoundly for his aggressive batting, athletic fielding, and controlled bowling. This best-ranked all-rounder in international cricket, Bangladesh's Shakib Al Hasan recently got a makeover and switched over to a funkier look from a normal avatar.
David Warner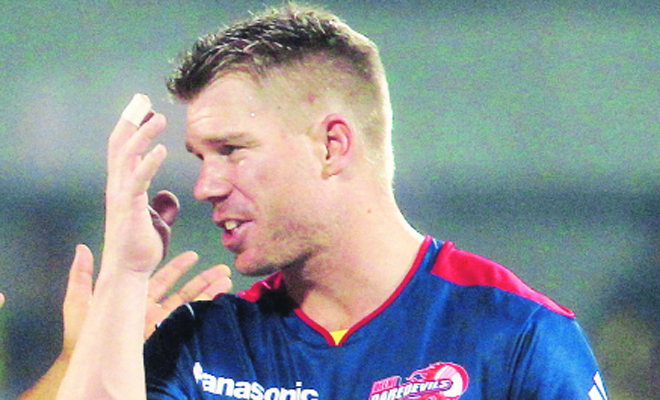 David Warner made a history-making international debut in 2009. He became the first man to represent Australia without a first-class match to his name. The dashing and handsome Australian opening batsman has always maintained the perfect hairstyle every mother would like her child to have. However, Warner continues to look really cute with this hairdo.
Comments
comments