Deepika is now one of the top actress of Bollywood and we can't deny the fact that we love to see her pair with the King of Bollywood Shahrukh Khan. We have seen the hot pair of them in three movies like Om shanti Om (the debut movie of deepika), Chennai express and Happy New Year. All of them were a big hit.
Now seems like we are gonna see them once again in the next movie of Anand Rai.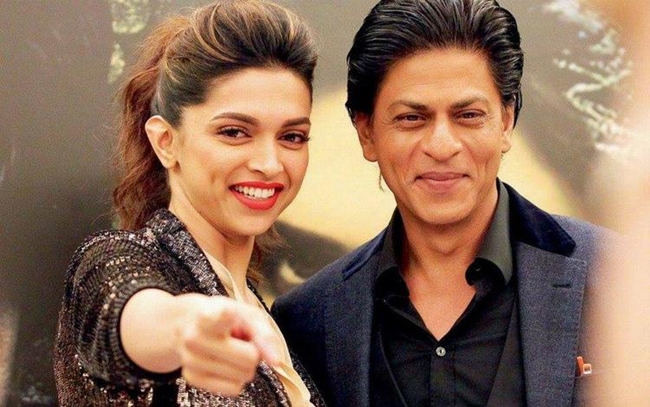 Anand is a very well known director of our film industry who made the two big hits like Tanu weds Manu and it's sequel with the biggest competitor of Deepika, Kangana Ranuat.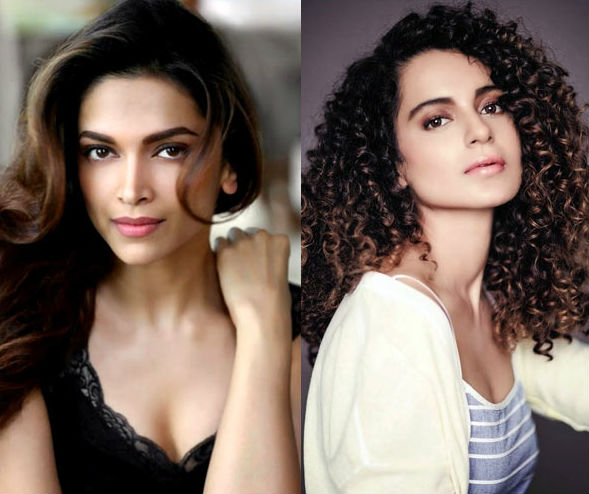 Kangana is a great actress and has done so many hit movies like Queen, Tanu weds Manu, fashion Krish 3 and etc. She has proved herself at her best.  And now he is thinking to take Deepika for his next movie starring Shahrukh. Anand is interested in making women oriented movies always. And maybe that's the reason all the actresses want to work with him.
 Now Anand is eager to make a movie with Shahrukh as they haven't work together ever. According to some sources, They offered the role to Katrina first but later they came to Deepika Padukone. She is now busy in Hollywood projects too and recently Deepika's Xxx Trailer launched with Vin Diesel.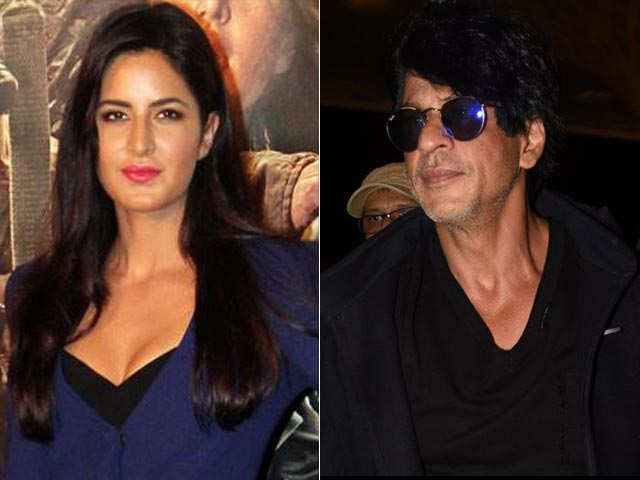 Nothing is now confirmed in the film according to Anand. He is now making the script and finalizing the cast of the film. His main motive is now is to work with Shahrukh Khan. Shahrukh Khan is now busy in his movie Raees. If everything goes well, we will see the superhit Jodi of Shahrukh Deepika once again.
Shahrukh has launched Deepika few years back with a movie Om shanti Om and started her career. This movie was a supporting bone for her career as it was a very successful movie. Deepika as a actress, started her career and now she is one of the best actress we have in Bollywood. But not just that but she made her debut in Hollywood too and now ruling it.
  According to Shahrukh, it's always a pleasure working with Deepika since she is a great actress and a friend. She is supportive and have a really good Spirit of work which you can see in her acting. She gives her 100% always.
Let's now get ready to see the sizzling, jaw dropping, eyes popping chemistry of the happy new year couple Deepika Shahrukh in their next upcoming movie.
Comments
comments