It has been reported that a student of one of Delhi's engineering colleges, Chetan Kakkar, has been offered an annual pay of Rs. 1.27 crore in a job offer from Google. This news has been reported – and has spread – like wildfire in India's media.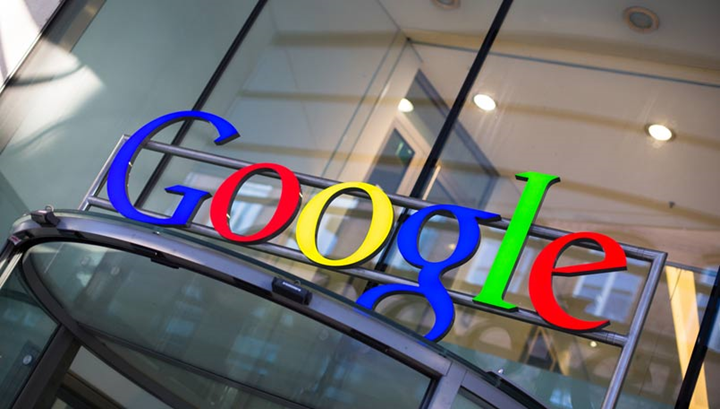 New Trend in Corporate India
We have been increasingly noticing in recent years a general trend. First, students from the Indian Institutes of Management (IIM) used to receive pay packages that ran into the tens of lakhs and crores. Soon after this, certain students that went to the Indian Institutes of Technology (IITs) started receiving offers in crores of rupees. During the early days – graduates from IIMs typically earned much more than graduates of IITs. However, that gap has now started to be bridged with even people graduating from IITs receiving offers almost comparable with the offers being made to the IIM graduates. Now, a third trend has started – even select graduates of regional and local engineering colleges – typically considered lesser in rank than the IITs – are starting to receive job offers to the tunes of crores of rupees.
Comments
comments