New Delhi is known for its historical legacy and tradition, and the city retains some of the bright flavors of old times. What's more, the capital of India is one place where you will find an exclusive blend of modern and old. When you are in Delhi, the vibrant and exotic energy rather soaks you making you feel happy and energetic. And if you are here, how can you miss visiting some of the best markets in the city?
Here is a brief run down on the 14 best markets or Bazaars of New and Old Delhi where you will find everything from handicrafts, traditional and modern clothes, to decorative artifacts, bags, and footwear.
1. Azadpur Mandi –A Haven For Fresh Veggies and Fruits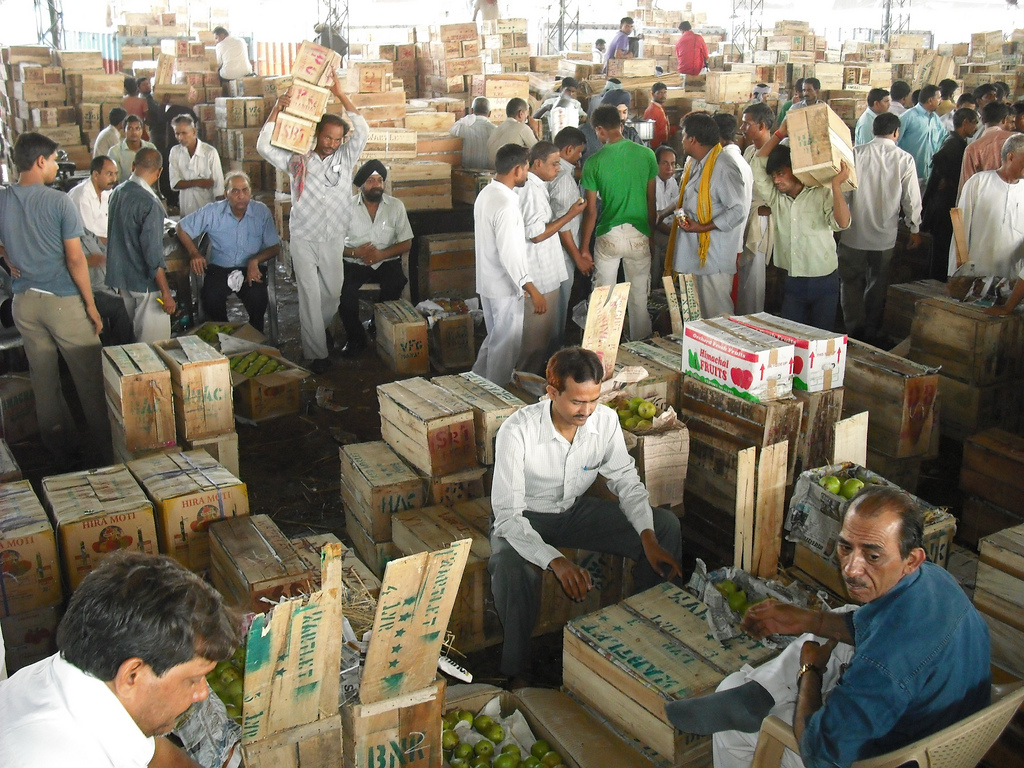 It is the largest wholesale market for vegetables and fruits with thousands of trucks bringing fresh produce coming from all parts of India. You would be surprised to know that the annual supply to this Mandi is millions of tons. The whole place even now works on the traditional trading system and for a stranger the entire atmosphere is chaotic. Even then, this seemingly out of date part of Delhi forms the primary link to the food chain of the city.
Comments
comments