A dimple on a pretty face does not take much time to charm others and the charm doubles when the beauty is none other than a Bollywood actress. A dimple is a cutest thing that gets noticed on a face, but it adds to the beauty of the bearer only when it falls at the right place and makes that perfect dent on the cheeks.
Having said that a girl even with a small dimple looks very cute and a smile which leaves a dimple has its own charm.
A few Bollywood actresses have carried their dimples with pride and in the right way and this is what makes them look extremely beautiful. They carry any outfit with that dimpled smile and have made it really big in the film industry. They are friends with one and all and do not show much of an attitude too.
So, let us now check out who these cute dimpled actresses from Bollywood are.
1. Gul Panag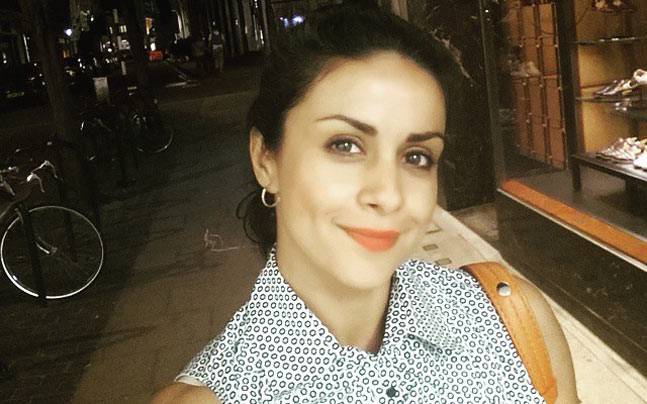 She is one of those popular Bollywood actresses who have a dimpled smile. She is seen in a good number of movies and played prominent roles in many of them. Known to be a very adorable person, Gul Panag can cast that magical spell on you with that sweet adorable smile of her. She was also the winner of the Miss beautiful Smile at the Miss India Pageant that was held in the year 1999. It is quite accepted that her cute smile certainly adds up to her personality and charm.
2. Genelia D'Souza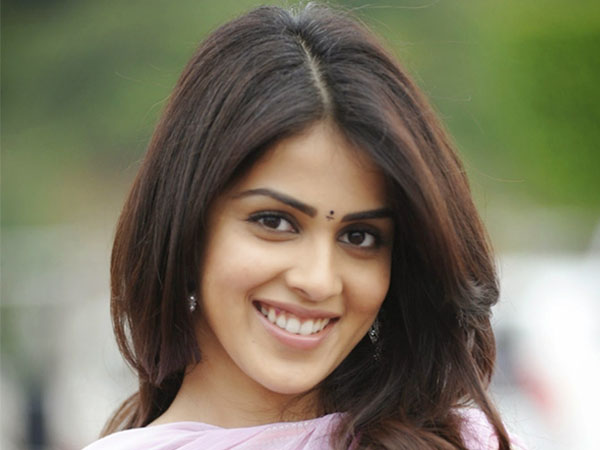 Cute, adorable, naughty, warmth are the terms that can be related to Genelia. She is one of those few Bollywood actresses who has really cute dimples and also happens to be a very adorable person by nature. Married to Ritesh Deshmukh and a mother of two, Genelia still hasn't lost her charm but she indeed mesmerizes one and all with her cute and innocent smile.
3. Lara Dutta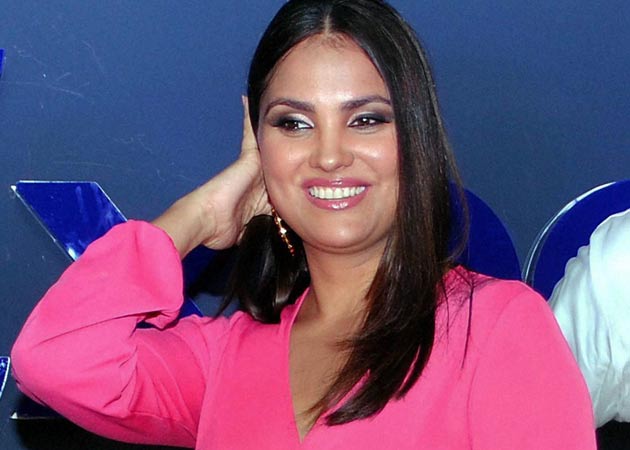 One of the most popular faces in Bollywood, Lara Dutta needs no introduction. The ex Miss Universe is one among the top 10 dimpled actresses in Bollywood. She has acted in a couple of Bollywood films alongside top heroes like Salman Khan. She is multi talented and is married to Mahesh Bhupathi and is a mother to an adorable kid.
4. Preity Zinta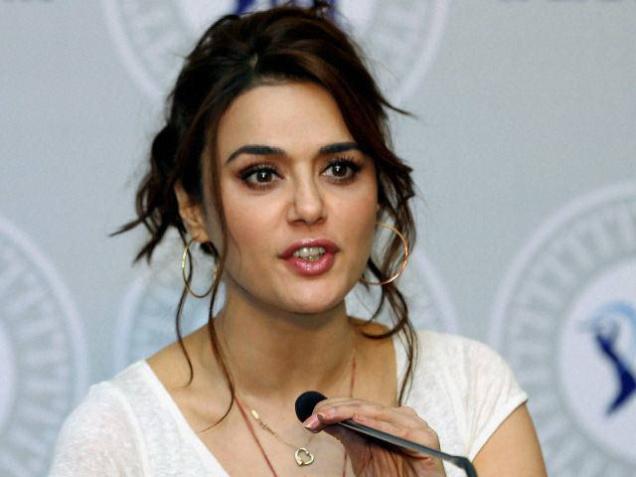 One of the cute actresses from Bollywood, Preity Zinta is one of those very few actresses who has a very sweet dimpled smile that just catches the attention of one and all. Being a very bubbly person by nature, she always is smiling and this brings on a very cute look on her face. Her nature too is appreciated by one and all from within and out the film industry. A number of her friends from Bollywood have always mentioned that they love her company and above all, love her dimples.
5. Bipasha Basu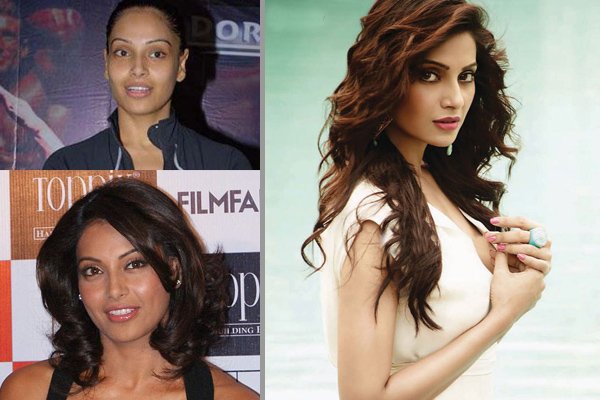 Bipasha Basu is a popular face in Bollywood and is a top actress who recent got into a wed lock with the love of her life. She has a really cute dimple smile that adds up to her glam quotient. She is very hot and sexy and has a smile that is very adorable and cute at the same time. She has acted in a number of movies but her horror thriller Raaz got her much needed recognization. Though they have been many debates that she has been under the knife quite a many times, her dimples still remain to be the hottest dimples in Bollywood. What's your take on this?
6. Katrina Kaif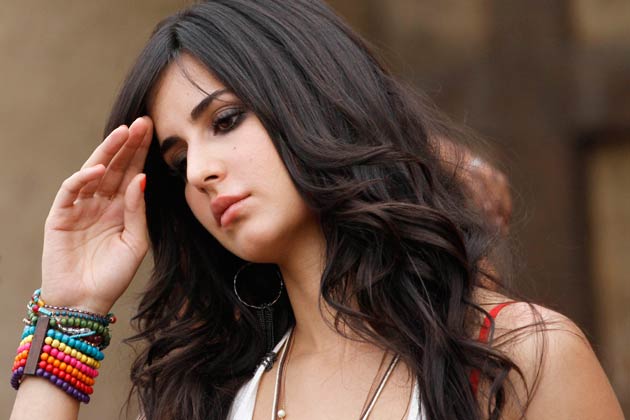 A popular actress in Bollywood who actually is an NRI is one of those actresses in Bollywood who is known for her cute dimple. Known to be a wonderful dancer, she is a top actress in Bollywood who has acted in a good number of movies with top actors like Salman Khan, Shah Rukh Khan, Ranbir Kapoor and so on. She has always been a part of some big banners. She has always been appreciated for her good looks and her cute and adorable dimples add up to her beauty for sure.
7. Alia Bhat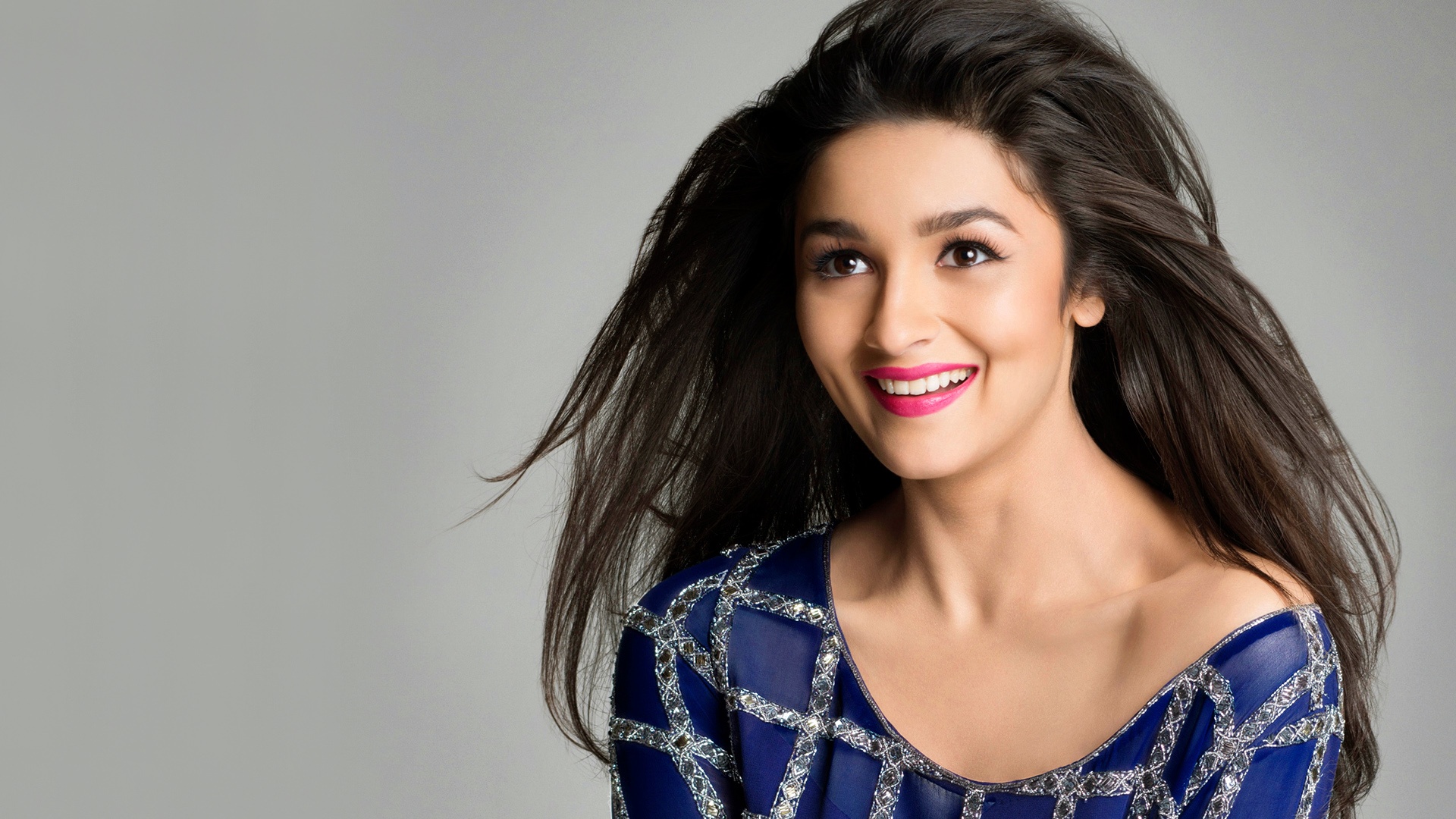 The cute and bubbly Alia Bhat is quote popular with the younger lot. She has a very cute dimpled smile and is one of the most adorable actresses in Bollywood. She made her big debut under the banner of Karan Johar with the film Student of the Year along with Siddharth and Varun Dhawan. She is a young actresses, who is not only good with her acting skills but is also a talented singer too. A very adorable person by nature, she even looks very cute on the screen as well.
8. Sushmita Sen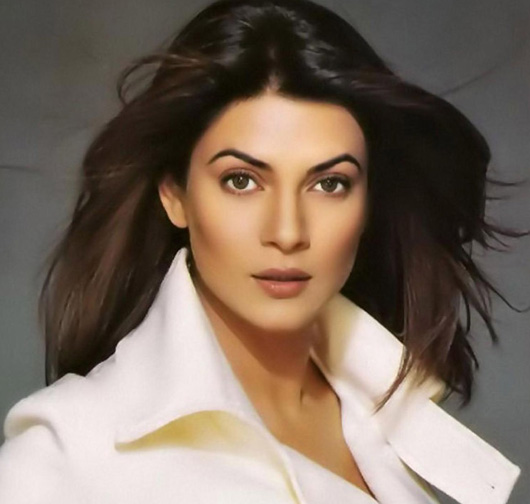 The former Miss Universe, Sushmita Sen has the ability to set the screen on fire with her cute dimpled smile. A gorgeous lady she is, she carries herself with pride and is also known for her stylish wardrobe. A very kind and adorable person by nature, Sushmita Sen indeed is one of the top actresses in Bollywood who has a dimpled smile. With such an adorable smile, she can for sure make anyone fall for her. What do you think?
9. Madhuri Dixit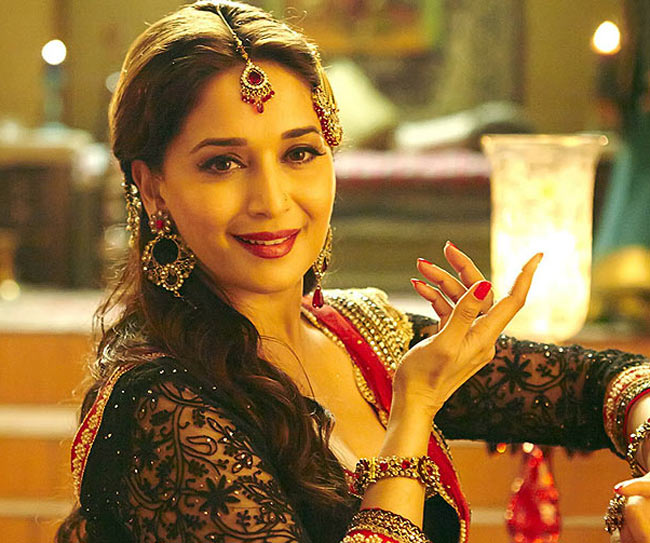 Madhuri Dixit or call her Madhuri Dixit Nene, is one woman who is known for her grace and her dancing skills. She is a top actress in Bollywood who has acted in a number of films and ahs ruled Bollywood for more than a decade and still rules the hearts of her fans. She has a very beautiful smile and the dimples on her face add up to that beauty when she smiles. A very adorable person by nature, Madhuri Dixit does top the list of the Bollywood actresses with a dimpled smile.
10. Deepika Padukone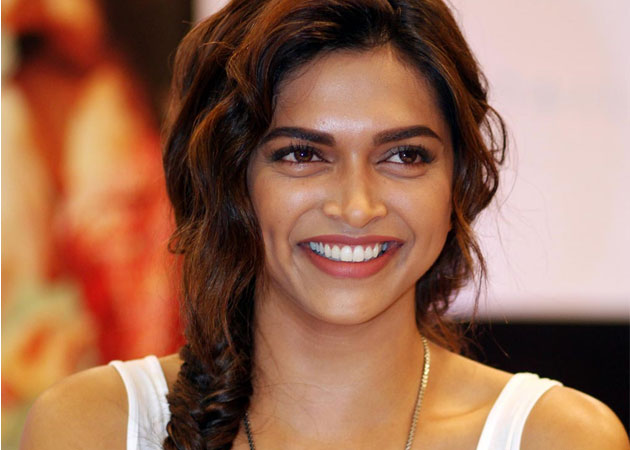 The long legged and sexy Deepika Padukone is a multi talented 21st century actresses, who is known for her cute dimples that just light up her face when she smiles. She is beautiful, cute, bubbly, and gorgeous and above all has the most loveliest dimples of all. A combination of the best makes Deepika Padukone, one of the top actresses in Bollywood who has the best dimples.
The above is the list of the top 10 gorgeous Bollywood actresses who have the best dimpled smile. Some of these actresses have ruled Bollywood and some still continue to rule, but whatever it is, they still happen to be cute, adorable and carry their dimpled smile with pride and grace.
Comments
comments