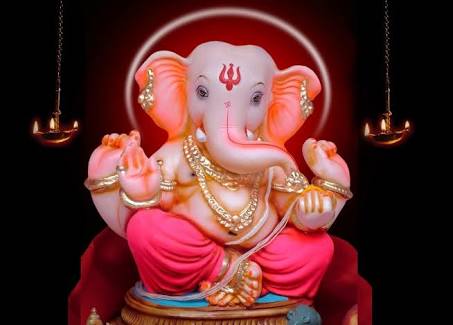 Ganesha. A God of Hindus and a symbol of wisdom.  This year like every year in a month of September people invites him at their home for 10 days. Places like Mumbai invites for 2-3 days also. Ganesha is the most jolly and happiest god you can ever see. His knowledge, wisdom adds a cherry on the cake. And it's not even important that only Hindus can worship him. As the god has no religion. His doors are open for all. Don't you think the same? And for the Ganesha lovers, this month is the most awaited and happy month of the year like me. We wait for whole year just for these 10 lovely days. But wait, before you invite Ganesha's idol at your home, there are several things you should know about. Wanna know what are they? Let's see
1. The direction where you are going to place the idol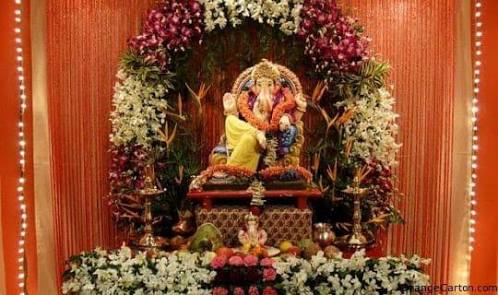 Of course it's very important. Since it's an auspicious moment and you are inviting  the god at home for 10 days, you should take care of the direction where his idol should be placed. It's always in the direction of Sun's rise. That's east.
2. The time when you are placing his idol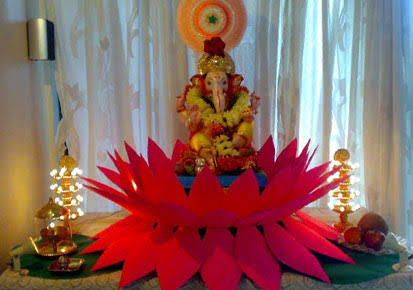 Since the direction is important, the time is equivalent important as well. You should know the correct time to make the sthapna of his idol. The time is always available in panchang calaneder. You can see that.
3. The house should be neat and clean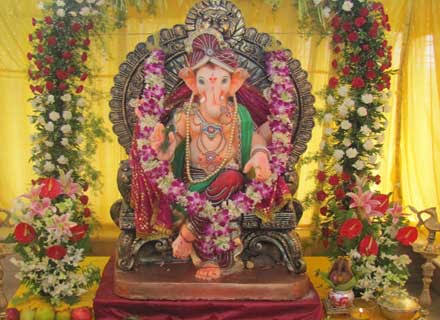 Since its a believe that god is coming to your house in his idol, you should make your house neat and clean and should be perfectly decorated for his welcome. Also if you are a non veg lover or an alcohol consumer, then you should stop these things for the particular time period. Unless you do the Visarjan of god, you shouldn't consume any of these.
4. The Bhog you are making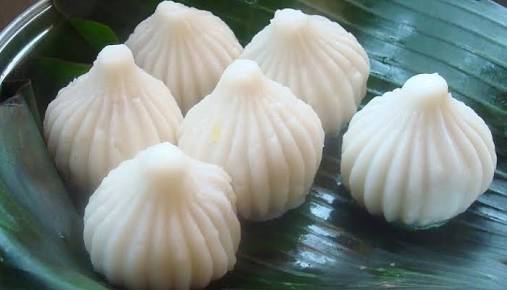 When we are talking about god Ganesha, then how can we miss about the bhog? The best part indeed. Since God Ganesha loves the Besan Laddus and sweets like Modak, you should take care of it. If you can, you should make some laddus with quality material and make a bhog of them without tasting the sweet until you present them in front of the god.
5. The way you welcome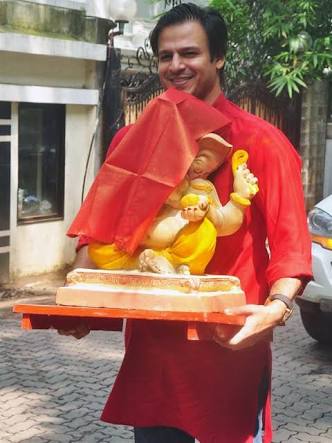 The most important part is how you are taking him at home. Yes, it's an initial and important thing to do. The way you welcome your god is really important. And please note one thing, you should cover his face while taking him at your home with honors. His face shouldn't be visible until and unless you place him at his place. Only then uncover his face with respect and love.
6. The aarti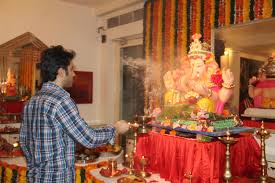 For those days, you should do an Aarti of him at both the time, morning and evening. Do his aarti, make a rajbhog if you can, always get a new fresh handmade( if possible) mala for him to wear. Also make the environment peaceful and keep spreading the love.
7. Make the visarajan with love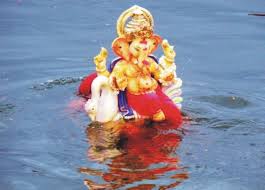 Last but yet very important, you need to make the visarajan with lots of love. You have to take the idol from your house and make the visarjan by taking him to some lake, tank or in a pure water.
So here are some few things that need to be taken care while bringing God Ganesha this year. So did you invite them? Send us photo and show how your Ganesha is.
Happy Ganesha Chaturthi
Comments
comments