Are you unable to think of any original ideas of gifts to give your friends or family? Well, we've got something new for you. If you are tired of giving the same ordinary gifts that everyone goes for, try getting a ceramic item and decorating it with your own creative style and imagination.
Painting ceramics is a fun and inexpensive way to refresh home decor as well as create a personalized gift or centerpiece. So by doing this, you will have your own personalized gift without spending a lot of money, but still touching heights of beauty and creativity. We have some easy ways that you can use to spice up a regular ceramic item.
Baking a Personalized Gift Mug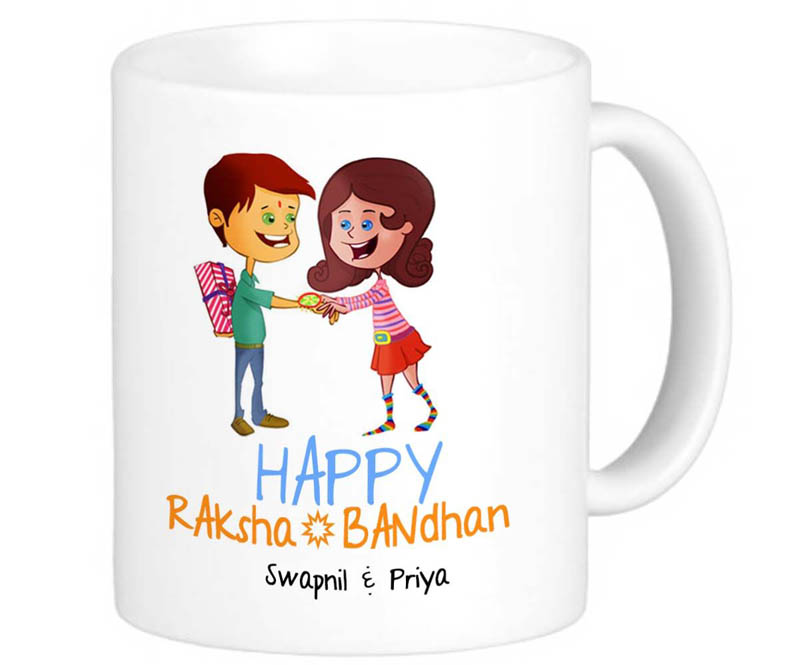 If you are looking to give someone a mug as a gift, this would certainly not do. However, with the help of permanent colored markers, you can make a mug become a gift that brings a smile to someone's face. All you have to do is write a meaningful message on the mug that would have special significance to the person you wish to give it to. Then pre-heat your oven to 350 degrees Fahrenheit and bake your mug for 30 minutes. Once this is done, you can set it on a cooling rack to cool. Your gift is now ready to be wrapped.
Comments
comments