Women are highly conscious about their looks and beauty. Cosmetic is one of the most widely sold products around the world. The cosmetic market is more inclined towards aesthetics. They make an extreme necessity of every woman, either a celebrity or a common lady. Every woman wants to look more beautiful by wearing fashionable and luxurious outfits and chiefly through the use of cosmetics.
World's Top 10 Expensive Makeup Brands
There are hundreds of brands in the cosmetic market to offer a wide range of high quality products to satisfy customers' taste and requirement. You can avail cosmetic products ranging from the cheapest to the most expensive ones.
Here is a list of world's top 10 most expensive cosmetic makeup brands, moving from the most expensive and going down with lesser prices.
Chanel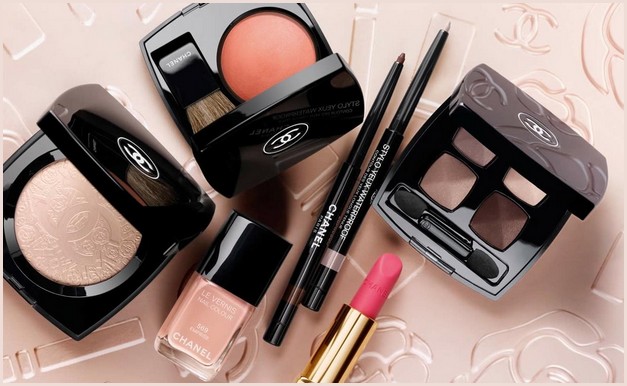 Initiated by Coco Chanel in 1909 in France, Chanel has a history of over hundred years. It is different from other cosmetic brands in all aspects. This excelling cosmetic brand cannot be matched in elegance, quality, and pricing as well. It excels in providing only high quality, reliable, and valuable products. The elite and extremely exclusive products are equally flawless and massively priced as well. Besides being a leading brand of makeup and cosmetic products, the brand also offers clothes, shoes, bags, and fashion accessories. Therefore, you can get a comprehensive makeover with this one brand.
Mary Kay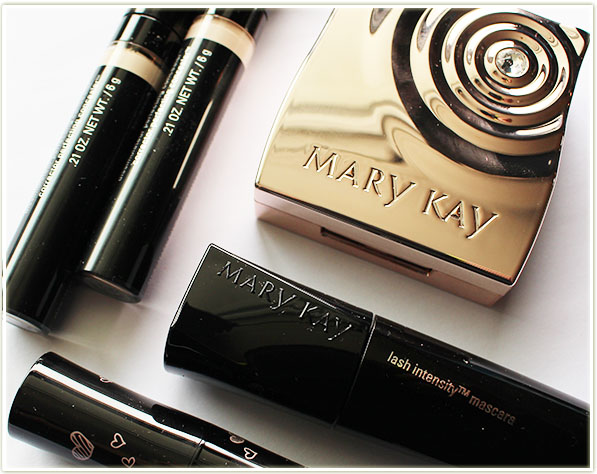 Mary Kay is one of the most advanced and most expensive cosmetic brands around the world. It is also counted among the largest direct selling brands. They are renowned for body care, skin care, and makeup. They spend a huge amount on their consultants. Moreover, the specialists make sure that the products are developed to match the expectations and requirements of the customers. With its headquarters in Addison, Texas, this company was founded in 1963 by Mary Kay Ash. The company excels in the cosmetic industry through the use of state of the art technology.
L'Oreal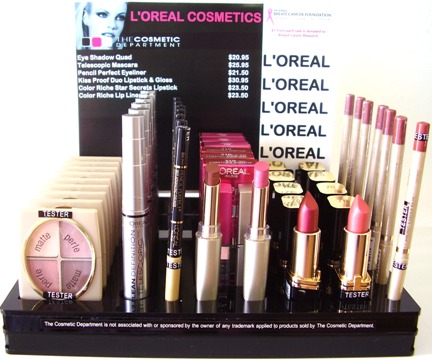 This company from the land of fashion and glamour is considered as the world's largest cosmetic company. It offers products that are affordable not only by privileged women along with those to be afforded by common ones. This international brand has created a special place for itself in almost every country's cosmetic market. Moreover, it covers every field of skin care and makeup. It provides skin care, hair color, makeup, perfumes, and sun protection products. Additionally, the brand also has experts in hair care. Their special biopharmaceutical R&D teams work to expand and enhance the quality of products. This makes it stand high in the ranking of expensive cosmetic brands around the world.
Mac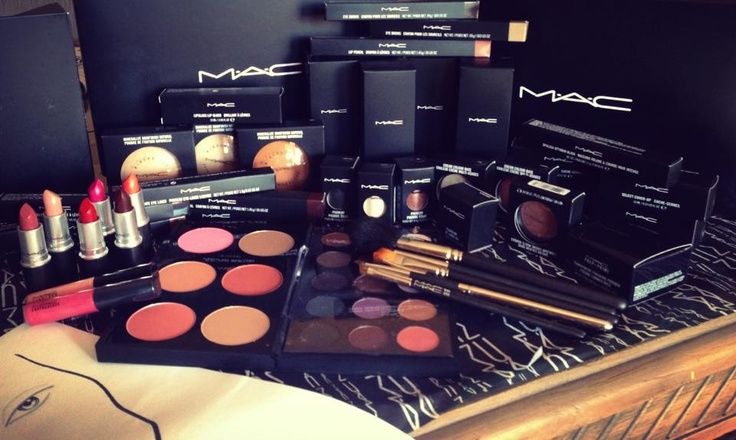 Mac is a brand that is developed specifically for professional makeup artists. Nowadays, the products are easily accessible to everyone. The brand offers quality products in almost everything, including mascara, nail polish, lipsticks, lip-gloss, and various types of foundations to give you a complete makeover. You can also avail a discount in their stores if you are a cosmetic professional or a student pursuing the related subjects.
[ Read: How To Make Completely Natural DIY Lotion And Mascara ]
Estee Lauder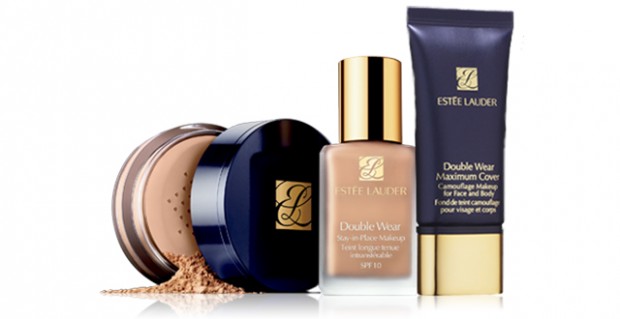 Initiated by Estee Lauder and Joseph Lauder, this was the first company to introduce a cosmetics line for men as well. Although it is the best in mascara and lipsticks, it also proffers wide range of products ncluidng skin care, hair care, and fragrances. Besides, it is also the mother company of MAC and L'OREAL. The Estee Lauder products are believed to have the best quality, thus making it earn a high price tag on the cosmetic market.
Artistry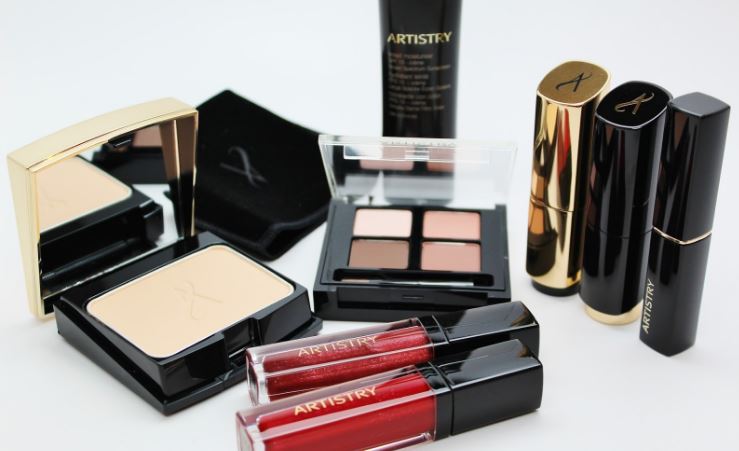 This brand makes beauty products sing fruits from the Mediterranean and Africa. This is what makes it popular and earn a high price tag. It is popular in 108 countries by Access Business Group. This high price, brand is known for its creative and rare solutions to the most intricate skin problems.
Elizabeth Arden, Inc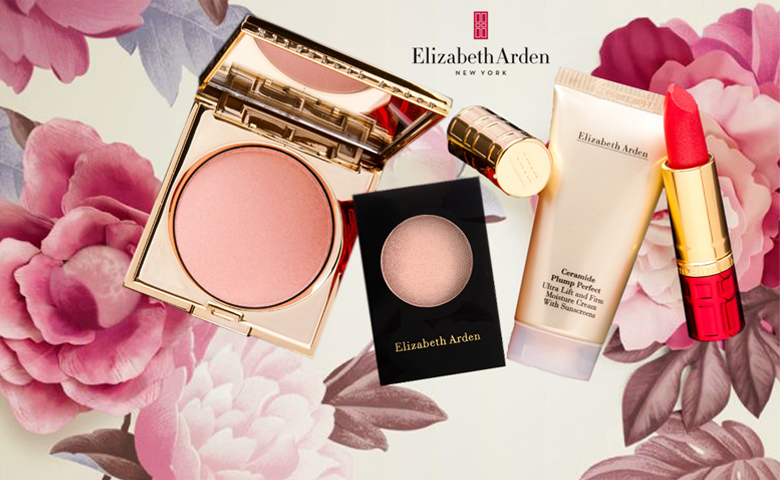 This popular brand is known for its innovative and true beauty products to make the skin elegant and beautiful. Elizabeth Arden began to supply beauty products during World War I. It began in 1910 as Red Door Salon that offered beauty suggestions and products to American women. The brand is known for mascaras and lipsticks. In addition, they are also a fragrance brand.
Oriflame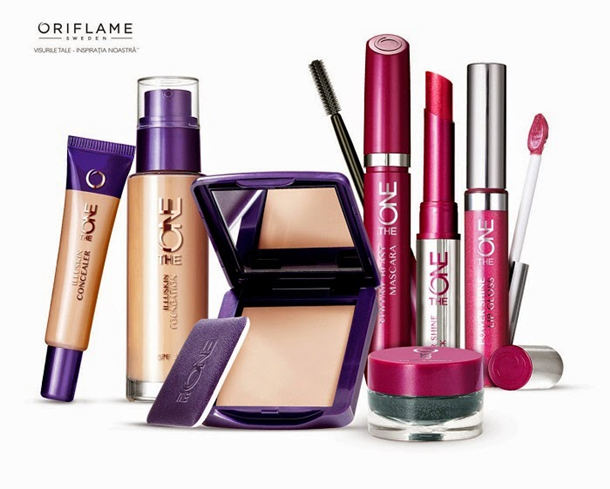 Oriflame is a renowned company throughout the world of cosmetics. With a history of being in the cosmetic market for over 40 years, the company offers products manufactured using pure ingredients thus making a higher price tag. Oriflame came into being with joint efforts of two brothers, Robert Jochnick and John Jochnick, in Sweden. Adding further, this international brand is acknowledged widely for its novel and innovative products. The company has over a hundred scientists along with up-to-date R&D facility to work on the production of unique and innovative products to meet the latest trends.
Nu Skin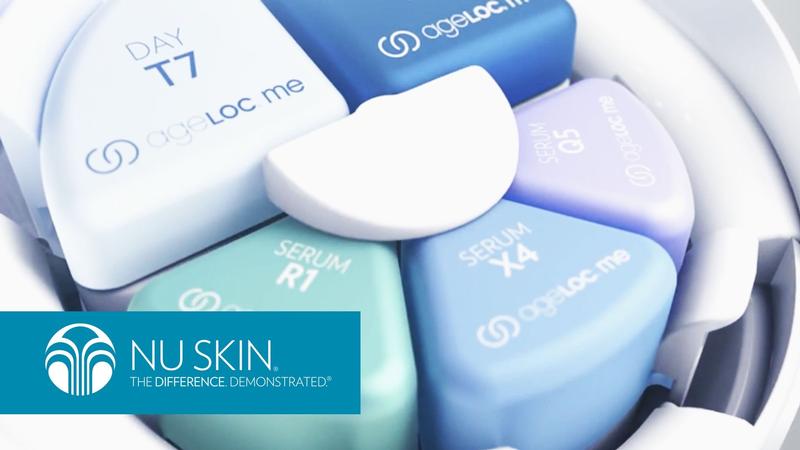 Nu Skin focuses largely on skin products that support anti-ageing and health of the skin. This popular brand offers quality products and is counted among the leading ones in the anti-ageing market. Nu Skin was founded in 1984 by Utah in Provo. The products of this brand contain good content of antioxidants. The majority of products are odorless but do contain the required quality of providing sunscreen to protect against UV rays. Nu Skin is an international brand that markets well in about 53 countries.
[ Read: 8 Bollywood Actresses Who Got Skin Lightening Treatment ]
Smashbox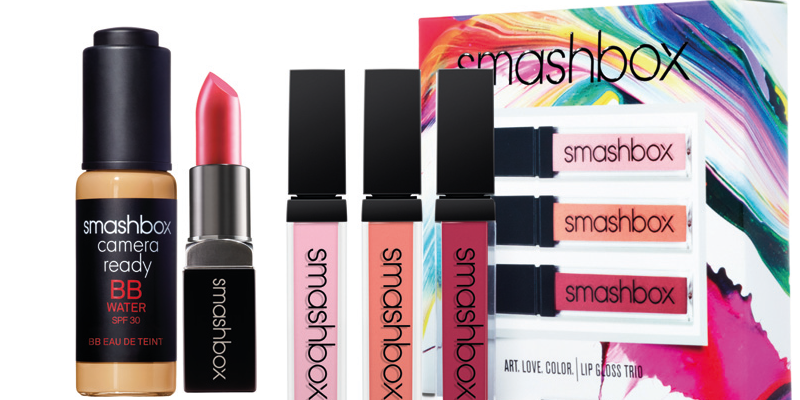 Smashbox products are designed to provide a perfect finish, specifically under the studio lights. Moreover, they also make others look up someone who is using their products. Being founded by two brothers, Dean and Davis Factor, in a photo studio of Smashbox studios, the products provide an oil free makeup. The products contain a special oil that makes them more expensive than various other products available in the market. Although Smashbox provides all types of cosmetics, their main focus is on lipsticks and eye products.
So, this was a list of top 10 most expensive cosmetic makeup brands around the world. Hope you find the information interesting and fruitful!
Comments
comments