'Bollywood stars' – the term simply makes us envy the kind of lifestyle and luxury they enjoy. However, not everyone we see on the silver screen was born with a silver spoon. There have in fact been a number of such film personalities from Bollywood, whose lives were transformed forever once they made their mark in the glittering world of glamour. Today, we have a look at those such celebrities from Bollywood who began tenaciously and soon went on to reach a position from where they never had to look back:
Nawazuddin Siddiqui – The actor Who Signifies Class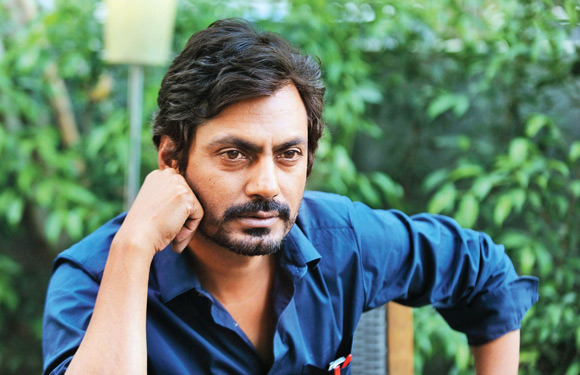 This actor was actually working as a chemist and even as a watchman at some point of his life. It was not until he developed an avid interest in theatre that he found his calling. He went on to join the National School of Drama that landed him a role in although small, in the movie Sarforosh. From a family of eight siblings, he went on to prove that when talent meets opportunity, success is ensured. From then on, he never looked back and most recently was seen in a highly acclaimed role in the movie Maanjhi.
Comments
comments