Smoking is widely considered to be one of the most hazardous addictions. However, still millions of people succumb to the lure of this deadly habit. Our Bollywood sirens are not immune to it either. Here is our list of beautiful and gorgeous Bollywood actresses who smoke in real life.
Rani Mukherjee is Ghulam to Ciggies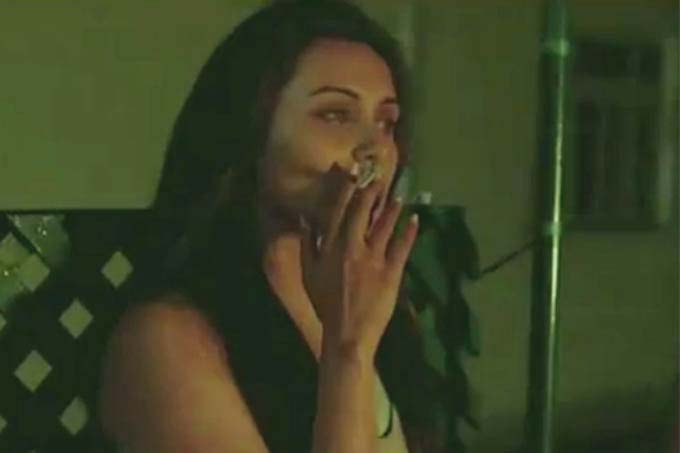 Known for her portrayal of gritty woman, this screen goddess is can't quit her smoking habit in her real life. She has enacted the roles of smoking women in movies like Who Killed Jessica? And Bichoo! She does not make any secrets about her habit. In an interview, she revealed that she smokes in order to aid her digestion. Apparently, her family is none too happy with her smoking habit.
Comments
comments