Do you find yourself familiar with the following drill? Pledge to count every last calorie. Decide to follow a rigorous diet. Only to find yourself feasting on cupcakes and happy hour mojitos days, maybe weeks after you take that mighty pledge. Oh, oh! Diet over?? Not necessarily. Here are a few, effective ways to cut down on those calories. They don't revolve around crazy diets, deprivation or bizarre supplements. Cash in on these proven secrets to transform your body into a healthy one.
1. Gulp Down Gallons of Water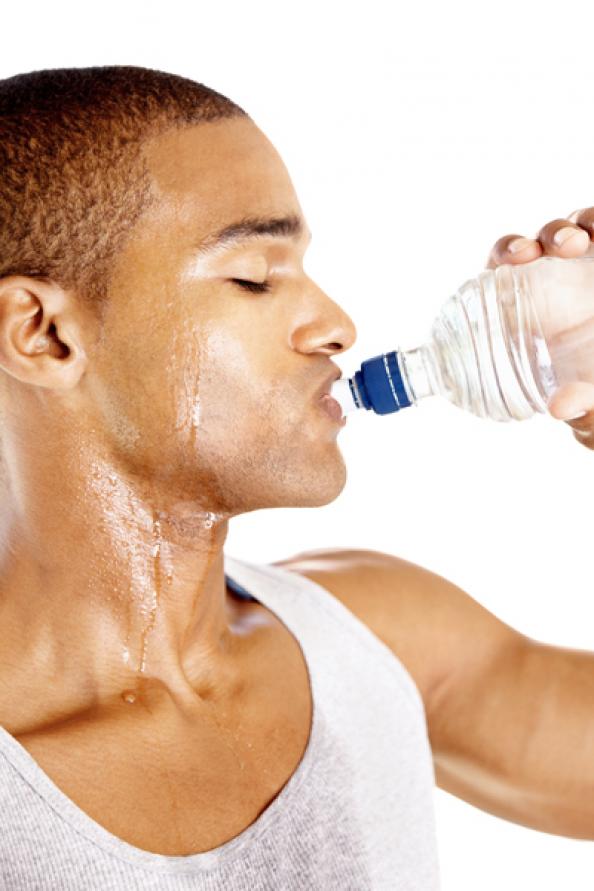 Water has zero calories and carbs with little or no sodium at all, making it the ideal slim down drink. It jump starts your metabolism and flushes out excess water weight. If the idea of plain water doesn't appeal to you, add mint leaves or lemon wedges to it. A smoothie, sports drink or light beer on the other hand, contains about 100 calories per serving. These 100 calories aren't going to be as effective as an equivalent of food. Hence, they are a waste. Also, they contain high amounts of sodium and carbohydrates, which puff you up by retaining water.
Comments
comments