In today's fast-paced world, who has time to cook food and carry tiffin to their offices? That's exactly the reason why the number of food chains and restaurants has tremendously increased in the last few years. Every small turn you take, every page you open online, you can find a new food service centre that is mostly busy almost all day. Let's take a look at some of the healthy food delivery services in Delhi – NCR.
1. Just Eat – Delhi-NCR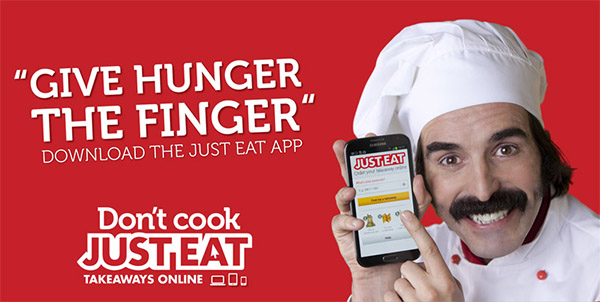 This is an online food ordering service, where you can choose your restaurant, pay cash and your food will be delivered on time at your doorstep. Initially known as Hungry Bangalore, they started as a technology company in the food ordering space by launching apps that can get its customers food on the go. It's been continuing its journey since 2006, changing the way India orders food.
Comments
comments