Seems like after Anushka, every actress wants to work with the three superstars of our Bollywood industry. Anushka sharma recently got the chance to work with the three superstars of Bollywood industry in Rab ne bana di jodi ( debut of anushka with srk), Pk with Amir and then at last Sultan with our own Sallu bhai.
   Anushka is the lucky one who got the chance to work with the most charming, talented, hardworking and the most ruling actors of Bollywood. But now, seems like here is one more actress who wishes the same..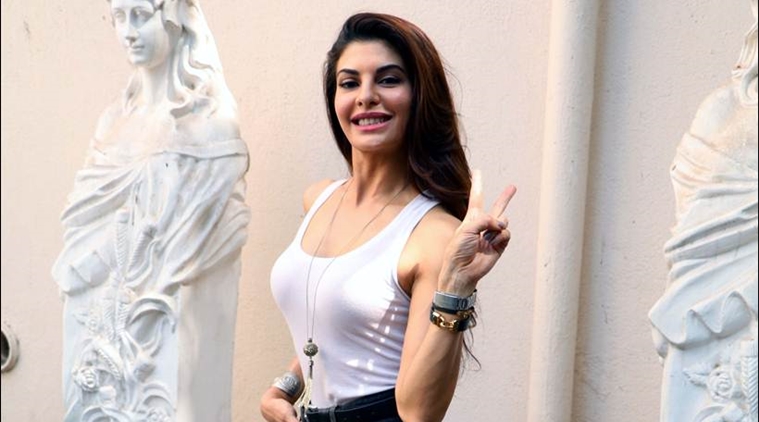 Yes, the Sri Lankan beauty and our Kick heroine Jacqueline wishes to work with the three powerful actors of our Bollywood industry.
      She has already established herself in the industry and is already known as one of the best actresses of Bollywood. She is basically from Sri Lanka but now nobody will say that she isn't Indian after seeing her in India. She has made herself familiar to India's culture, people and etc. Jacky has done many hit films so far. Like houseful 2, Roy, Kick, Dhishoom and etc.
 And now, she has got a chance to judge a reality dance show Jhalak Dikhla Ja. This is Jhalak Dikhla Jha's 9th season and Jacqueline is judging the show along with Karan Johar who is been judging the show constantly from its first season and Ganesh who is a well known choreographer.
 Jacqueline is judging the show for a very first time. Before her, Madhuri Dixit, Shilpa Shetty Kundra and Malaika Arora Khan has judged it.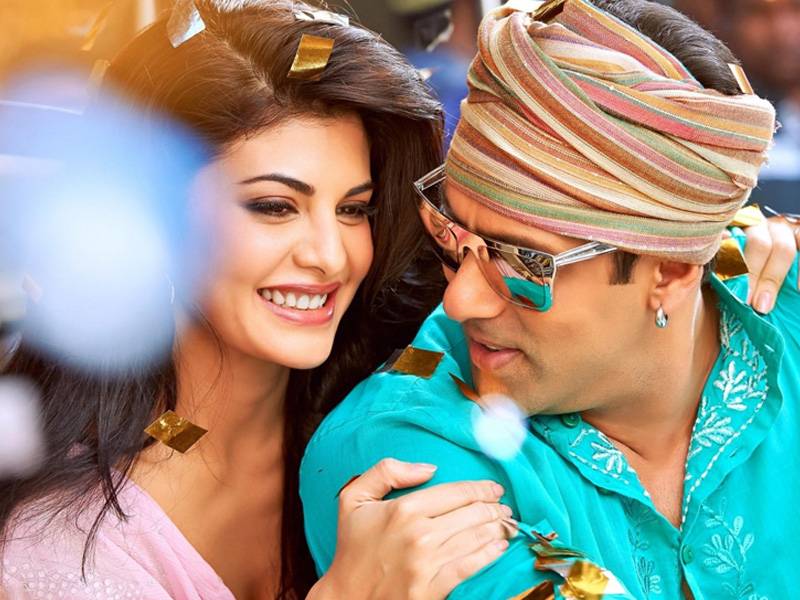 Jacqueline in her one interview said that she is eager to work with the top most Khan of Bollywood e.i Srk and Amir Khan as she did a movie with Salman already. She has done Kick with Salman Khan starring Randeep Hoodda also. It was a blockbuster movie of 2014. She has also said that
I had a dream of working with the three khans of Bollywood. Shahrukh Khan , Salman Khan and Amir khan. And now I got the chance to work with Salman Khan in kick so am blessed but still hoping to work with the two other superstars. I even think that it's just not my dream but of every actress. Everyone is willing to work with these three khans. And according to me, the more you work, the more you learn. They are undoubtedly the best actors Bollywood has and I'll learn so much after working with them. So I would love to work with him and hoping to get some new projects to work with Amir and shahrukh.
Jacqueline recently did a hit movie Dhishoom with Varun Dhawan and John Abraham and it was a hit movie too. Dhishoom was directed and produced by David Dhawan and his another son. In the coming weeks, the lat lag gayi girl is going to promote her new movie the flying jet starring Tiger Shroff and produced by Remo Dsouza.
Comments
comments