Bengali actresses are naturally beautiful. With their dusky skin, intense eyes and silky hair, Bengali actresses in Tollywood can even give Bollywood actresses a run for their money.
These actresses are not just beautiful, they are also some of the most skilled in the industry. It is their ambition to become successful acting talents that add another dimension to their looks.
Acting is a profession of skill and not just beautiful, and these Bengali babes know it best. Their talent to bring characters to life on screen is what makes them sought after professionals. Their beauty makes them even more entertaining and adorable to watch.
Here are 10 actresses that fulfil the criteria of beauty with talent in the Bengali Film Industry:
The sugary sweet Raima Sen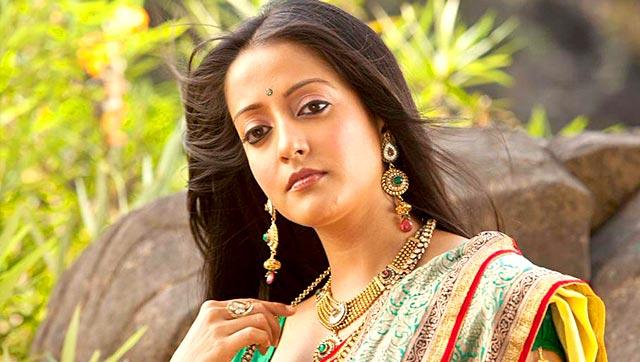 Raima Sen is more than just a Tollywoord actress. She is also an actress in regional cinema as well as a famous figure in Bollywood.
Did you know Raima Sen's regal looks come from her family's connection to the royal family. That's right Raima Sen is a blue blooded princess, closely related to the royal family of Jaipur. In fact her maternal grandmother was once the Maharani of Jaipur, making her a direct descent from royalty.
The ravishing Payel Sarkar
Aged 33, Payel Sarkar is a gorgeous Tollywood actress who embodies a certain sweetness in her looks. Being a traditional girl she is mostly seen in ethnic attire, but this in no way dampens her sizzling look.
Payel Sarkar's career has so far been an exciting and eventful one. For such a young actress in Tollywood, she has scaled the ladder quickly to star in such famous films as Guddu Ki gun, Bachchan, Bojhena Shey Bojhena and Prem Aamar.
The elegant Paoli Dam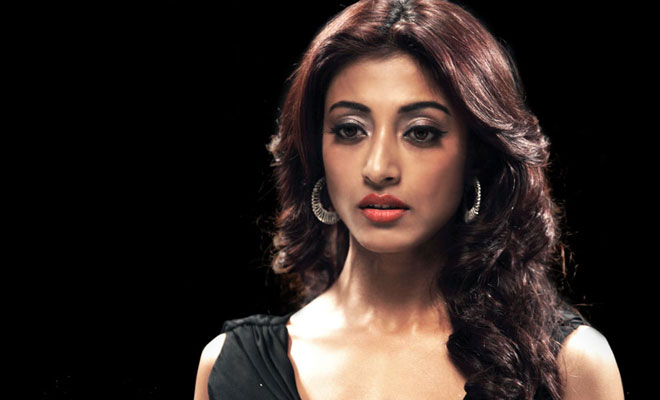 Paoli Dam has a beauty that commands attentive glances and a lot of intrigue. She is a dusky damsel who is a fresh and respected face in Tollywood.
Paoli Dam is a Bengali film actresses who first her break with the television series Jibon Niye Khela. Following this point she has also done hindi films in bollywood like the blockbuster, Hate Story, as well as crime films in bengali cinema like Tulkalam, Chaya Manush, Baga Beach and Aamar pratigna.
More than a pretty face – Sayantika Banerjee
Sayantika Banerjee is more than a pretty face. She is also an actress whose critics love her for her talent and skill in dancing. The actresses is relatively new to the big screen with first appearance being in 2009.
Her most commercially successful film to date is the film Awara that drew wide applause from Bengalis across the country.
In the past Sayantika Banerjee has been very active, starring in such films like Target, Hangover and Shooter.
The sweet and attractive Pooja Bose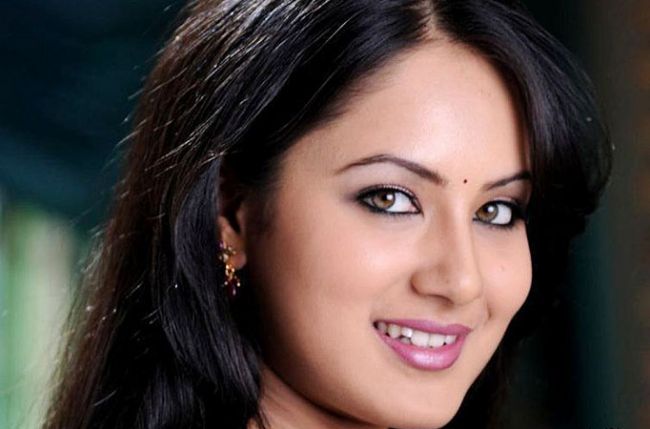 Pooja Bose is a well known name in Bengali Television having fulfilled multiple roles in prime time soaps in the past. The actress is comparatively young and in her late twenties. Her talent to connect to the audience and sweet homely look is what has has brought her TV success early in life.
Pooja Bose has an element of sweetness in her look. She maintains the image of a girl who is innocent and homely. Even her attire reflects her values however her intense eyes have a sense of mystery to them.
The stunning Nusrat Jahan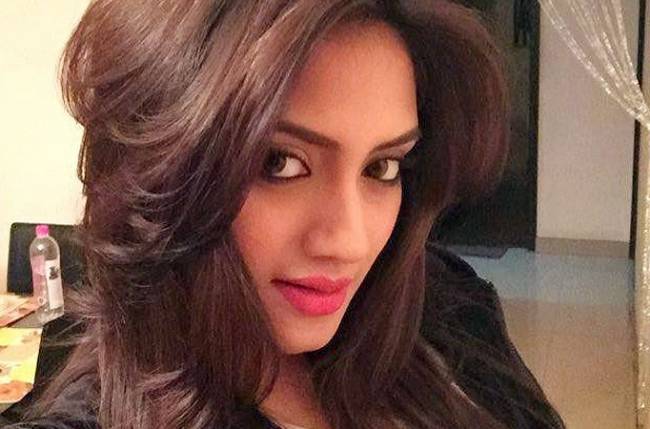 Nusrat Jahan is a Bengali actress with a fiery and energetic look. The actress is very young and trailblazing a starry career in Bengali cinema in her early twenties.
Nusrat Jahan made her screen debut with a leading role in the film Shotru. The film was directed by renowned director Raj Chakraborty. In the past Nusrat Jahan has done successful Bengali films like Khiladi, Sondhe Namar Agey (starring Rahul Bose) and the movie Power.
Nusrat is not just a model. She works out daily and diets, to be one of Bengals most recognized young models.
The lovely Mimi Chakraborty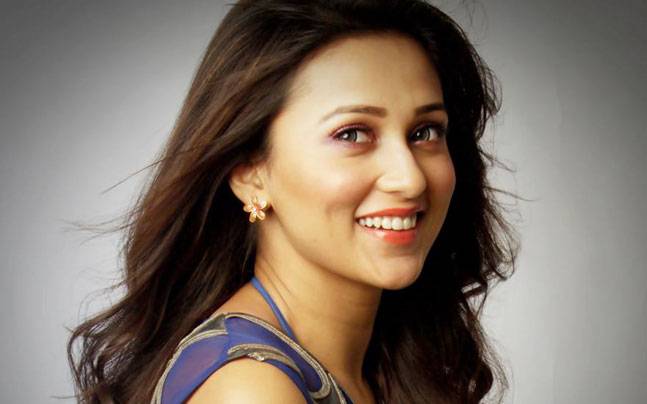 Mimi Chakraborty is bubbly Bengali actress who has a girl next door kind of look. She is a ex student of Asutosh College and is very young, born in 1989.
Mimi Chakraborty has done roles in hindi Cinema, Bengali cinema and television. Her big break was when she rose to fame playing the character 'Pupe' in the super hit show Gaaner Oparey.
Her career in 2016 picked up to a great extent with the release of films like Gangster, Kelor Kirti and Ki Kore Toke Bolbo.
In the past she has done such commercially successful films like Yoddha the warrior and Shudhu Tomari Jonyo.
The alluring Srabanti Chatterjee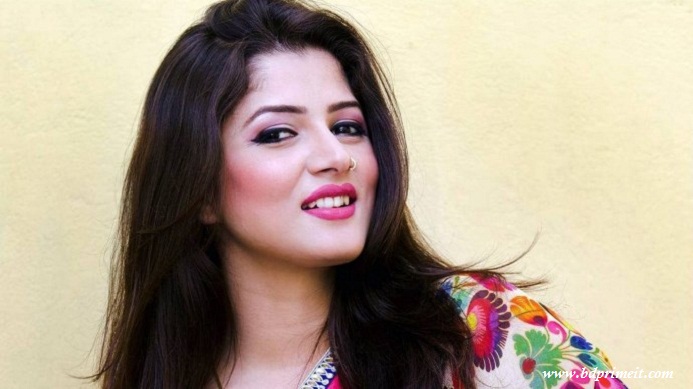 Srabanti Chatterjee is a Bengali Actress with a scintillating look that her fans get enough of. The actress is a well known face on Bengali Television, and her characters in soaps are a staple of television in Bengal.
Srabanti Chatterjee began her career early, bagging a role in the television series Mayar Badhon. She has also done numerous roles in television films that air on ETV Bangla.
Prior to 2008, Srabanti Chatterjee took a break from acting for 5 years and this worried her fans. But she was back in 2008 with the film Bhalobasha Bhalobasha.
Srabanti Chatterjee is married to the film director Rajib Biswas.
The dark haired

Koel Mallick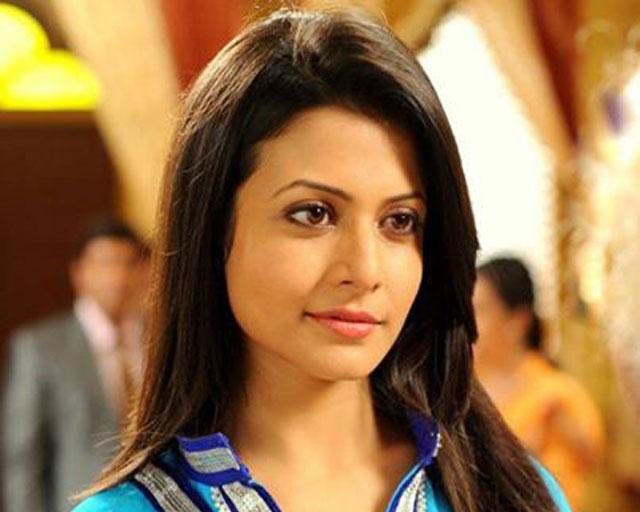 Koel Mallick is a gorgeous Tv actress with dazzling eyes and a charming personality. The actresses has a degree is Psychology and mixes intelligent dialogue with the her cute and charming looks.
Koel Mallick's screen debut was in the film Nater Guru where she starred opposite superstar Jeet. Koel Mallick has also been a celebrity judge on the talent show Jhalak Dhiklaa Ja.
Koel Mallick has also starred in numerous shows on ETV Bangla.
The cute Subhashree Ganguly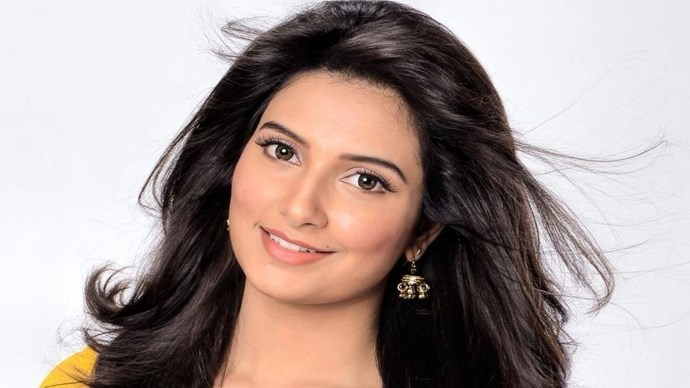 Subhashree Ganguly needs no introduction. Her innocent looks and fresh acting talent makes her a recognized super star in Bengali Cinema.
Subhashree Ganguly does cinema only, but prior to this – her gorgeous looks and grace earned her a starry career in modeling.
In addition to being an actress Subhashree Ganguly also does stage shows, hosts events and is a celebrity figure in advertising.
Comments
comments