It's commonly believed that beautiful women are just this–beautiful–and one cannot expect them to be brainy too and making a difference in people's lives. But here are 10 women–all practicing lawyers in different parts of the world–who demystify this statement. They aren't just very attractive, but also brilliant professionally. Introducing 10 female lawyers who've already created more than just the odd ripple in their professions:
1. Shaheed Fatima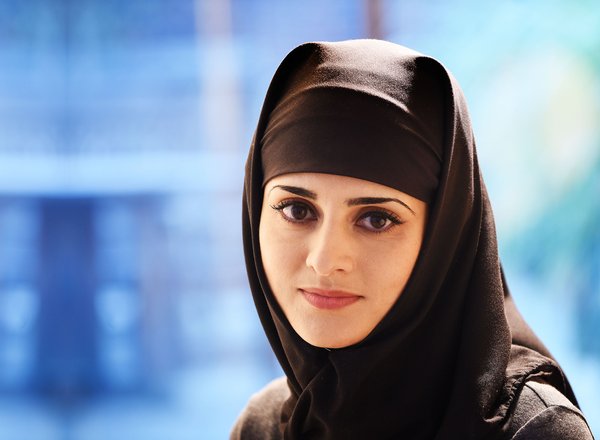 She is obviously the most attractive among all lawyers today with her beautiful eyes, sharp intelligent look and steady gaze. She is a barrister at Blackstone Chambers, London, and has graduated from the University of Glasgow, BCL, from Oxford, and has an LLM from Harvard University. She is an authority on international law and in 2007, was awarded the title of Human Rights Lawyer of the year.
2. Amal Alamuddin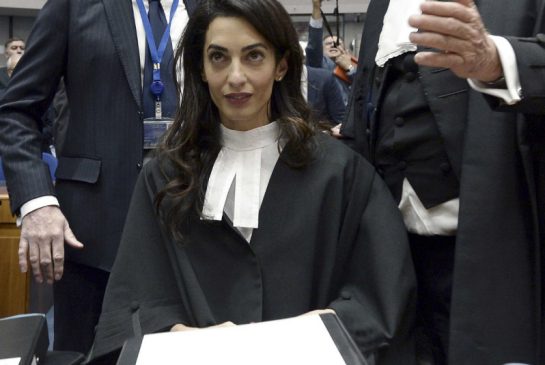 Tall and strikingly beautiful, Amal Alamuddin is a British-Lebanese lawyer, practicing in human rights, international law, criminal law and extradition. She is a barrister in the chambers in the courts of the UK, the International Criminal Court, representing her clients in cases at the European Court of Justice and Human Rights. In 2010, she married famous Hollywood actor George Clooney. Since then, she is better known as Amal Clooney. She now works at Doughty Street Chambers and specializes in international law and human rights.
[ Read: Top 10 Hottest Male Lawyers in the World ]
3. Marianne Butler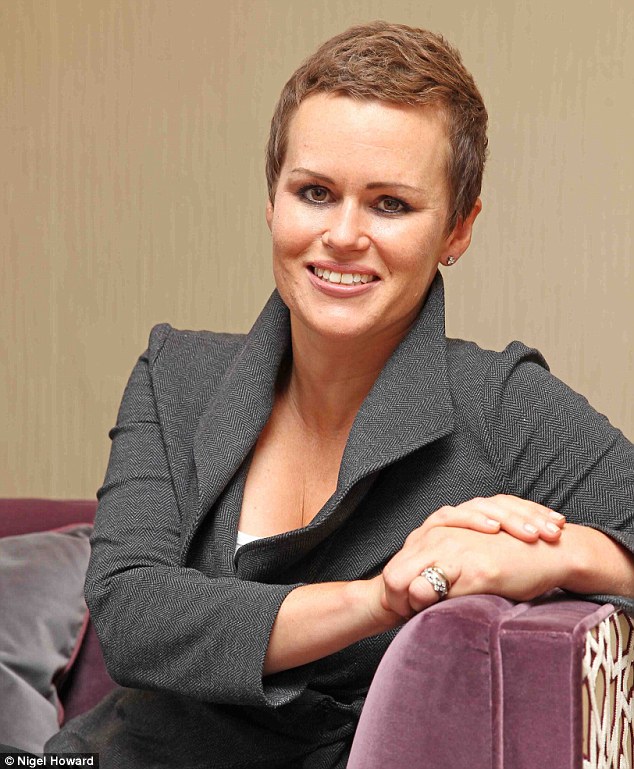 Academically brilliant with a first from Oxford University, Marianne has a string of prizes and a fantastic career at her chambers at Fountain Court.
4. Julie Celum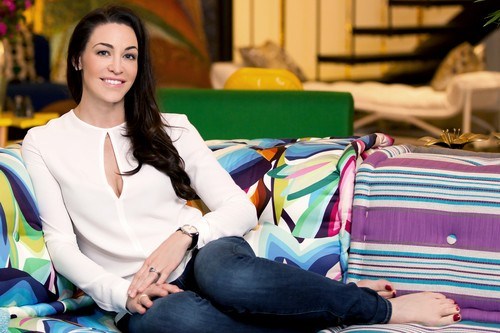 And here's one attractive lawyer who was spotted as a rising star. As a child she loved science as a subject, but when she had to choose a subject for graduation, she chose law. It was the right decision and after graduating in Law, she founded the Celum Law Firm in Dallas, Taxas. She is a licensed patent attorney and litigator in Dallas, Texas.
5. Catia Saraiva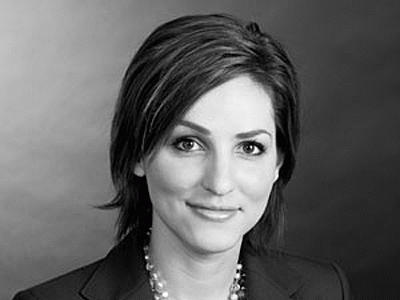 Catia Saraiva was titled the "Rising Star" by the Super Lawyers of Northern California. She is renowned with having handled hundreds of difficult cases independently right up to their successful completion. In 2010, the Consumer Attorneys of California nominated her for Attorney of the Year. In 2011, she was nominated for Woman Trial Lawyer of the year for her contribution to the Parken v. Smart-Vasquez case.
6. Justine Thornton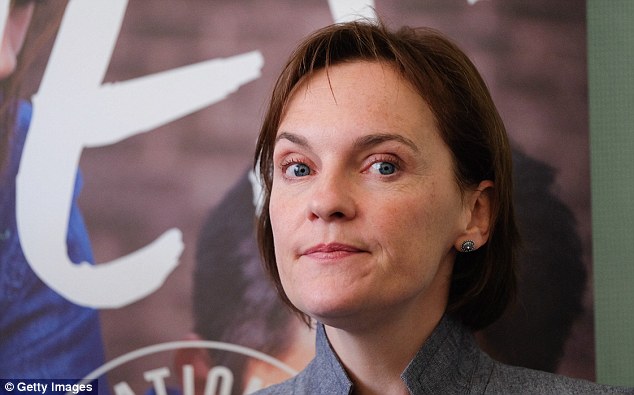 A child actress, Justine grew up to opt for Law rather than the arc lights of film and drama. She is a British barrister and currently the leader of the Labour Party. She was a student of Law at Robinson College, Cambridge, and graduated from here in 1992. In 2000, she received an important appointment as Advisor to the British Government on biotechnology and the environment. She flourished in this post till 2005 when she was inducted to the Attorney General's C Panel. As an advocate, she is a force to reckon with. She is calm, knowledgeable, focused and instills confidence in her clients.
7. Rachael O'Hagan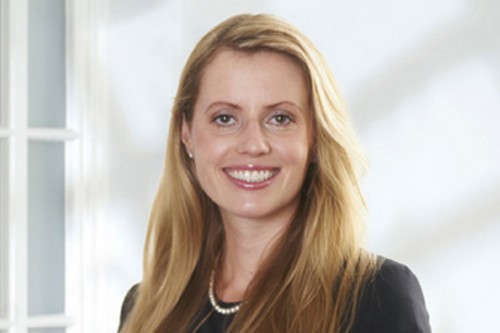 Quick to pick up issues, Rachael is sensitive to her clients' specific needs. She specializes in technology, construction, commercial disputes and engineering. In fact, she is sought-after for her in-depth knowledge of construction litigation. She deposes in difficult and high value cases in construction and commercial areas and is adept at different kinds of commercial dispute resolution.
8. Camellia Jacobs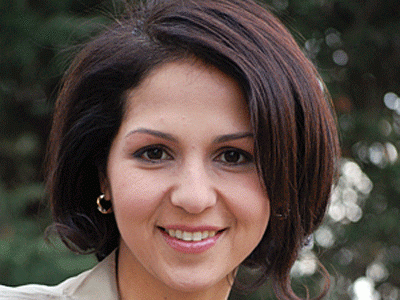 Camellia Jacobs began her practice as a legal mediator, but later joined Zavos Juncker Law Group PLLC as a partner. Today, she has immense experience as a litigator, mediator and in Collaborative Law. She understands family law in all its complexities, making her an extremely skilled and just attorney.
9. Mika Mayer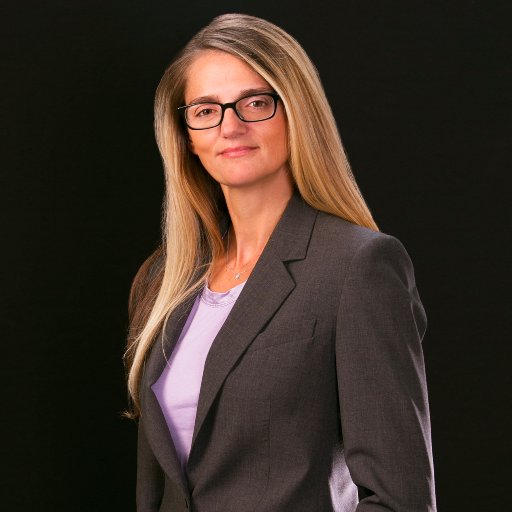 She ranks No. 7 in popularity among American lawyers. She is a delightful combination of beauty and brains. At present, she is the youngest partner at Morrison & Foerster LLP. The Super Lawyers recognize her to be a definite Rising Star among lawyers.
10. Laura Bell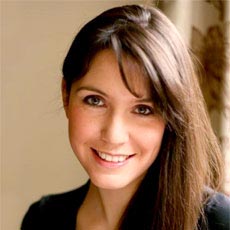 Here's a client-friendly barrister, but she isn't just that. She's also one of the most beautiful lawyers internationally, with her brown eyes and an alluring smile. In 2014, she was titled Leader in the field by the Chambers UK Bar Directory. She has a lot of expertise in her chosen specialization and does all she can to give her full dedication to each of her cases.
 This list of attractive and successful lawyers proves that women can and do break the glass ceiling in their chosen professions.
Comments
comments