The success of a TV channel depends largely on its anchors, and moreso if they are women. With media becoming a hot career option in India, a lot of young and glamorous women are not just breaking news with startling incidents in the country, but are themselves news breakers due to their glamour, sophistication and poise with which they conduct TV news programs.
Let's take a close look at the six top glamorous female TV news anchors across a spectrum of TV channels in India:
Mayanti Langer, ESPN
She's ESPN Sports' most popular TV journalist in India. Part of her college football team in her college days in the US, Mayanti graduated into becoming a guest anchor for FIFA beach football. Her flair for football matched by her sultry looks has catapulted her to the position of an extremely popular sports journalist on a prominent news channel, ESPN.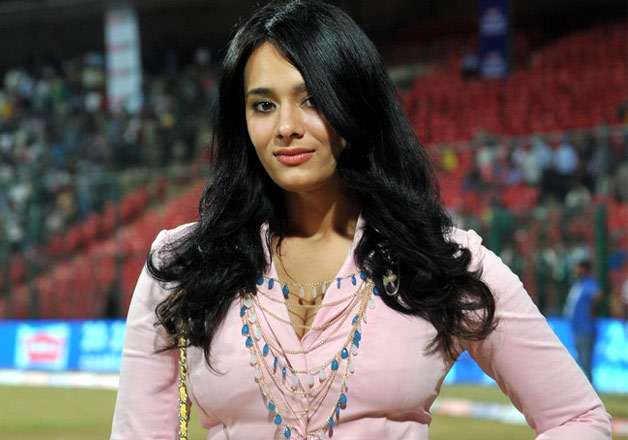 The highlights of her career include hosting the FIFA World Cup 2010 broadcast on ESPN. She also hosted the Commonwealth Games, Delhi in 2010 and the Cricket World Cup, 2011. An Honours graduate from Hindu College, University of Delhi, she is the wife of Stuart Binny, a cricketer of the Karnataka & Rajasthan Royals team.
Mini Menon, Bloomberg TV, India
The Mini Menon, who is today the Executive Editor of Bloomberg TV India first graced the ramp when she was crowned Femina Miss India in 1996. She became a known face in the national media and since then she has been anchoring news and business programs for the past couple of decades.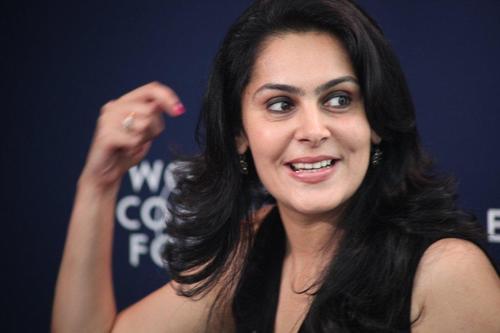 Over the years, she has won prestigious awards for her talent as news anchor and journalist. In 2008-2009, she won the Best Business News Anchor, judged by the Indian Broadcast Federation. She also won the Zee Astitva Award for Journalism, Rajiv Gandhi award for Excellence as a young achiever and Miss India Asia-Pacific. In 2013, she was rated as one of India's top influential women in marketing, advertising and media, according to Impact. She is a graduate in History from St. Stephen's College, Delhi, and has a Masters in Communication Studies, Pune University.
Nidhi Razdan, NDTV
A name to reckon with in anchoring channels, today Nidhi Razdan is a familiar face on NDTV 24×7. Her excellent journalistic skills, coupled with her no-nonsense voice make her one of India's most watched TV anchors in India. She joined NDTV in 1999 as a news anchor, and very soon, was made Senior Journalist.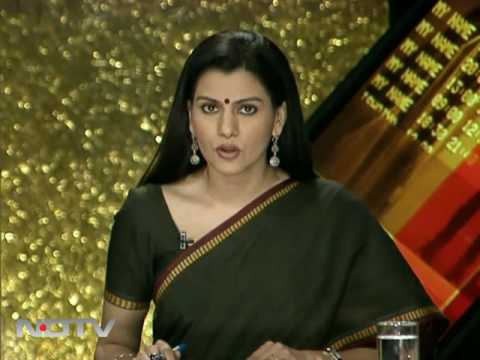 In truly professional style, she reported accurately and minutely on a range of political, social and economic issues in India. Some of them include the infamous and brutal Nirbhaya gang rape case of 2012, news from the India-Pakistan border, among many others. Her vast body of work in reporting and anchoring won her the prestigious Ramnath Goenka Award for Excellence in Journalism. She has anchored shows on NDTV, NDTV 24×7, prime time news, Left, Right & Centre and other programmes.
Shereen Bhan, CNBC
Here's a face that's best identified with shows like Indian Business Hour, Young Turk and The Nation's Business. She began her career as a news researcher for Karan Thapar's production house, Infotainment Television. She later moved on to UTV's News and Current Affairs division and produced several shows like We the People for Star TV and Line of Fire for Sab TV. In December 2000, she joined CNBC-TV18. Over the next 13 years, she rose to the position of CNBC-TV18's Delhi Bureau Chief and its Head. In 2009, the World Economic Forum honored her by naming her as one of the Young Global Leaders of the year. Her other honors include Woman of the Year, 2005 by FICCI; Femina included her as one of the 20 Beautiful Faces of 2005 and Vogue named her as one of the most beautiful women of 2008.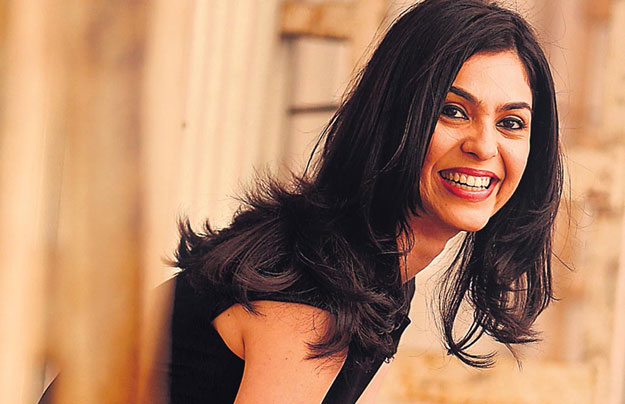 Shaili Chopra, Tehelka
Here's a glamorous woman with style and substance. Not only is she beautiful, but she also has the special acumen of an award-winning business TV anchor. With over a decade of experience in reporting, anchoring and columns, she is the business editor of Tehelka. She is also synonymous with golf column, 'Tee off with Shaili Chopra' which appears in the newspaper, DNA. She also worked as Senior Editor and Lead Female Anchor at ET Now till September 2012.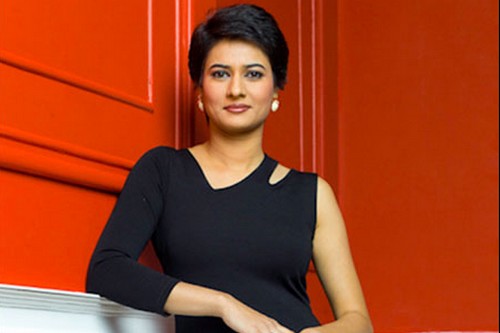 She has to her credit interviews with celebrities like George Soros, Warren Buffett, P Chidambaram, Anshu Jain, Christine Lagarde, and scores of others. She also covered the Mumbai terror attacks live from the entrance of the Taj Mahal Hotel, Mumbai.
Sweta Singh, Aaj Tak
She's known as the Deputy News Editor and anchor of Aaj Tak. In 1996, she worked for the Hindustan Times and Times of India, Patna, to cover Bihar-related news. In 2002, she joined Zee News and Sahara TV as a sports anchor. In 2005, her show, Sourav ka Sixer, was awarded the Best Sports program by the Sports Journalism Federation of India (SJFI). She is a graduate in Mass Communication from Patna University.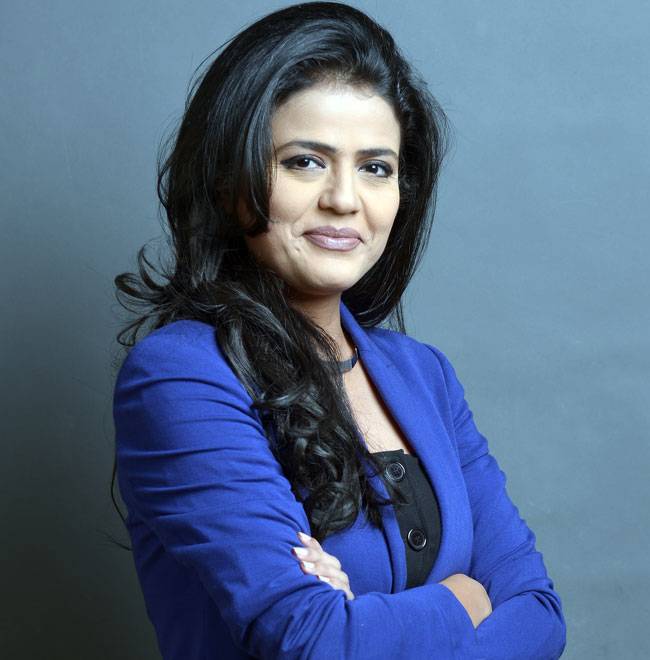 The TV anchoring scene in India is dynamic and evolving every day. Not only does one get to see excellence in TV reporting and technical skills, but also in anchoring. With so much to give this field, it's not surprising that there's a lot of competition among TV anchors. All the better for audiences who can get to enjoy the very best of beauty and brains on their telly screens.
Comments
comments