Cricket is not just a gentleman's game anymore. It's an international sport that has fans and sports persons from across the world who are in love with the game.
Undoubtedly, cricket is rising in popularity and women cricket teams are sprouting up all across the globe. These female athletes are masters of the game and can give any man tough competition in a game of wickets.
Ambitious, talented and beautiful, these female cricketers play for top teams across the world. Among them are not just rising players but also a scattering of attractive women that give the game a veneer of elegance & beauty.
Let's take a look at 10 of the hottest women in international cricket:
Aimee Watkins (New Zealand)
One of the most promising players in New Zealand cricket, Aimee Watkins plays for one day internationals and test matches.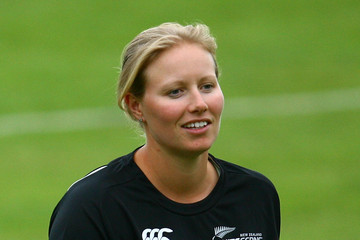 Aimee Watkins is a left hand batter and right-hand bowler. She is a incredible player who was designated the captain of the New Zealand Cricket team in 2009. Her performance at the Women's Cricket World Cup in 2011 was exemplary.
She was the highest wicket taker in the game and also performed well against South Africa, having taken two wickets for just four runs against the team.
Meg Lanning (Australia)
Meg Lanning is an Australian cricketer and opening batsman in international cricket. She is the captain of the Australian Women's Cricket Team and a powerful player that knows how to communicate to her team members.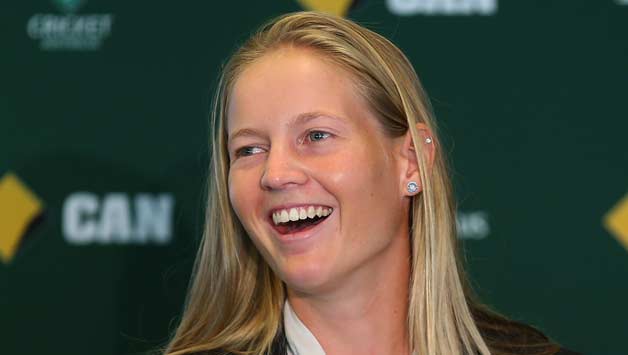 Meg Lanning was born in 1992 and as a cricketer she is a formidable batsman but also a relishing beauty on the cricket pitch.
Lanning's performance during the ICC T20I and Women's World Cup has brought fame or victory to Australia on numerous occasions. The cricketer is a fast rising international cricket star.
Leah Poulton (Australia)
Leah Poulton is another international cricketer from Australia who shows that the game is not just reserved for men. She is an opening batsman and in the recent past was the Capatin of the under 19s and under 23 teams in Australia.
Leah Poulton scored her first century in the Rose Bowl Series against New Zealand. Leah Poulton, despite her history of playing cricket is relatively new to International Cricket, having been inculcated into the Australian National Cricket Team in 2006.
Lah Poulton is not just an amazing cricketer but a tantalizing beauty that will make you drop a catch.
Cecelia Joyce (Ireland)
This list of beautiful female cricketers would not be complete without a mention of Cecelia Joyce. The cricketer is a vision of beauty with brunette hair and light colored eyes.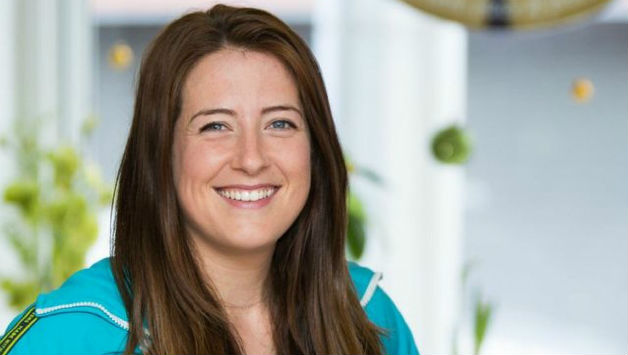 Cecelia Joyce is a batsman who come from a family of cricketers. Her sister Isobel Joyce is another well-known cricketer in Ireland. Aside from her twin sister in cricket, her three brothers are also professional cricketers.
Besides being an unstoppable high-performance batsman, Cecilia is also admired for her beauty and grace in the cricket field.
Sara McGlashan (New Zealand)
Sara McGlashan is a cricket who plays for the New Zealand National Women's Cricket Team. Being a consistent performer, high hopes are regularly placed in her glove during T20I and World Cup matches for New Zealand.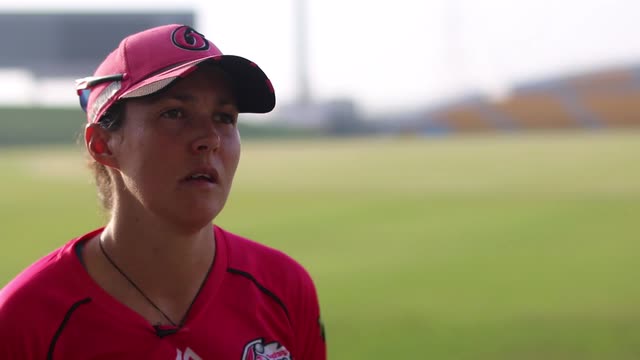 Sara McGlashan is a right hand batsman and wicket keeper. She was born in 1982 and began showing an interest in sport and cricket at a very young age.
Sara McGlashan is the sister of Peter McGlashan, a famous former cricketer for New Zealand. Sara McGlashan is known for her beautiful looks both on and off the field.
Sarah Taylor (England)
Sarah Taylor is an English Woman Cricketer who is a right hand batsman for England. The beautiful cricketer plays both one day international and test cricket.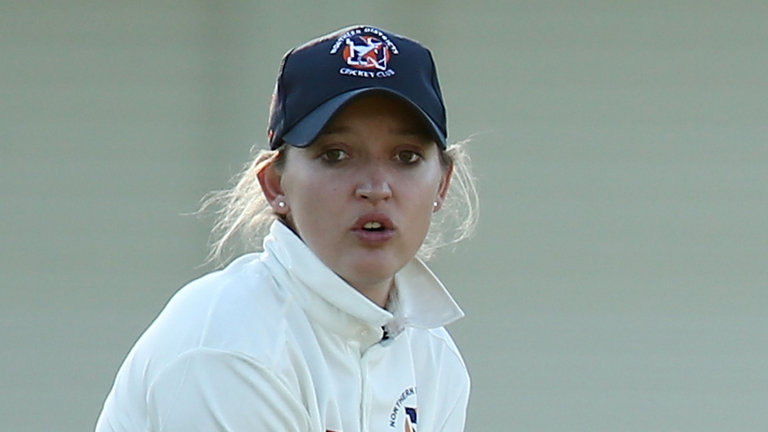 The gorgeous Sarah Taylor is a record breaker in International Cricket having the highest stand for a female cricketer during a One Day International. During the match between South Africa she had a partnership of 268 runs with Caroline Atkins.
On an off the field, Sarah Taylor is known to be ambitious, smart and talented.
Laura Marsh (England)
Beyond being a beauty, Laura Marsh is an English Woman Cricketer who plays test matches and one day internationals. Initially coming to cricket as a medium pave baller, she found real success after switching over to being a spin bowler.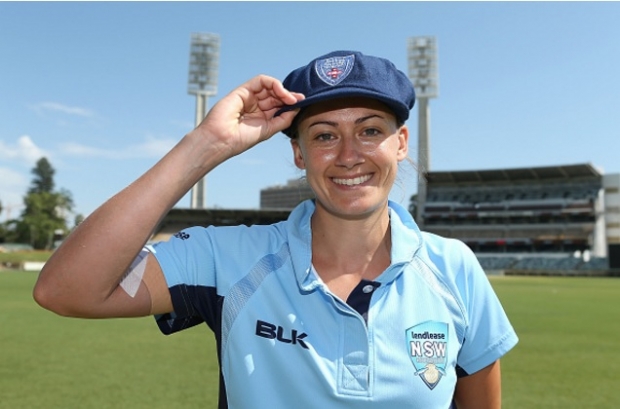 Laura Marsh is a talented athlete with intelligent looks and stunning beauty. She was born in 1986 and at present is just 30 years of age. Laura Marsh is a passionate cricketer who started showing interest in the game at a young age of just 11 years.
Rosalie Birch (England)
Rosalie Birch is a stunning beauty who plays for England's Women's Cricket Team. The cricketer has a curious nickname Cheesy and is a much loved figure in England.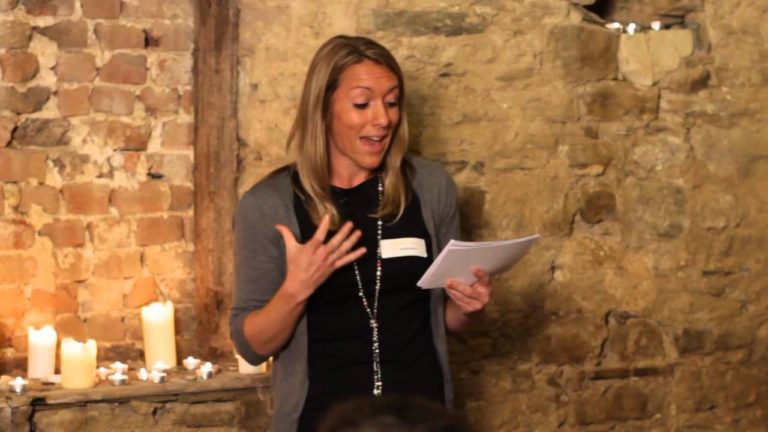 Rosalie Birch was born in 1983 and made her test debut against the South African team at a young age if just 20 years.
An amazing fact about Rosalie Birch is that she has a keen interest in linguistics besides being a fantastic cricketer. Rosalie has a degree in linguistics from the University of Sussex, from where is graduated.
Ellyse Perry (Australia)
Ellyse Perry  is an Australian Cricketer with model like looks. She is a tall beauty with beach blonde hair and lively looks. She is a right handed baller and right-arm medium paced bowler.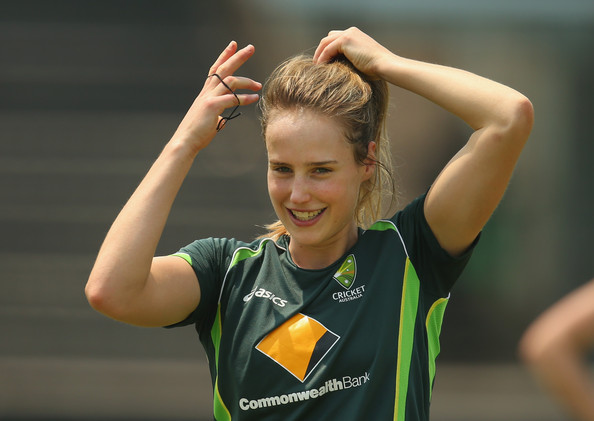 Ellyse Perry is Australia's youngest member on the team, having being born in 1990. Aside from playing cricket, Elesse Perry is also a member of Australia's National soccer team.
Isa Guha (England)
Isa Guha is a dusky and petite beauty who plays on the English Cricket team. Of Bengali descent, Isa Guha is a ravishing and exotic beauty who is also a formidable all-rounder.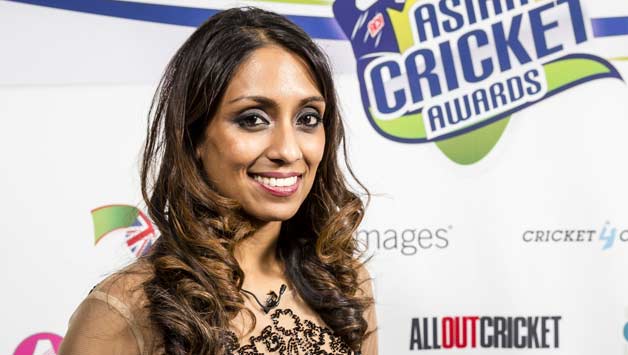 Isa Guha was on the winning team during the 2009 Women's World Cup. It's something she cites as her greatest achievement during her cricketing career. But more follows, she is also ranked the number 1 bowler in the ICC Women's One Day International Ranking.
Isa Guha was named the BBC Asian Network Sports Personality of the year in 2002 following her test debut at the age of 17.
Comments
comments