When you look at the Bollywood celebs, enjoying luxurious and comfortable life and getting cajoled by fans and media like, it does make you envious, does not it? You may wish if you could be in their position. However, these celebs also have to cope with the adversities of limelight! The constant exposure to media and public curiosity about their personal life, coupled with steep competition, it all take a toll on their mind. Celebs have to cope with extreme levels of stress in Bollywood. While some of them buckle under these pressures, others find their weapons to battle the stress and tensions and survive.
Below stated are some of the methods Bollywood celebs deploy to battle stress:
Gaming – Escaping into the virtual fun world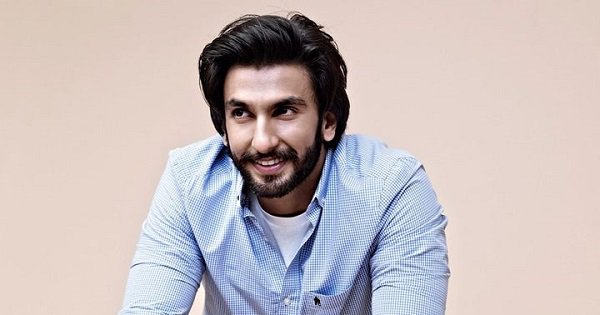 The tech savvy younger actors in Bollywood often resort to gaming to beat the work blues! Actor Ranveer Singh is one of them. The Bajirao Mastani actor who has proved his acting mettle resorts to video gaming to beat professional stress.
Comments
comments