When watching the owners of MNC and business tycoons of India on TV or magazines, have you ever wondered what type of life they actually lead? The filthy rich billionaires who can do things most people only dream of lead absolutely king size lives. Here is a sneak peak into the life of some of such wealthy men in India:
1. Naveen Jindal – The Tycoon with a Penchant for Horses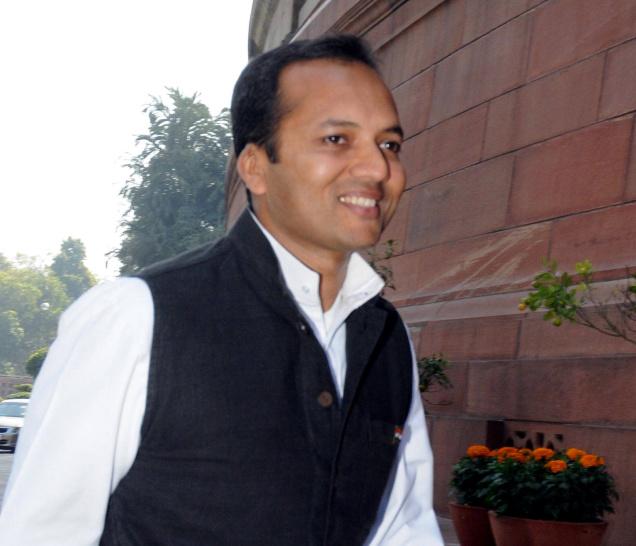 Politician Industrialist Naveen Jindal has an innate fondness for the equestrian species. He was a boy of six when he got the first horse from his steel magnet father OP Jindal. To pursue his passion for horses Jindal bought a big 30-acre farm near the Noida Expressway in the 1980s. The farm has country house, stables along with polo grounds. Jindal reaches the farm early in the morning at least twice every week and he is very punctual. It is not clear how many horses he keeps as of now, but most of them are imported. The show stealer is a miniature horse called Falabella with a height of 32.81 inches. Jindal owns a polo team called Jindal Panthers. He has a Spanish trainer who guides him in his exercise regimen.
Comments
comments