We often wonder the kind of lives our favourite Indian Bollywood celebrities lead – their food habits, their beauty regimen etc. Fans are intrigued to know how most of these busy celebrities cope up with the pressures of being under the public scanner for most part of their day. Here we produce some lifestyle secrets of few such celebrities who have ruled the hearts of millions:
Kareena Kapoor – Style Icon In Vogue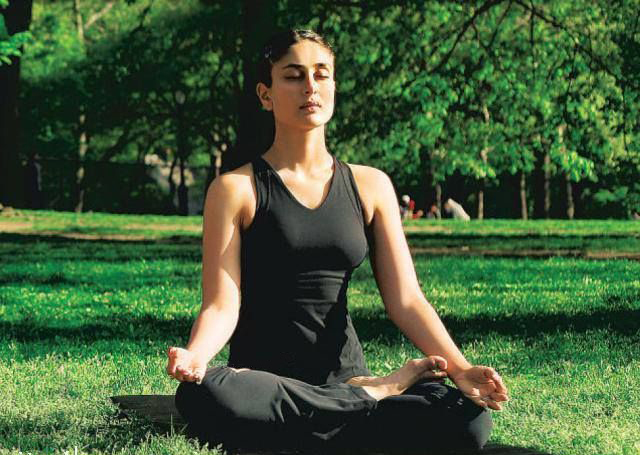 She has been a popular youth icon for a long time now and it will amaze you to know how simple her lifestyle is! She happens to be a vegetarian and regularly practices yoga. If she is not on a shoot, you won't find any makeup on her during the day. It's only kohl that she uses to play with her eyes during the night! To avoid the impact of chemicals on her naturally soft glowing skin, she tends to avoid too many creams and rather prefers a face wash to clean her face. She does feel the need of a sunscreen, but simply hates facials. She is obsessed with maintaining a strict healthy diet comprising primarily of green vegetables and whole grains but very little carbohydrates. She claims her habit of drinking six to eight glasses of water is what keeps her skin healthy and radiant.
Comments
comments