A number of people were puzzled when they first heard Indian Prime Minister Narendra Modi praise Imran Khan (of Alwar, Rajasthan) during his speech at the Wembley stadium in London. Modi said that his India of the future is the India of people such as Imran Khan.
Imran Khan's Achievement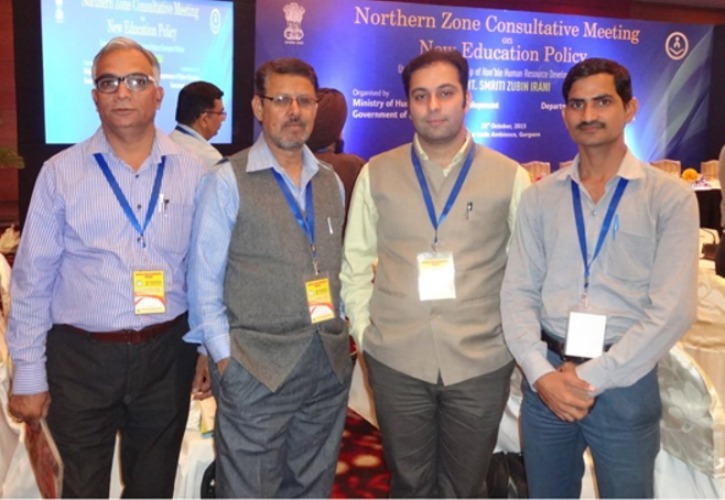 Imran Khan's achievements are truly staggering. He has created 52 apps for mobiles. These apps are all oriented to the education sector – they are addressed to school going children that can – now with his apps – read and do their work in their native regional languages. What is more, he does not charge even a single rupee for any of these 52 apps he has created. He has made them available for free in the public domain.
Nature of Apps Created and Impact
His apps have primarily been designed to assist children access their educational materials in their own languages in an easy and non-fussy way. Now here are the most staggering numbers. Downloads of all of his apps put together have crossed more than 25 lakh downloads. The single largest download – for an app called "General Science in Hindi" – has logged over 5 lakh downloads.
Comments
comments