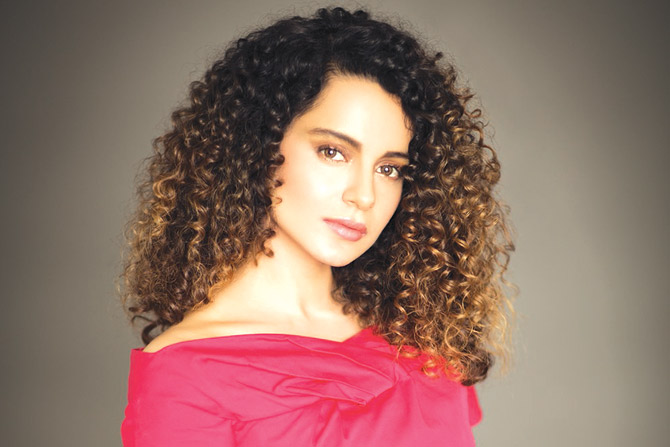 Kangana Ranaut always had been in news. Sometimes due to great performance, sometimes for the pay amount for a movie. Few times for the personal emails between Kangana and Hrithik or also due to Adhhyan Suman. This time again she is in spot light, but the reason is different from last few times.
This time the matter is for paying tribute to the army.
Recently, kangana Ranaut spotted in a video in which she paid tribute to our indian soldiers. This video song was released at YouTube with the name 'Love your country'. In this video song Kangana Ranaut is saluting the soldiers with Our National Flag Tiranga in her Hand. She asks on the video " Do you vote?". She is showing patriotism in her white attire. This is a 3 minute video. The song of this video is originally sung by Sidhharth Sharma, Piyush Wasnik and Yash Chuahan. The video was released online on Friday. It Video is focused on the some very serious issues of our nation like dowry, rape, child marriage, female infanticide etc.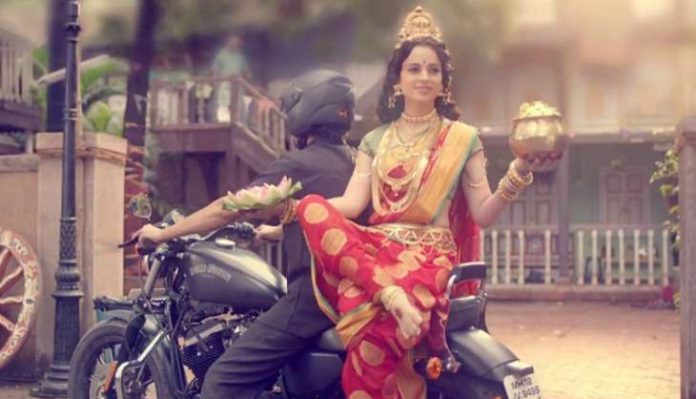 Before this video, she was seen in another video of swachh bharat campaign. She was looking absolutely pure and perfect like goddess laxmi after wearing her dress. The concept of the ad was to make the people realize that no worship is complete without cleanliness. If you will make your city neat and clean and even your houses and roads, only then goddess laxmi will come to your house. So atleast wake up and start making your city clean. She was not the only one for the ad. She did the ad with the Big bachhan means Amitabh Bachhan with whom she shared the screen in one more ad of boroplus, Ravi Kishan and Isha Koppikar.
 Kangana is a national award winner and started her career with many obstacles s people use to make fun of her accent. She wasn't sure whether people will accept her or not.  But after seeing her movies like Queen, Tanu weds Manu, Krish-3, Tanu weds manu 2, people didn't take a second to accept her the way she is. She did a flawless and influencing roles in her films.
 Whether it is about her appreciative work or her relationship with Hrithik Roshan, she has always ruled the social media in both the cases. Kangana is right now the one of the most finest actress we have and even the contest too.
We would love to see her work in future too. All we can say is keep working Kangana. You are truly an inspiration.
Comments
comments