Festivals are always a source of great joy and excitement. Among India's many festivals, the Karwa Chauth is one that married women particularly enjoy. Why, you ask? Well, on this one day women get that rare golden opportunity wherein they are pampered and are the receivers of beautiful and expensive gifts from their husbands and relatives. What's not to love?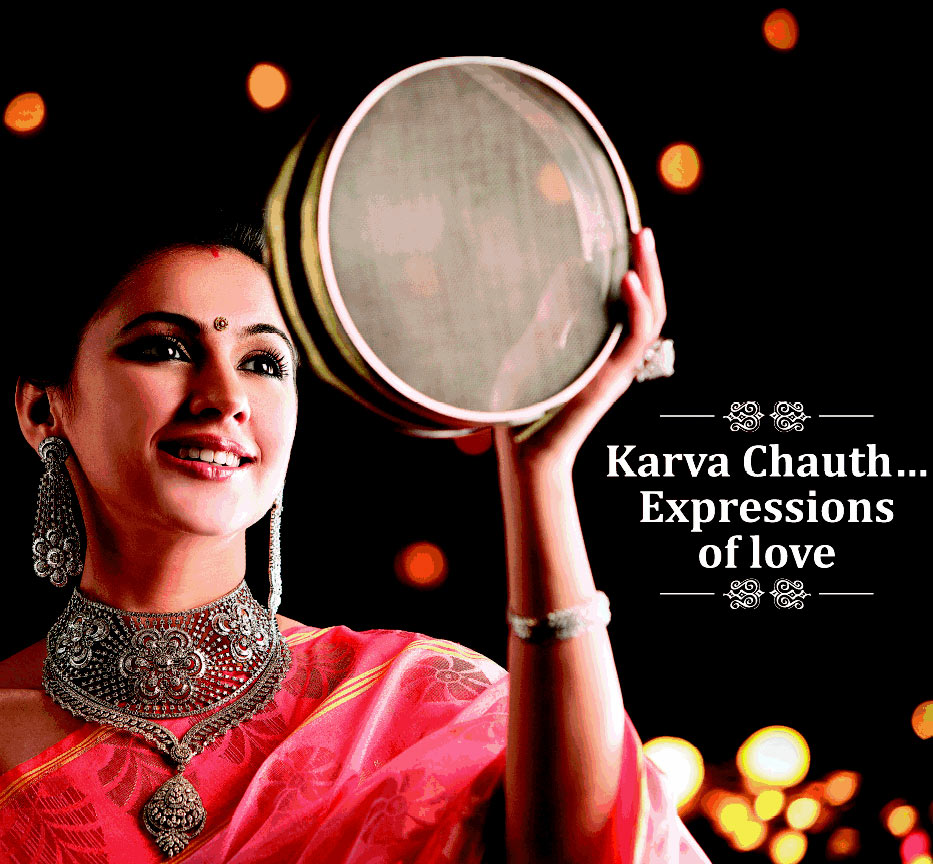 Significance of Karwa Chauth
The Karwa Chauth is a festival of great importance for married women. It is kept 9 days before Diwali and is considered to be one of the toughest fasts observed. It brings a new base of care and love in a relationship. On this day, women pray for the welfare and well-being of their husbands and in turn, are showered with gifts. So I guess if you put it that way, perhaps the adoration and importance they are given on this day makes the fast worth it.
Comments
comments