It's like a tradition nowadays that a star's son would be a star, politician's son would be a politician and a doctor's son would be a doctor. Isn't it? But seems like nowadays the trend is changing. For eg, nowadays everyone wants to be a star. An actor. No matter from what background does he belongs to. Even our politician's kids has also shown interest in Bollywood. But unlike Rietesh Deshmukh, not all the politicians kids are successful in Bollywood. Here's the list of those politician's kids who failed to prove themselves in Bollywood. Let's check them out.
Arunoday Singh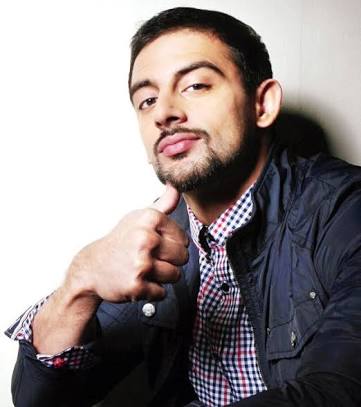 Am sure you must be thinking who is he. Let me tell you he is the grandson of former chief minister of Madhya pradesh Arjun Singh and a son of a politician Ajay Singh. Arunoday is in the film line since from last seven years but still he couldn't make his place and neither got any leading film. Recently, he did a role in the Hritik Roshan starrer film Mohnejodaro but unfortunately the role was small. For now, he hasn't signed any other film and we have no idea about his acting career.
Neha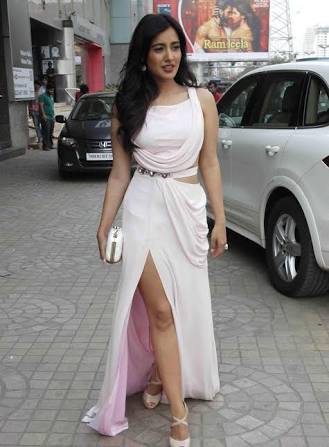 This beauty is a daughter of the MLA of bihar Bhagalpur. Ajit Sharma was a candidate of Loksabha and Vidhansabha. Neha did a film Youngistan which was nominated for Oscars but failed in Bollywood. She has done two other movies too but it's too wrong to name those films as her role in the film is too short to tell. Regarding her future projects, he is going to be seen in Tum Bin-2 which is a sequel film of Tum Bin but her role in the film isn't revealed…
Chiraag Paasvaan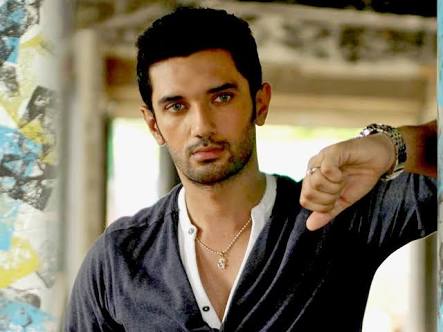 Chirag is a son of a politician and a minister Mr Ramvilas Paasvan.. from his early age, he wanted to be an actor and was affectionated towards it. He even got the chance to do so. He was seen in Kangana's film Mile Na Mile Hum but unfortunately it was flop. Later, he decided to quit Bollywood and make a debut in Politics. And now he came to know that he is fit for it.
Udaynidhi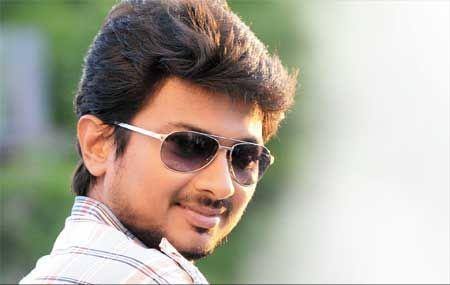 DMK politician and Tamilnadu's former vice chief minister MK Stallin is the father of this actor. Udaynidhi is more a producer than an actor. But he always do such films which he produces. He don't act in any other films. He has acted in all those films which he produced. He hasn't done any other film and moreover his no film is a hit. .
So this is the list of all those kids of politicians whose career as an actor is failed.
Comments
comments