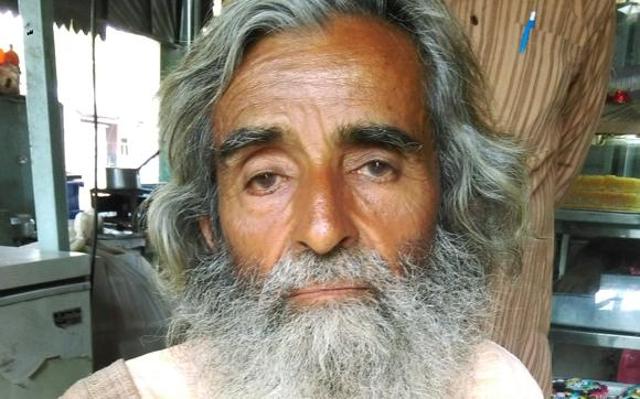 Mr. Alok Sagar, an IIT professor and PHD from US, left heavy salary job and his luxury life to stand for the welfare of poor tribals. For the past 26 years, he has been living in Kochamu village, Betul district, Madhya Pradesh. It is a remote village with 750 tribals, Lacking both electricity and roads, and with a primary school.
Closely associated with the Shramik Adiwasi Sangathan, he spends most of his time working for their upliftment. He has been working towards providing electricity, roads, drinking water, health and education.
He has planted more than 50000 tress in the region and believes that people can serve the country better by working at the grassroots level.
What makes Alok Sagar's story truly inspiring is his simplicity.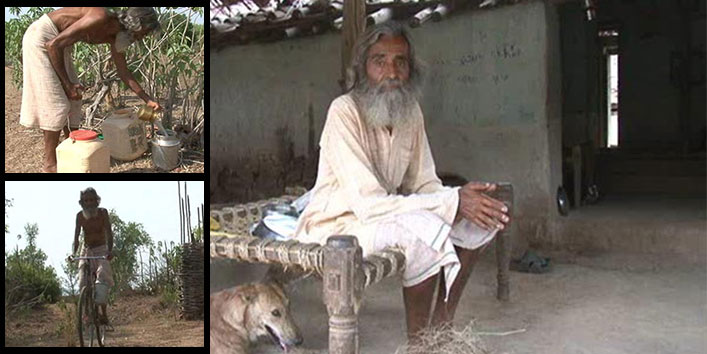 He owns just threes sets of kurtas and cycle and spends his day collecting and distributing seeds among tribals.
The hut he lives in does not even have doors.
He has a Beachelors and Master degree from IIT Delhi and a PhD from Houston Universty Texas. While teaching at IIT Delhi, Alok had groomed numerous students, including Raghuram Raja, the ex-RBI governor, but resigned from his post in 1982.
After resigning from his work, Also started working for tribals in the Betual and Hoshangababd districts of Madhya Pradesh. Alok can speak many languages and dialects used by tribals in the region.
He believes that "In India, people are facings so many problems but people are busy proving their intelligence, by showing their degrees rather than serving people".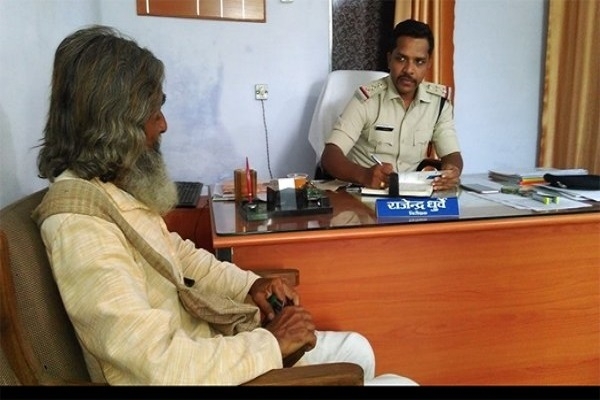 Alok continues to maintain a low profile, During Betul's recent district elections local authorities grew suspicious and asked him to leave.
Alok revealed his long list of qualifications which to the surprise, verified to be true.
We salute the man who gave up a luxurious life to serve others
Comments
comments