Oh, the first date! It is exciting, thrilling and also nervous. You want to make just the right impression so that it leads to a second date, a third and then possibly a long-term relationship. And, if you have decided to take your girl for a romantic dinner, you have thought just right! A lot can happen over a sumptuous and romantic dinner. But in your quest to please your date, you may forget to choose the right place. But don't worry! We have taken care of it by listing the best places in Hyderabad to go on your first date.
1. Absolute Barbecues – Eat And Talk To Your Heart's Content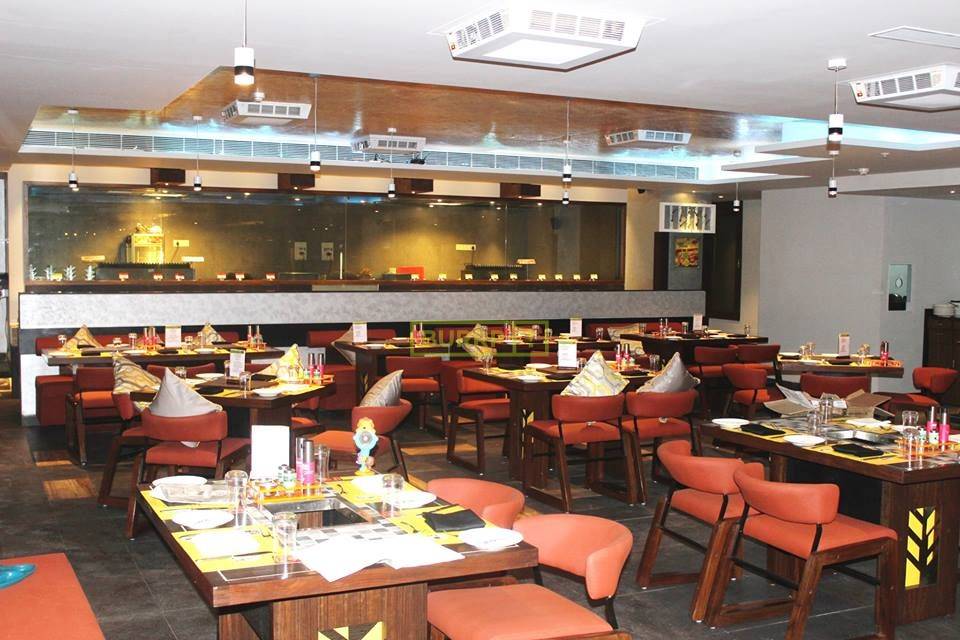 Located in the posh Jubilee Hills area of Hyderabad, Absolute Barbecues is just what a first date needs. The vibrant decor eases your nervousness and the fantastic menu makes you glad you decided to pick this venue for your first date. It caters to veggies as well, so won't die of a fright if your date turns out to be one! However, it is its meat delicacies and barbecues that are worth trying.
Comments
comments