Big boss is always on the top of trp charts and on everyone's favorite list. Isn't that true? Yes, exceptions are always there. Last year's season wasn't that good and didn't work much. Neither took much trp. But nevermind, Until and unless Salman is with the show, it will rule like a boss. You must be thinking who all are the contestants of this season? Well, nothing is confirmed till now but here is the list of the contestant who are rumoured to come in the season. Check this out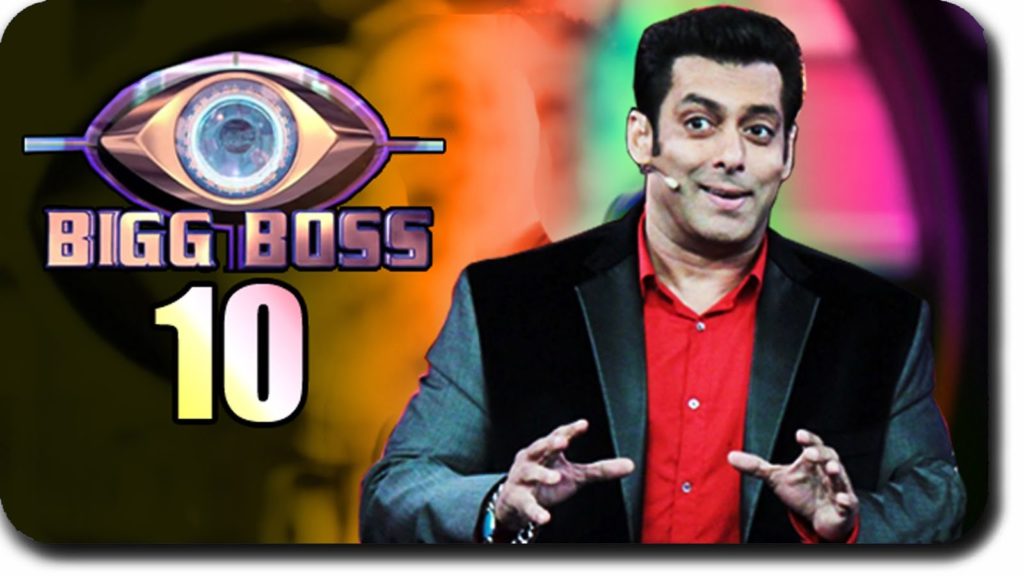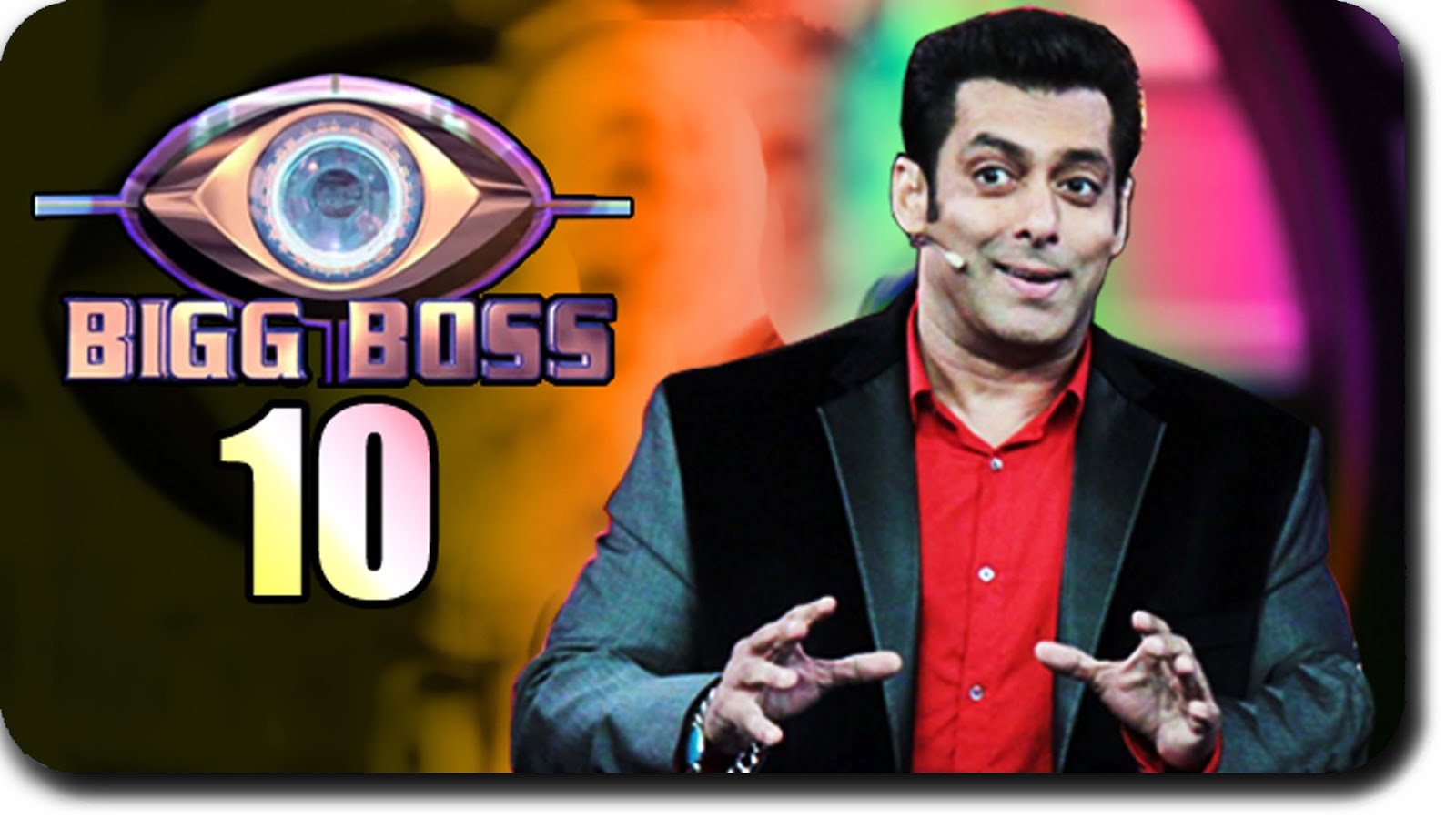 Sunil Grover
Since after doing and being the part of The Kapil Sharma's show, this guy doesn't need an introduction at all. Sunil Grover who is now one of the best comedian we have is rumoured to come in bigg boss 10. But the question arises, will he leave Kapil's show? Well for this we need to wait and see ahead.
Radhe Maa
After being in so much controversies, this lady also doesn't need an intro at all. Well, after hearing all these things related to her, she really deserves to be the part of big boss as they always needs some mirch masala to spice it up.
Sanaa Saaeed
Remember that bubbly chirpy baby Anjali of Kuch kuch hota hai ? Yes, she has grown up and has completely changed into a hot sizzling and beautiful woman. Yes she is also will be the Part of bigg boss 10.
Shiney Ahujaa
Bhul bhulaiya famed actor Shiney Ahuja had been through a really difficult time. After that maid rape incident, he made a comeback with Welcome back but unfortunately it didn't work for him. The buzz is he is also the part of the show.
Kabir Bedi
The best and a senior actor in the list. Kabir bedi really doesn't need any introduction. He was last seen in the movie Mohenjodaro in the role of main villain. He will be the part of the season. (As per the rumours)
Arman Jain
The first ever actor from the Kapoor family to make a debut in bigg boss house? Well, we can't confirm it now. He can be the part of the season this year as per the news.
Rahul Raj Singh
Who's he? You remember? He is a boyfriend of late Pratyusha Bannerjee. He was indulged in her murder mystery and was the culprit as per the proofs.
 Nakshatra Bagve
A filmmaker who is also the gay rights activist. He can be in this season.
Raaj Mahajan
For those who don't know him, he is a host, actor and a singer. Quite multi talented banda. Isn't he? Well he too can be the part of the season.
So here is the list. Let me know if I missed anything? Please share your views over the same.
Comments
comments