The amount of income that our Bollywood celebrities make has often been a hot topic during get-togethers and group chats. Well, the factor of income of the favourite stars has been in the buzz for quite some time, but people often end up with the lack of information. It is time to have a look at the income of top five richest Bollywood celebrities, so you will have an estimated idea about where they stand.
1. Shah Rukh Khan (Net Wealth-$600 million)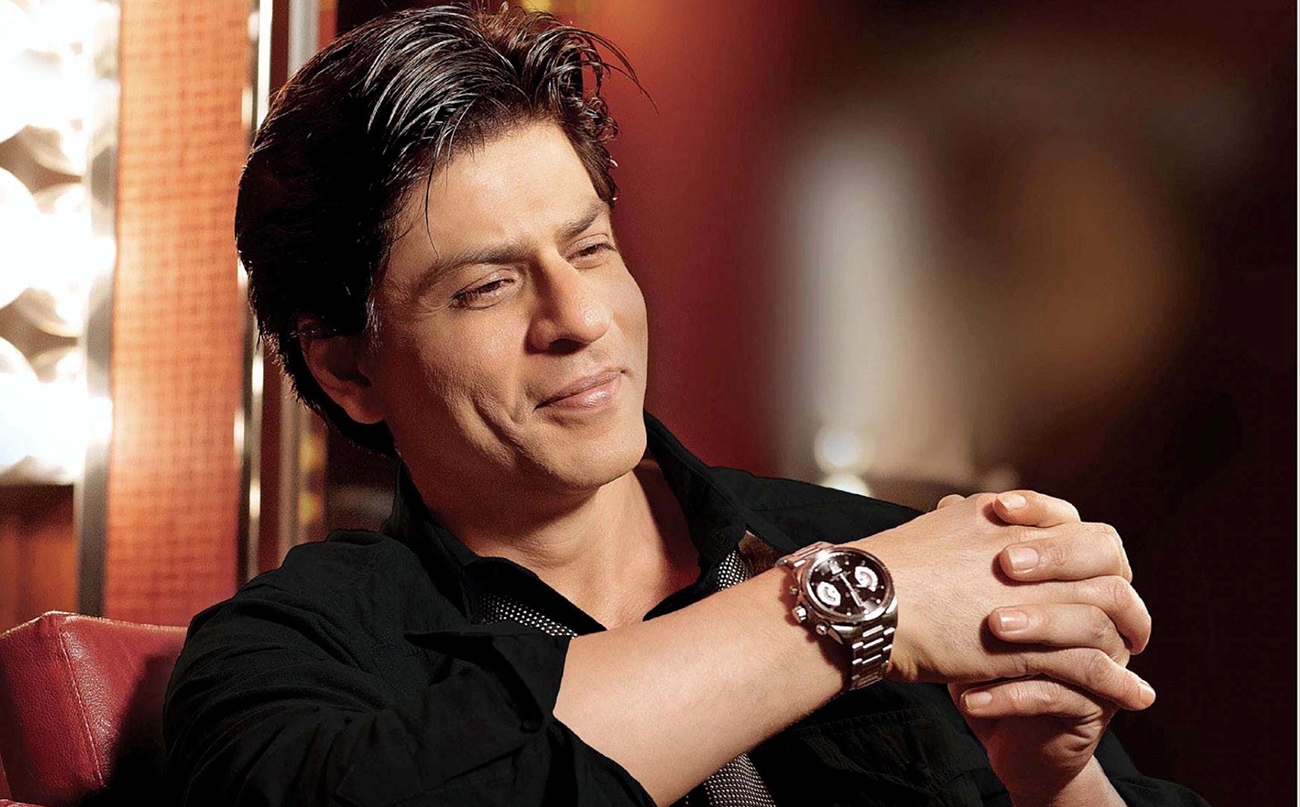 Shah Rukh Khan is not only the richest actor of Bollywood, but he is also in the list of highest paid actors of the world. With a whopping net wealth of $600 million, he has left the other actors far behind. The countrywide fanfare and the class of his profession are two primary reasons for his wealth. Some of his most popular hits include 'Chennai Express, ' Kal Ho Na Ho' and 'Dulhanya Lejayenge', among others. He is popularly known as 'King Khan' and also draws income from the Red Chillies Entertainment production house. He has preserved his class and position for a pretty long time. He was born on 2nd November, 1965. He also rules the B-world by his looks. His peculiar dimple smile and dark brown eyes remain unmatched. He has acted in more than 300 films He was nominated 226 times by various film awards, winning 207 of them. Out of these, he was awarded the best actor in 29 films.
2. Amitabh Bachchan (Net Wealth-$402 million)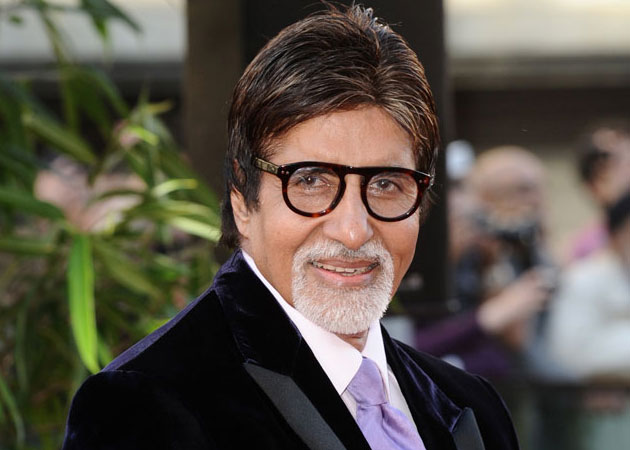 He is one of the oldest known faces in Bollywood. Amitabh Bachchan, also known as Big-B, was born on 11th October, 1942. He started his career in the 1970's and gradually gained popularity. He is one of the most legendary actors of Indian cinema. His fanfare is based not only in India, but in other countries too. Over the decades, he has entertained his fans with his peculiar acting style. He has created his own status in the industry. He remains the second richest Bollywood actor, with a net wealth of $402 million. Some of his notable films include 'Sholay', 'Lawaris' and 'Shahenshah'. The earliest films that helped him to gain popularity in the 1970's were 'Deewarm' and 'Zanjeer'. He was known as the first angry young man of India, due to his roles on the screen. A number of later actors have been inspired by him.
3. Salman Khan (Net Wealth-$200 million)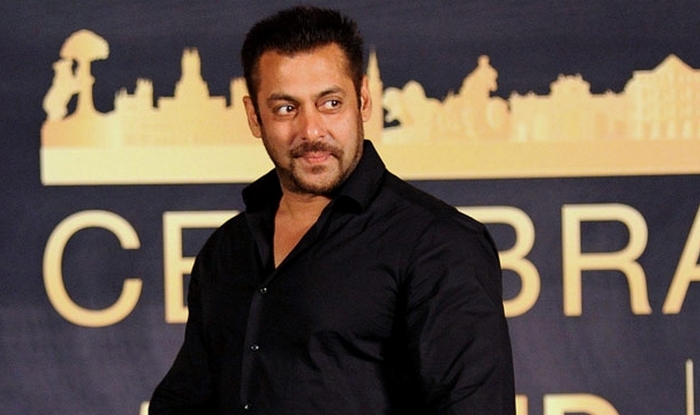 Salman Khan is one of the most popular actors of India. He enjoys the third rank in the list, with a wealth of $200 million. He was born on 27th December, 1965 as Abdul Rashid Salman Khan, popularly known as Salman Khan. Apart from being an actor, he is also a television personality and producer. He has been nicknamed 'Perfectionist' and bagged 7 Filmfare Awards and 4 National Film Awards. He is known for his on-screen actions, looks, romance and dance. He is a versatile actor and this leads to his popularity. Some of his notable films are 'Bajrangi Bhaijan', 'Wanted' and 'Prem Ratan Dhan Payo'. He has a soft heart, and carries out a number of charitable works and NGO's. Apart from movies, he is a part of several leading television shows like 'Big Boss' and '10 ka Dum'. Thus, he makes his way into the list of richest Bollywood celebrities.
4. Amir Khan (Net Wealth-$185 million)
Amir Khan is one of the greatest actors India has ever produced. He is known for his versatile acting skills and different shades of characters that he can reveal. He has a great physique, besides the skills that has earned him repute and wealth. Amir Khan is known for his class and quality of acting. Although he is a part of a comparatively lesser number of films than other leading actors, he has found a unique place in terms of class in the minds of his fans. With a net wealth of $185 million, he is placed in the fourth position in the list. The actor, producer and director have influenced Indian cinema in a big way. He was born on 14th March, 1965 and on an average, charges Rs. 40 crore per movie. Thanks to his talent and creative dynamism, he has found a permanent place in the big as well as small screens. He also carries out a number of social works. '3 Idiots' was one of his most notable films.
5. Akshay Kumar (Net Wealth-$180million)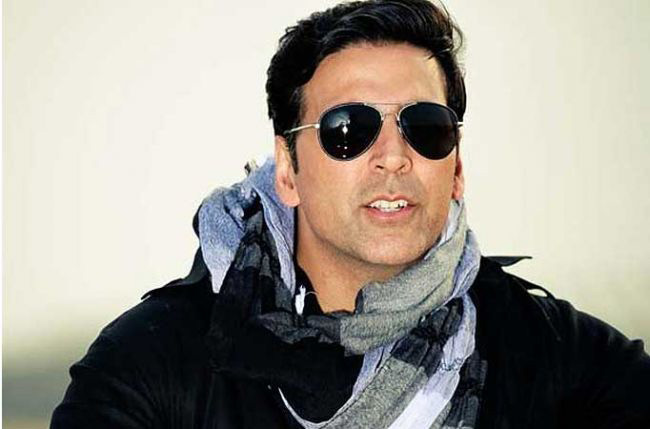 Akshay Kumar was born on 9th September, 1967 and is one of the best actors who refined Bollywood. Akshay Kumar is the stage name of Rajiv Hari Om Bhatia, who has appeared in over a hundred Bollywood films. He is also a martial artist and has been nominated for Filmfare Awards a number of times. He is known for his generous donations to the families if deceased Indian Army men. With a net wealth of $180 million, he is placed in the fifth place in the list. Akshay Kumar enjoys an exotic lifestyle and has a fleet of cars, besides a bungalow and quality collection of bikes. He can present himself in different situations in the films, almost in all shades of mood like comedy, romance and action. Known as 'Kliladi' he remains among the best-known celebrities of the B-word. 'Namaste London' and 'Khiladi 420' are two of his most popular films.
Fanfare and money are two of the greatest assets of the B-celebs. With this list, you know who the top five richest Bollywood celebs are and where they stand.
Comments
comments