Kapil Sharma is a big name in media now a days. He is a very successful comedian who started his career as a theater artist then stand up comedian and now a superstar. No doubts, a very young talented and successful actor he is. ..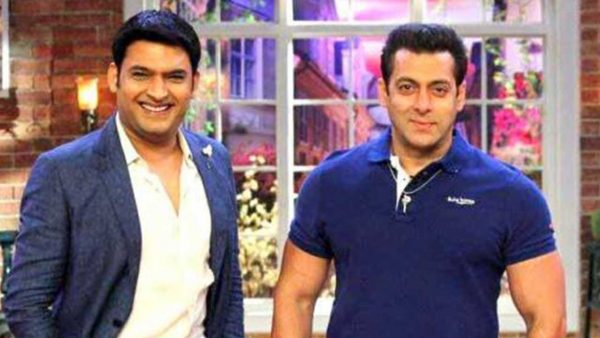 He has been surrounded by the controversies from some last few months. We all are aware from that cat fight between kapil and team and colors channel. Due to which he left his successful show comedy nights with kapil and started a new one in Sony channel named the Kapil sharma show.
However, the concept and the team remained same excepting few such as bua who left the show and joined comedy nights live and Rochelle rao who recently joined his show. Kapil tried his best in the show and now it is one of the leading shows not in India but all over world. Yes. His fans are not just in India but in foreign countries too.
But colors didn't give up. They even tried giving 100% in beating his show but couldn't succeeded. Maybe because of his fans or hardwork.  Few days back when Mika Singh came to his show to promote his song, colors objected and sent him a legal notice as he is a part of color's comedy nights live. But they forgot, Mika is Mika. He backfired too. Mika also sent him a notice and left the show.  And now finally the same situation with Salman Khan.
Salman isn't going to promote his movie in the kapil sharma show and the reason is not so surprising colors again. Although he is going to some other shows to promote his upcoming movie Sultan.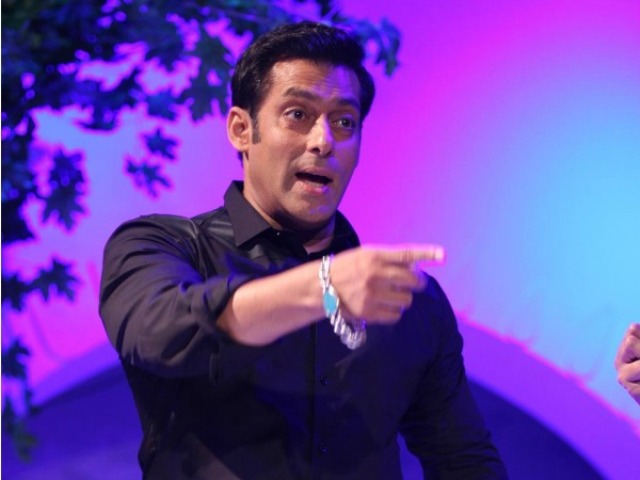 Since Salman is a host of Bigg Boss 10 which is going to take place in September, he is not allowed to go in the Kapil Sharma show. And it is clearly mentioned in his deed.
However, we have seen Salman Khan in his old show comedy nights with kapil many times. And not only this but Salman personally feels a connection with Kapil too which can be clearly seen in his previous Show's episodes.
We didn't expect this from colors. A heartbreaking news for all those who love to watch both the stars together and was eagerly waiting for the same.
Well we have seen other stars like Shahrukh Khan, Farah Khan, Saniya Mirza, Shilpa Shetty, Aishwarya Rai, Akshay Kumar, Abhishek Bachhan and even the west Indies cricketers Dj bravo and Chris Gayle who are a big name in cricket and never went to any Indian show coming in the kapil sharma show.
We will surely wait and watch Salman's fans reaction on it. Am sure that they are going to hate colors for this.
Comments
comments