Salman Khan is one of the finest actor we have today in the industry. And undoubtedly, the most reputed actor too. From the initial stage of his career till now, he has done many movies with many actresses like Sonali Bendre, Madhuri Dixit, Kajol, Bhagyashri, Katrina, Kareena, Karishma, Zarine, Jacqueline and etc including Sridevi.
Yes, the chandni of Bollywood, Sridevi. Their magic which they created by their hot and sizzling chemistry sizzled everyone And once again, they are going to share the screen. Salman and Sridevi is maybe going to do a movie soon.
Vipul shah is going to make a movie with Salman Khan production. According to some sources, Things and scripts are yet to be done. Rightnow, they are working on it and the casting too.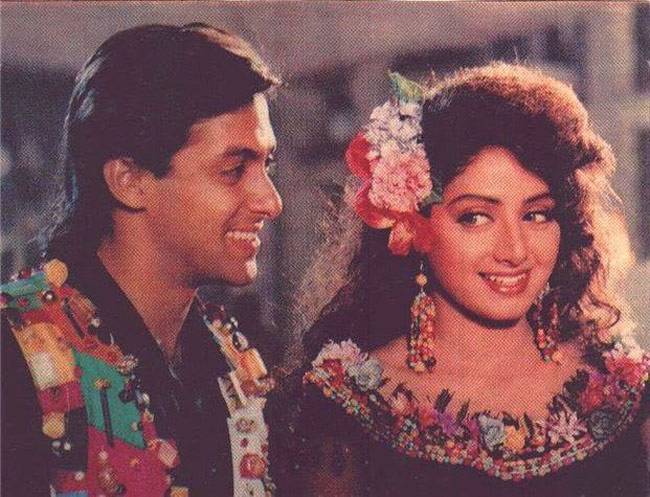 Sridevi was last seen in her comeback movie English Winglish. And yes, she was the only heroine whose comeback was highly praised by the fans. It was a non starrer movie.  Besides her, nobody else was a big star but still the movie was a big hit in box office and Sridevi got praised and appreciated too.
Sridevi in her career has done many hit films like Chandni, Lamhe, Chalbaaz, Khuda Gavah, Rup ki rani choro ka raja, Akhiri Rasta, English Winglish, Tohfa, Himmatwala, Naginaa etc. All were a big hit in Bollywood. She has done movies with many big actors like Amitabh Bachhan, Rishi Kapoor, Kamal Hasan, Jitendra, Anil Kapoor, Salman Khan, Rajnikant etc.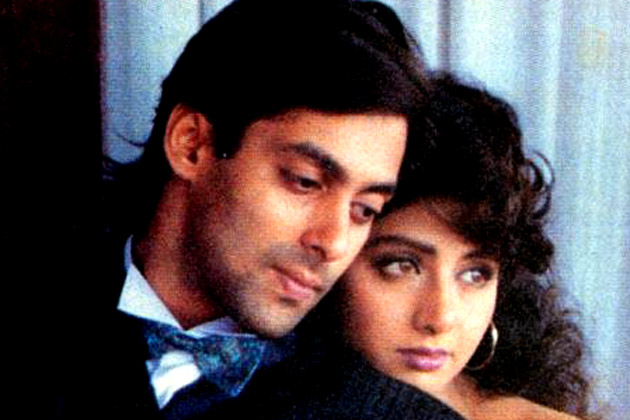 She has made her special place in everyone's heart and in the industry. She got married to the director Bony Kapoor and has two beautiful daughters. She is beautiful trained Katthak and bharatnatyam dancer.
While Sridevi was a big old and already established actor, Salman was a new comer. Rajshri production has launched Salman Khan. He started his career and got a chance to work with Sridevi in the film Chandramukhi in 1993. People praised their chemistry and acting in the movie. After that Salman again got the chance to work with Sridevi in the movie Chand Ka Tukda in 1994 and the film was a big hit. It was a big achievement for Salman Khan to work with such a good actor in his initial stage of acting. but now, Salman Khan has proved himself and no other actor can take his place anyhow.
So get set ready to see the sizzling hot chemistry of Salman and Sridevi again in the theatres which can sizzled your heart. Nothing is confirmed as such now but chances are bright to see them sharing the screen once again. Last time they were seen together in the show Dus Ka Dum hosted by Salman Khan in Sony channel in which Sridevi went as a guest. Again, they can be seen together. Let's just hope and wait for it. ')
Comments
comments