No doubts in that Salman Khan is one of the biggest star of the industry and whichever film he do automatically becomes the super hit. If we see his last few movies then you will be forced to believe me. Movies like bajrani Bhaijan, Prem ratn dhan payo, kick, wanted, Ek tha tiger and sultan are the real life proof of it. And it totally deserves a sequel. Agreed? If yes, then I have a good news for you all.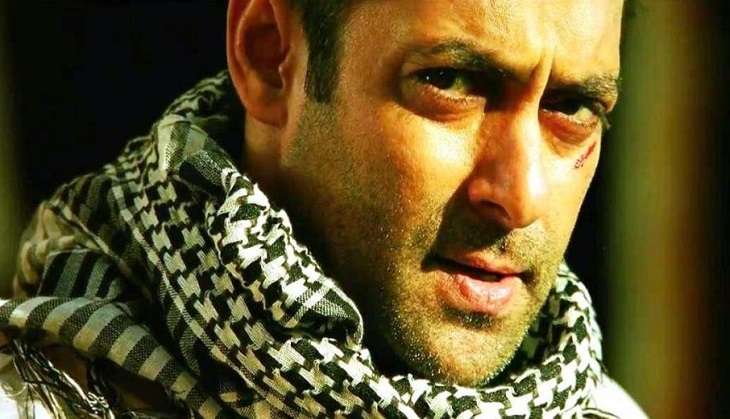 No it's not about Bhai's marriage but of a sequel of one of his movie. And that's none other than the sequel of Ek tha tiger which will be named as Tiger zinda hai. Interesting. Isn't it?
Yes, according to some sources, many things related to this picture is decided now. But you are going to miss Kabir Khan's direction. Yes, Kabir is no more making this movie and it will be directed by Ali Abbas Zafar. We are gonna miss the hit Jodi of Bajrangi Bhaijaan which was a super hit blockbuster and broke all the records.
After the success of Sultan, Yashraj banners has decided to give this responsibility to Ali Abbas instead of Kabir Khan. However, Ek tha tiger was directed by Kabir Khan and was a super hit in box office and has made many records.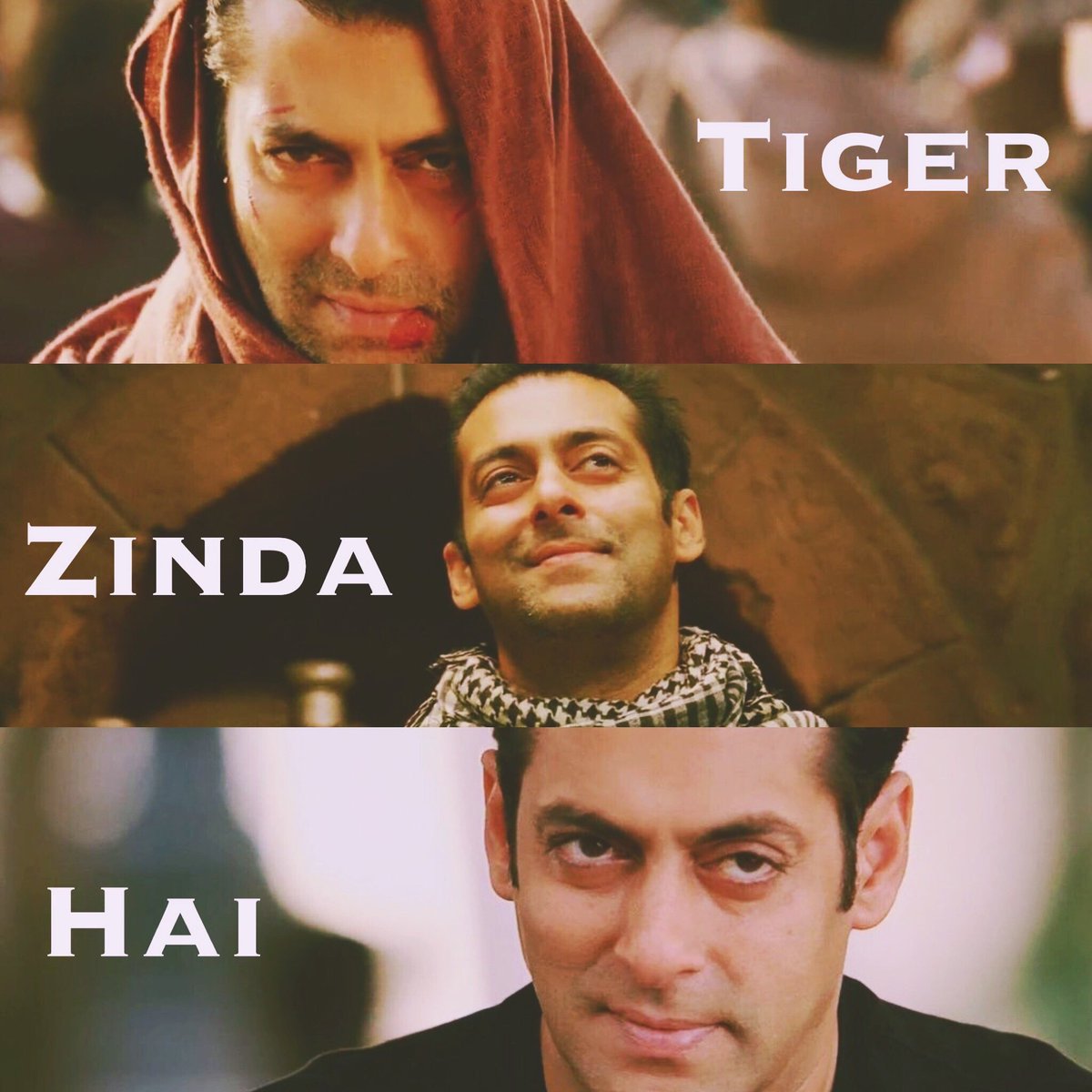 Ali and kabir are good friends and according to some sources, Kabir knew about it already and is happy for his close friend and even gave him wishes for it.
We haven't got the news about it's script, heroine or anyone else. In the last movie, Salman shared a screen with Katrina Kaif and their sizzling chemistry was just Wow. No words for it. All we need to see is whether they will share the screen again or not.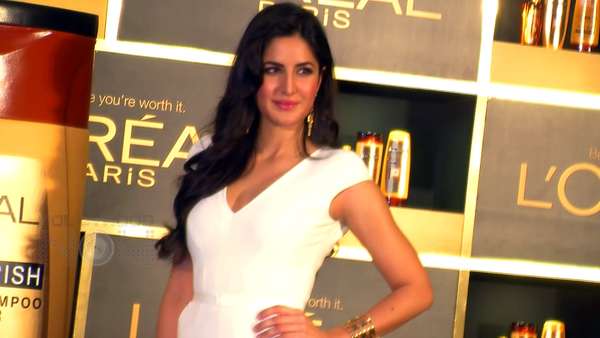 Besides all that, we have one more news for you all. Our Sallu Jaan is giving a break to one more actress in Bollywood. We have seen him launching many stars like Katrina, Zarine, Aishwarya, Elle, Athiya, Daisy and etc. But now, once again he is giving a break to all new Chinese actress who is willing to work with him. The name of the film would be Tube light. The movie is based on India China war and for the movie, Salman has chosen a Chinese actress named Zhu Zhu. She is now learning Hindi and and all the other essentials.
So let's see with whom Salman will appear in the sequel of Ek tha tiger now. Whether it is Katrina kaif or some new face ? Let's wait and watch. Fingers crossed.
Comments
comments