Pollution. The major problem of illness in today's era. Isn't that true ? We blame doctors, government and sweepers etc etc. But have you ever tried of finding out the real reason of pollution ? From where does it come from ? Who is the main reason of it and how can we get rid of it?
The real reason is us. Yes, we are the real reason. Because of us, it happens. Every kind of pollution causes by us. Whether it is air pollution, water pollution, land pollution or any other kind of pollution. And if you ask the reason then it's just one word. Garbage. Yes.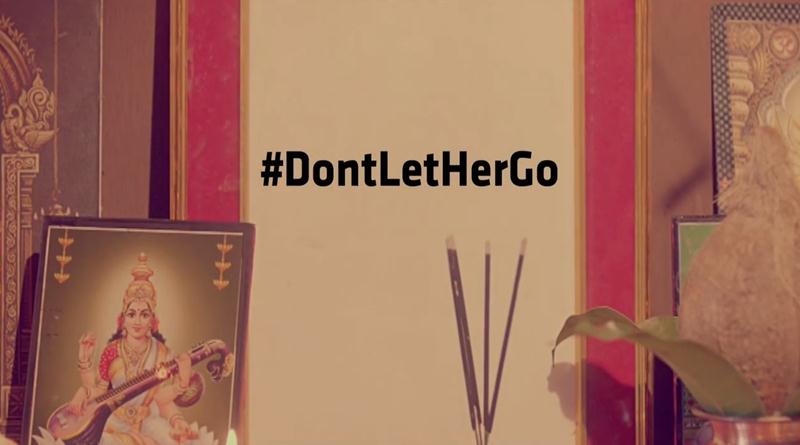 Since we don't keep our surroundings neat and clean, we face so many problems. And this isn't because of our government or our maids. It's because of us. Only us. We are the reason behind all these.
Government tried and applied so many rules and things to stop this but shamefully failed. But now, our Pm Mr Narendra Modi has initiated Swachh Bharat Abhiyan in all over the world to make our cities clean. This abhiyan is getting followed and appreciated all over the world but still some aren't much aware of it. And maybe that's the reason they made an advertisement featuring two big stars of our Bollywood industry which will surely give you the goosebumps.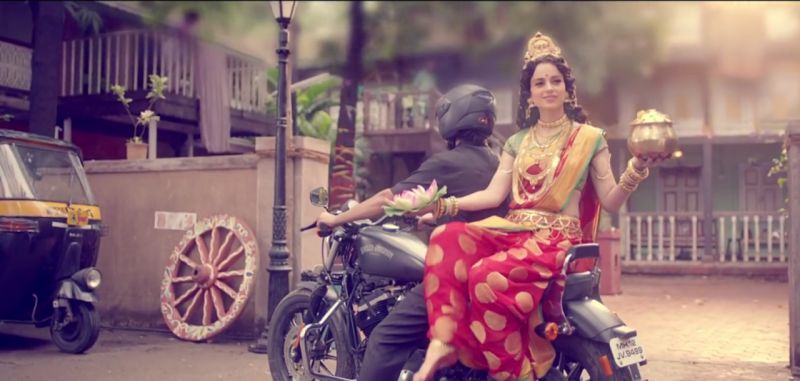 Yes, we are talking about none other than National award winner actors Mr Amitabh Bachhan and Kangana Ranuat. The govt has made an ad with two of these stars with an unique and beautiful concept.
The concept is to make the people realize that worshiping won't make a sense if you can't keep your surroundings clean. As it's a believe and a truth that "Laxmi ka Waas wahi hota hai jaha Safai hoti hai."
Kangana has turned to goddess Laxmi who is riding on a scooter and is not keeping a step anywhere as the floor is too dirty and garbage is here and there. This ad featuring these two big stars also has Bhojpuri film actor Ravi Kishan and Bollywood diva Isha Kopikar.
Definitely, it has a beautiful concept and plus the acting of these national award winners stars will be the cherry on the cake.
Before this ad, we have seen Amitabh and Kangana in one more commercial of boro plus.  However, they haven't done any movie together till now.
All we can say is, a great step by our government and we hope that it helps in swachh Bharat abhiyan. Modi has also gave this responsibility to several actors like Amitabh Bachhan, Shahrukh Khan, Amir Khan, Hema Malini, Priyanka Chopra, Kapil Sharma, Tarak Mehta team and etc.
So please watch this commercial and try to make our India neat and clean as Hum hai to Kal hai. Please maintain cleanliness.
Comments
comments