Bollywood is just incomplete without him. No romance is romantic without him. Yes you got it right. We are talking about none other than Shahrukh Khan. The king of Bollywood. Not even of Bollywood but of all his fan's heart.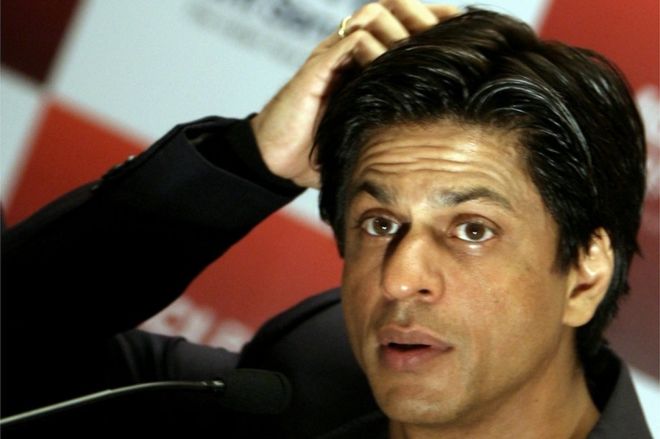 The only star whose stardom never ends. The only star who is treated as a king of romance and Bollywood too. He isn't a star kid but has become a star by his hard work and struggle. Though Shah Rukh faced many obstacles and problems in his life but somehow, he came over from them. But here's one problem which seems something really big and frustrating.
We are talking about none other than his issue with the US government. Yes, Shah Rukh Khan got detained once again by the govt of unites states of America without any reason.
On Thursday's eve, Shah Rukh once again had been taken in the custody at the loss Angeles airport by the US immigration officials. And the reason is totally useless..
They wanted him to answer his few (which were definitely not so few) questions.
Well, this isn't a very first time when the US officers treated the star this way. They did the same before some time twice.
Shahrukh in the frustrated situation tweeted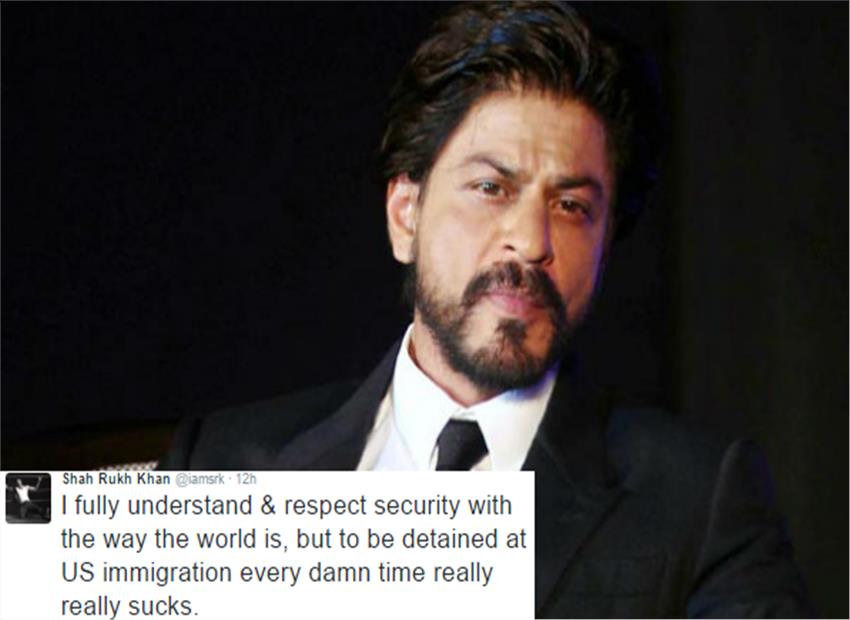 I fully understand & respect security with the way the world is, but to be detained at US immigration every damn time really really sucks.
But king Khan is the real king and he proved it. He utilized his time in the best way that it could and tweeted
The brighter side is while waiting caught some really nice Pokemons.
Well four years back, in 2012, shahrukh had been held for 2-3 hours at the new York airport. For which, the US officers later apologised the star many times too. But while talking to the media, he clearly said that he don't have any grudges or complain with the US government as he totally understands that it's their work and hence he is fine with it..
However, he also said that being stuck at the airport for 2-3 hours without any reason is really uncomfortable.
This time also, the officers apologized the star once again and on which Shahrukh responded in a gentle way. Let's have a look.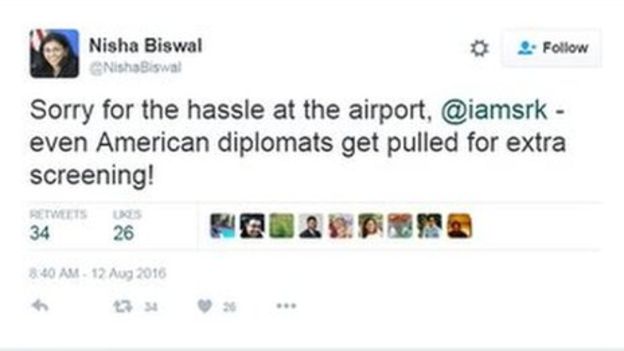 SRK is of the opinion that this issue should be seen in a bigger context; in his words,
"God forbid if there was a problem in India, I would be the first to say that we have to strengthen our security. One has to see it in a larger context, it's a sign of the times. The world is that kind of place… you cannot hold grudges against people. We have to live with it and just be prepared for some of this stuff."
And for your information, it happened with him in 2009 too.
He had been held by the US immigration at the new Jersey airport too.
So all we can say is, good luck Shahrukh. In US case, you really need it. But we all are with you. After all, he is the king.
Comments
comments