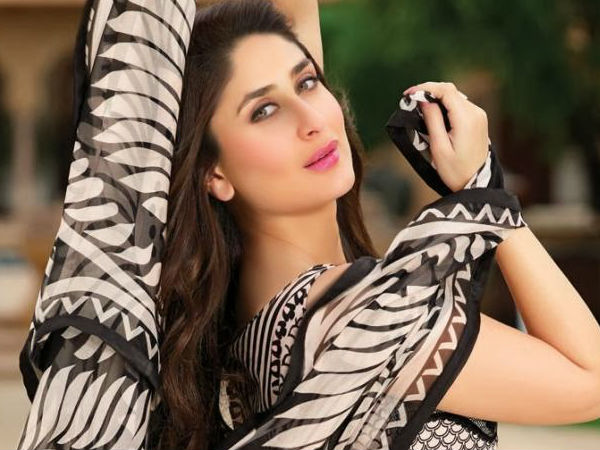 Kapoor family is kind of a synonym to Bollywood. Half of our Bollywood actors belong to this huge Kapoor family. Starting with Raj kapoor who made his own place not even in Bollywood but in everyone's heart so well that Bollywood is known from his name from decades. His son Rishi Kapoor, Shammi Kapoor and Randheer kapoor has also done well in their lives. They were one of the hit actors of their time. Now their young generation Karishma Kapoor, Kareena kapoor and Ranbir Kapoor aren't letting their ancestors feel down anyway. they are making their parents proud as their parents did. Kareena started her career at a very tender age and did her first movie refugee with the junior B abhishek bachhan. It was a big hit and she proved it.
Within some years, she became the most wanted actress of Bollywood. She was the first one who had zero figure not by birth but work. And she was quite appreciated for it also.
She did many hit films like Refugee, Ashoka, Ra1, jab we met, Mai Prem ki diwani hun, tashan, kabhi khushi kabhi gum, bodyguard, Aitraz, Yuva, Mai aur Mrs khanna, bajrangi bhaijaan, Singham returns, Golmal, ki and ka, udhta Punjab, 3 idiots, ek Mai aur ek tu, Talash,Singh is bling with the big stars like Salman Khan, akshay kumar, Shahrukh khan, shahid kapoor, abhishek bachhan, amir khan and many more.
She was also one of those lucky actor who worked with the most prominent three khans of Bollywood. i.e Aamir Khan, Salman and Srk. Kareena had an affair with Shahid Kapoor for a very long time and they were about to get married too. But unfortunately, they ended up there and Kareena started dating Saif Ali Khan who was already married once and is the father of two. But since they had the mutual respect for each other and their relation even got the name and they married to each other.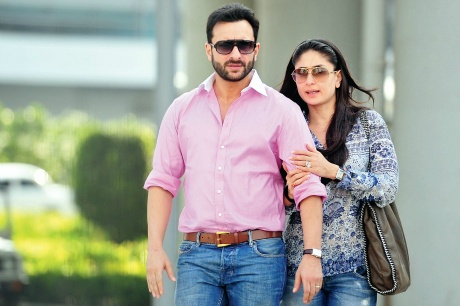 Kareena and Saif is now planning to have a baby soon and even is looking forward for that. The couple is expecting and will be delivering the baby in December hopefully.
 We have seen Kareena with her cute baby bumps many times and even is working for her new movie after being pregnant.
 According to some people, Kareena got the offer from an online fashion clothing brand to endorse their pregnancy clothing and the cherry on a cake is that she liked the offer and has accepted it also.
This is not the very first time when we can see her shooting in pregnancy. We have seen her shooting for an ad in July.
Recently she has shared her pictures on instagram in which one is of wearing a bathrobe and another is a gorgeous picture of her wearing a black and white dress.
Seems like she is going to start a new trend of an actress working out in pregnancy. Truly an inspiration.
Comments
comments