Comedy has been an inherent aspect of Indian movies since the early days of motion picture. When you think of comedians in Bollywood, the pool is teeming with talent. People love to watch elements of laughter in the movies, as it provides them with a vent from the stressful life. They can enjoy the humorous colours of life, free from the loads of heavy emotions. So, after a day of hectic work, you would love to inspire your conscience with a dose of laughter, watching comedy movies in the late hours. Here are the top ten stand-up comedians in Bollywood.
1. Kapil Sharma – Innovator of Babaji Ka Thullu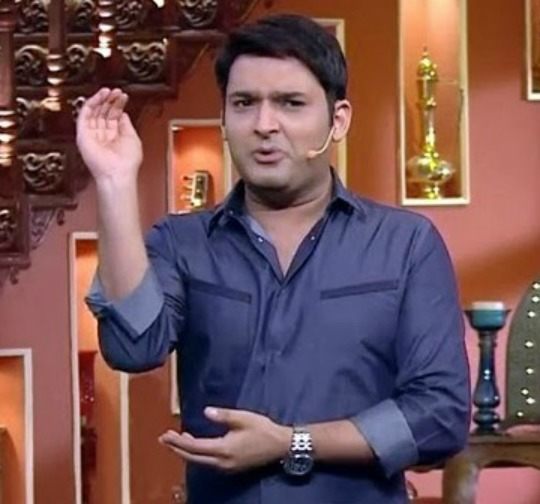 The name of Kapil Sharma comes at the top when you think of the personalities in Bollywood who can make you laugh. He is known for the show, 'Comedy Nights with Kapil', and has stolen the limelight at the moment due to his sensational performances. He innovated the popular term, 'Babaji Ka Thullu'. A number of celebrities are a part of his comedy show. In the third season of Great Indian Laughter Challenge, he turned out to be the winner, besides winning the Comedy Circus in 2010.
2. Johnny Lever – The Good Old Comedian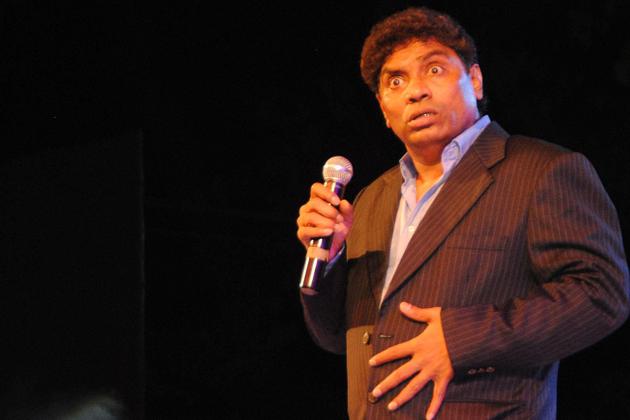 Johnny Lever has been a part of Bollywood since long. A number of comedy movies have turned out to be hits due to his sensational performance. Till date, he has received thirteen Filmfare Award nominations for the Best Comedy. Apart from that, he was a part of more than 300 movies. The first movie he performed in was Dard ka Rishta, back in 1982. He performed in a number of films with Shah Rukh Khan and Amitabh Bacchan.
3. Raju Srivastav – Gajhodhar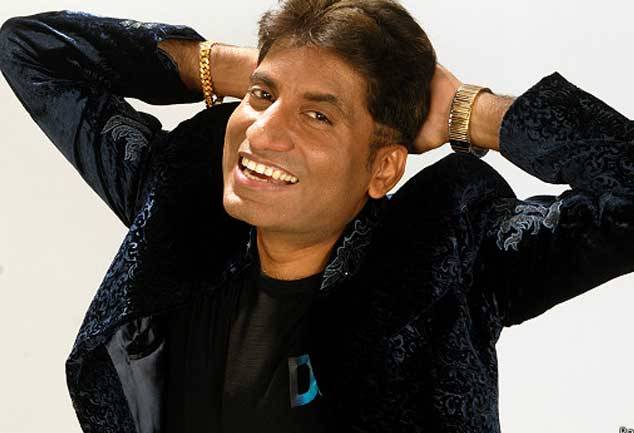 This actor from Kanpur is famous for his hilarious stage performances and movies. Born on 25th December, 1963, he has performed in a number of movies, besides being a part of over 3500 stage shows. He had been initially inspired by Amitabh Bacchan, but presently he is associated more with politics than with films. His performance in the reality shows is also remarkable. Be it on Comedy Nights With Kapil, Great Indian Laughter Challenge, Season 3 of Bigg Boss or Comedy Ka Maha Muqabla, his comedy acts have been superb.
4. Gurpreet Ghuggi – The Funny Punjabi Actor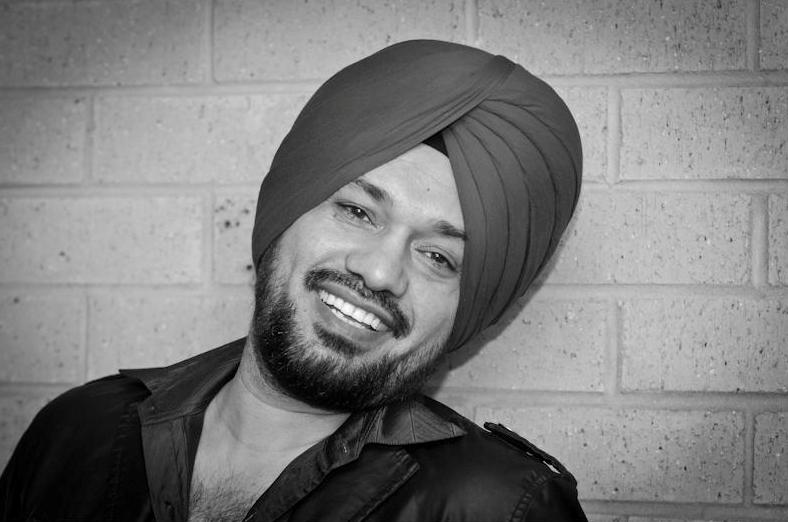 Gurpreet Ghuggi has got a humorous element in his character that has defined his performance. He is popular on TV and has performed in a number of Bollywood films. The talented actor got his first recognition from the The Great Indian Laughter Challenge. He has worked for many Punjabi films too, and his popularity has crossed the borders, spreading to the US, New Zealand, Italy and Canada. Hans Baliye was one of the TV shows in which he participated.
5. Sunil Pal – The Man with Laughter Remedies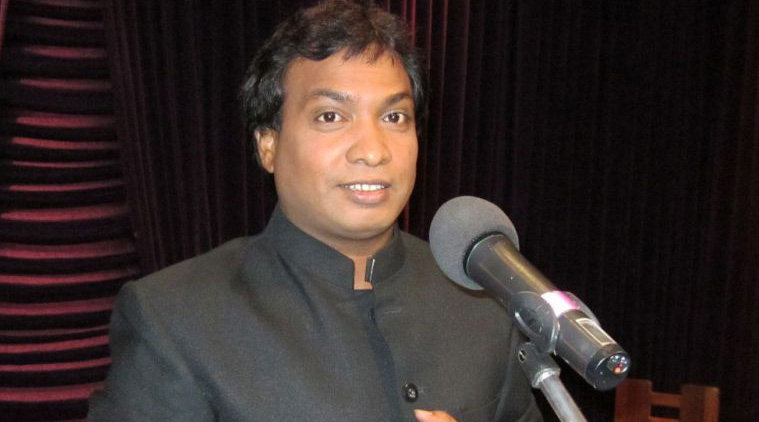 This comedian came into the limelight during The Great Indian Laughter Challenge in 2005. He is from Maharashtra, and is known for being an actor, comedian and voice actor. As a director, he made the movie Bhanvao Ko Samjho in 2010, where he featured as many as 51 stand-up comedians. However, at present he is performing in small roles in various movies, but has never been detached from the element of comedy in Bollywood.
6. Ali Asgar – The Comedian from Khaani Ghar Ghar Ki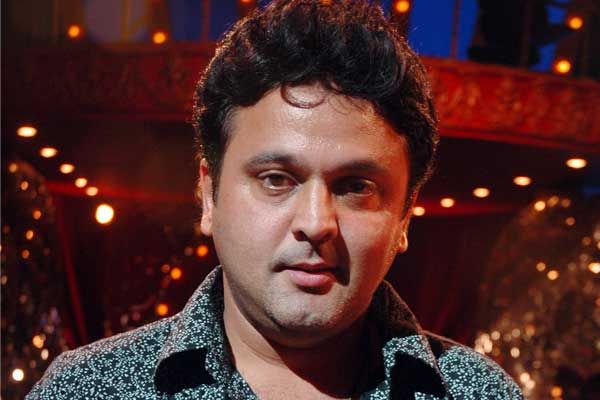 He is a versatile comedian, finding his place in the Indian television as well as the film industry. He played the role of Kamal Agarwal in the popular TV serial, 'Khaani Ghar Ghar Ki', where he became famous due to his extraordinary performance. Along with his co-partner Kashif Khan, he won the first season of Comedy Circus. At present, he is performing in 'Comedy Nights with Kapil' as Dadi Maa.
7. Jagdeep – The Old Jewel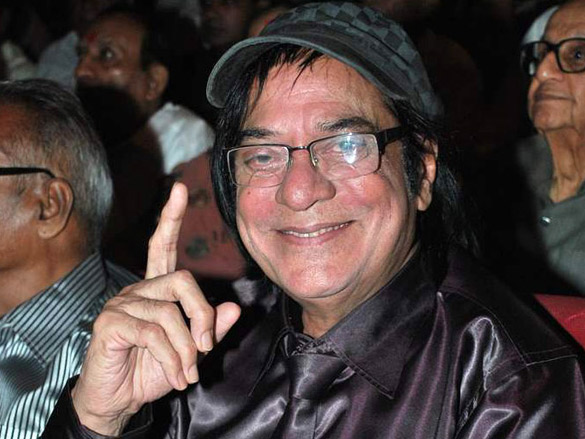 This actor had the deepest connections with Bollywood since its oldest days. He came into the hall of fame with his performance in Bimal Roy's movie, 'Do Bigha Zameen'. He stepped into Bollywood as a child actor and followed it up with some splendid performances. In Sholay, he performed as 'Soorma Bhopali'. He has the ability to make people laugh by his looks itself, even if he has not uttered a word.
8. Sunil Grover – Gutthi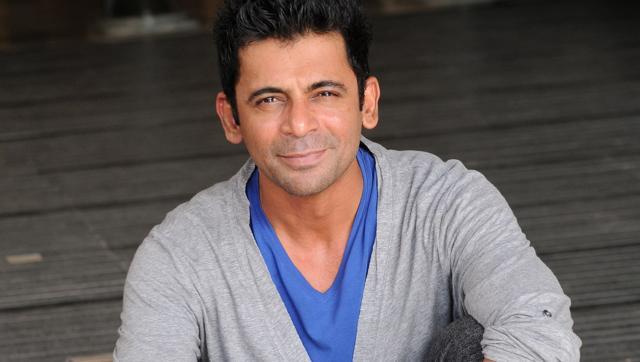 The voice actor, stand-up comedian and actor was born in a Punjabi family in Haryana. Before coming on the stage of Bollywood, he was associated with radio. The actor is known for his performances in a number of movies, including his performance as Fakira in 'Zila Ghaziabad'. He is popular as 'Gutthi' in reality shows on the TV. Apart from these, he has also appeared in Comedy Nights with Kapil.
9. Rajendranath – The Legendary Comedian of Bollywood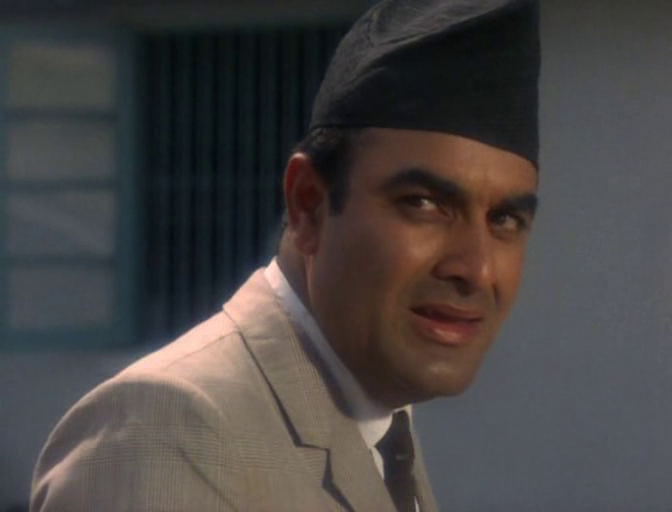 Although he played small roles in films made by Raj Kapoor and Shammi Kapoor, his comic roles made people roll in laughter. He is the master in his area, comedy. He faced a considerable struggle in the initial years of his career. In 1959, he performed in his first film, 'Dil Deke Dekho'. After that, he never had to look back. He was also the element of laughter in a number of Punjabi films.
10. Mehmood – King of comedy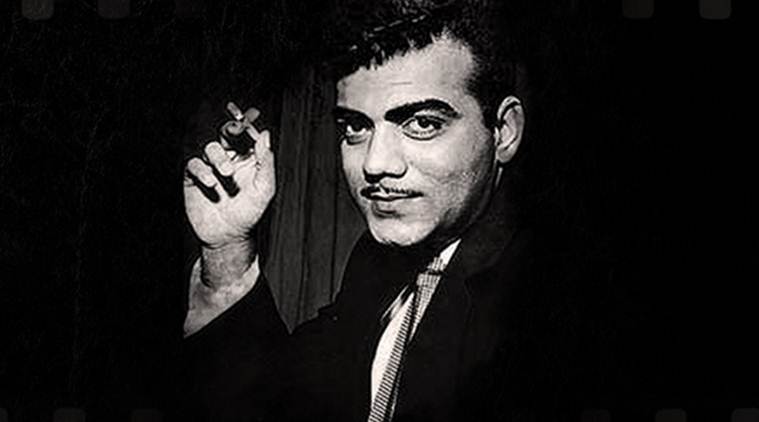 Apart from his identity as a director, he is more popular as a comedian. Spanning over a period of four decades, he was a part of over 400 movies. During the 1960's, he was the king of comedy. His accent was more of a Hydrabadi-Urdu category, that added to the comic performances. In 1978, he acted in the movie, 'Ek Baap Chhe Bete', along with all his six sons!
If you are enthusiastic about films, you would definitely love to watch out for some of these personalities. Comedy is an element of entertainment that comes spontaneously. If you possess the right mindset to cherish the comic performances, it can be an unending source of inspiration to add spice to your life.
Comments
comments