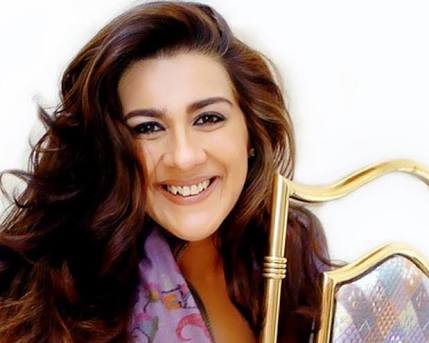 Wait. We aren't talking about sunny Leone here. Well this is something about the current news of Sunny Deol's son to be launched with Amrita Singh's daughter.
  Going back to their past, Amrita Singh who is an extremely exquisite actress and an ex wife of the Nawab of Bollywood Saif Ali Khan made her debut in the industry with Sunny deal in the film Betaab. The movie was not only her debut but also of Sunny deal too. Amrita Singh was married to Saif Ali Khan and their age difference was way too far for a couple. Amrita is elder than him and since they got married at early age, their marriage couldn't work much and therefore they got separated.
 They have kids together too who are all set to made their debut in Bollywood. While the lady of their relationship is single and happy, Saif couldn't manage to be alone all his life and got married to a cute, chirpy actress and a shining star of Kapoor family Kareena Kapoor.
And now they are all happy with each other and is expecting a child this November. Recently, the gorgeous Kareena walked on the ramp of Lakme fashion week with her cute baby bump and nailed it completely.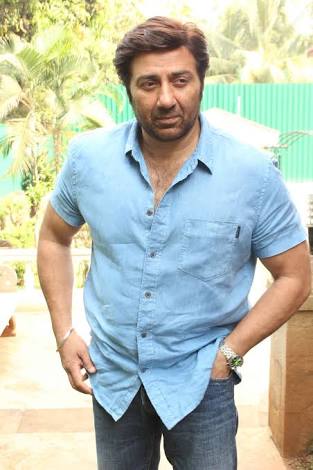 While Amrita faced so many things in her life, the Dhaai kilo ka hath is all happy. Sunny deol has done the hit films like Betaab, Yamla pagla Diwana and not to forget the epic film of history Gadar.
Sunny deol recently made his comeback with a film which didn't do well in the world but still managed somehow. But since it's Sunny paaji, he has a charm. And now deol family is all set to make a debut of their third generation in Bollywood. Yes, the ritual started from Dharam Paji, followed by Sunny deol, Bobby deol, Abhay Deol and Isha Deol, now it's time for their third generation Karan deol to make his career on the same path.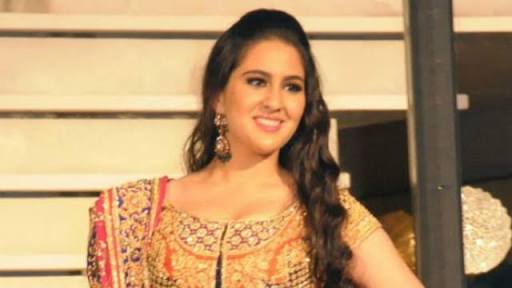 As per the news, Sunny deol asked Amrita Singh to launch her daughter Saara Ali khan with his son in the sequel of their parent's superhit film Betaab. But the deed was rejected by Amrita Singh.
But now, coming back to the topic, Amrita has denied all these news and said
I haven't received an offer from Sunny about my daughter's Saara's debut in the film. I don't know from where you heard the news but it's not true. Me and sunny has not just made a debut in Bollywood together but do shares a bond. If I'll get an offer like this, I'll surely think about it. For me, Sunny's son is like my son. So it's like a family and yes I haven't received it yet.
Well this is what she says on this. But is it real? Or is their something else about the whole thing which we missed? What are your thoughts about it? Please share the same.
Comments
comments