Although air travel has been steadily growing the past few decades, the development in rail vehicles has not seen any decline. There have been some great developments in the field of Rail vehicles with some very high speed trains coming into existence. Japan, China and Europe remain at the fore-front of high speed rail technologies.
We bring to you the current top ten fastest trains of the world and give an insight into how fast they really are! These trains have been selected on the basis of their top speeds attainedat singular incidents and not their commercial speeds.
1. Japan's Maglev Bullet Train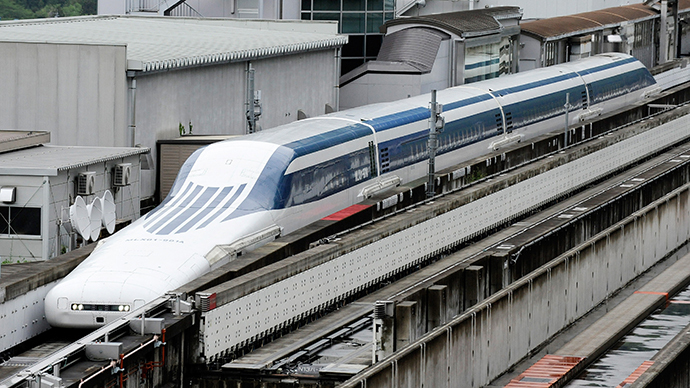 Speed : 603km/hr (374miles/hr)
Beating records of Chinese and European trains, Japan has emerged as the world leader in high speed bullet trains. The train travelled at the record breaking speed for a singular mile on the tracks of Central Japan Railway Co. Japan plans to build its high speed rail network from Tokyo to Nagoya and Osaka.
Comments
comments