Richa Chaddha. A Punjabi girl who belongs to Amritsar and made a journey from Punjab to Mumbai for chasing her dreams. Richa, being a Punjabi fun loving girl was very fond of Bollywood since her childhood.    Being very frank and straightforward, she has been in controversies many times. Her bubbly and bindas nature is her identity in Bollywood.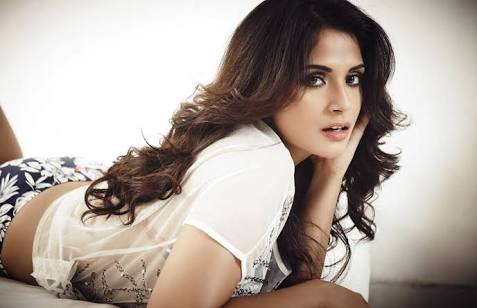 She made her debut in Bollywood with oye lucky lucky oye, and later did films like Anurag Kashyap's Gang of wassaypur, Raamleela, fukrey and many more. She has signed a big budget film like Masaan.
Richa won the filmfare for best actress critics in 2013 too. But that's not all. Here are some untold stories of her which made her in limelite many times. Let's have a look.
The Masaan actress recently criticised Pm Narendra Modi's campaign of selfie with daughter. According to reports, she said, "The problems of the female related to dowry, sexual harassment, cannot be solved by selfie or by anything like that." but later, she clarified that it's a great awareness program but it requires a smart phone which is not pocket friendly for a middle class or lower middle class. They should find a better way instead.
She was once detained at airport of Delhi by official customs. Yes, richa was detained at Delhi airport once as they suspected something in her bag. But later they didn't get anything and ask her to leave with an apology.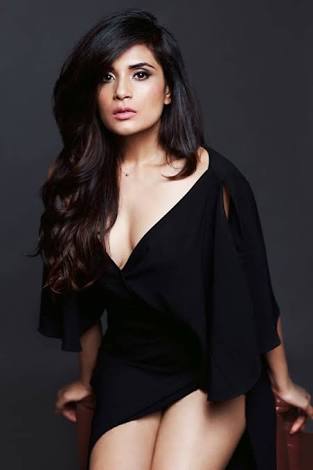 After the success of her film 'Masaan', the actress was spotted having a good time in Los Angeles with her French boyfriend, Franck Gastambide. Richa was  dating French actor-director, Franck Gastambide, is someone all the girls envied. Unfortunately, their relationship couldn't last longer and they got departed.
Her comment about her role
She made a comment about her role of ramleela saying I won't do these kind of role ever again. But later, her role was being highly appreciated which made her regret at her this statement.
She designed her dress for canes
Once nobody was ready to make a dress to her for Cannes. Every designer declined the offer. Since the reason isn't yet revealed. But later, she got her dress designed by herself with the help of her few friends. Isn't it really inspiring ?
So these were the untold stories of the life of Richa Chadhha. Did we miss anything? Do you know something more important which we didn't write? Please let us know here.
Comments
comments