Yes. Don't look twice. You saw it right. A rape victim called our very own sallu bhai a pervert. Want to know why ?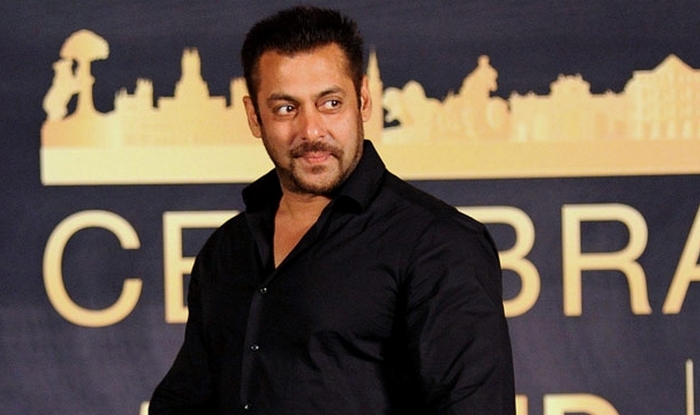 Few days back, Salman Khan, the Bollywood actor and the most eligible bachelor of Bollywood called himself a rape victim. No. Don't take it otherwise.
He said
After shooting so much, am so tired and exhausted that I often feel as a rape victim.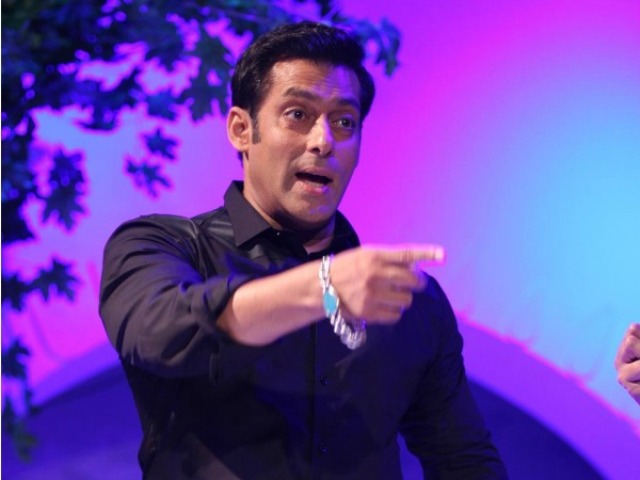 Salman is nowadays busy in shooting his upcoming movie Sultan starred Anushka Sharma.  The movie is based on a real story of a mukkebaz. Sultan. And Salman is going to play the role of Sultan in the movie.  He mistakenly gave this comment which became viral on social media and now the people who loved Salman Khan is now hating him like anything. Everyone is lashing out on his comment.
And now a new news came out that a woman called him pervert without thinking about anything else.
Want to know who is she ?
Here is she.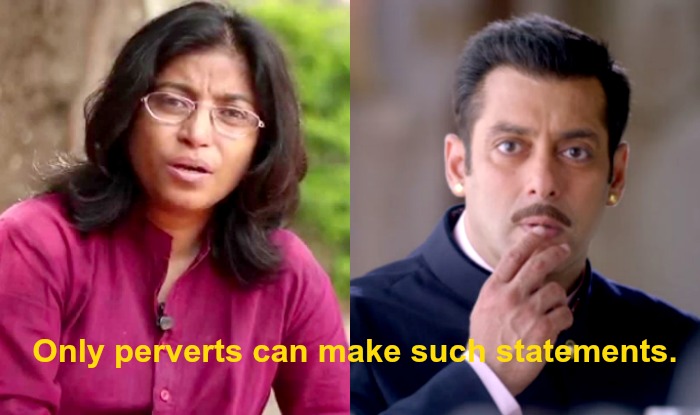 Sunitha Krishnan. A padma shree award holder and a social activist who was being raped by a gang some years before. But that incident didn't kill her. In fact, it gave her a new life. A new energy to fight with all the perverts out here. But wait. She called a star pervert. She called Salman Khan a pervert and not only that but wrote this
"I do not wish to take the name of the person in question because I feel it would be an act of giving him too much respect. The fact that he could easily compare himself to being raped shows how badly he has trivialized rape and rape culture. The harsh truth is that good looks and some talent made him the star that he is and he takes this role very lightly. With such fame, comes responsibility.
Instead of being aware of this, he has basically compared the scars, trauma and abuse of a rape victim to his role in a movie. I keep hearing men and women making such remarks and recently too, I found a woman who made a joke along these lines. She used to say 'I was raped by this' or 'I was raped by that' with no thought on the repercussions of these statements.
"What we need to remember is rape culture is around us and all of these trivializing remarks add to it. As far as I can say, only perverts can make such statements. He is a disgrace."
All we can say is all power to you girl. You have the courage to become the voice of millions of people and fight for the right thing..
Please share your thoughts over the same.
Comments
comments