While one may be aware that India has the world's second largest road network, yet most of us are ignorant of the fact that this network also comprises of about 1000 km-Expressways, mostly 6-lane highways whose access is controlled! By speeding through all of them, we have rated the best among the lot, which we believe you should definitely have a first-hand experience of! So here is the list of the top 10 amazing Expressways in India that you should certainly travel:
Ahmedabad-Vadodara Expressway: The Undisputed Leader of The Pack – Famously Called The National Expressway!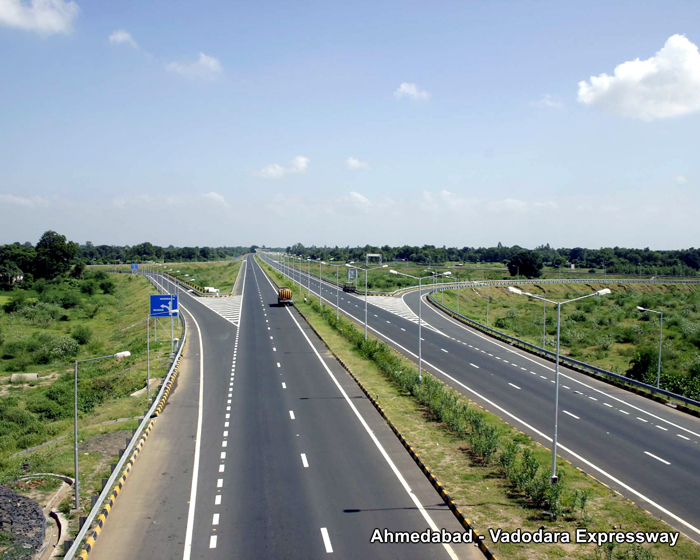 Connecting the cities of Ahmedabad and Vadodara, it runs 95 km and reduces travel time between these two cities from two and half hours to less than one hour. This remarkable construction makes for one of the best enjoyable drives in India for anyone behind the wheel. This flat, fast and smooth road also has minor bridges, cross-drainage works and canal crossings.
Comments
comments