Bollywood has produced some of the best dancers that the world has seen. There's no stopping these divas- they've delivered hits one after the other and they just seem to be going! Here's our rundown of the best.
1. Madhuri Dixit – The Reigning Champ of Dance!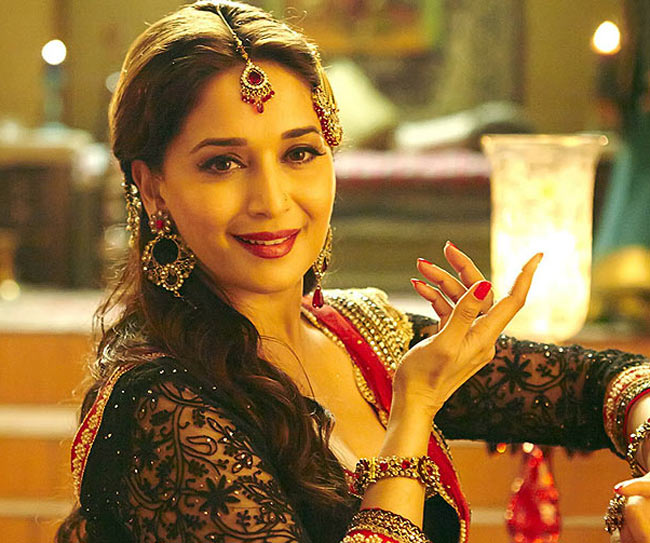 The evergreen beauty and undoubtedly the most graceful Diva Bollywood has ever seen will have to be Madhuri Dixit. Age is just a number and Madhuri Dixit seems to be proving that time and again. Her weightless dance moves and her ethereal smile has set a mark so high that coming inches of it is an honor.
Comments
comments