The publication of Forbes Indian Celebrity list every year gives the mass a glimpse into the position and whereabouts of their favorite idols. This year, the list has been published and there has been some expected as well as unexpected ups and down in their rankings.
Top 10 Position Holders in Forbes India Celebrity List 2015:
1. Shah Rukh Khan: The King Khan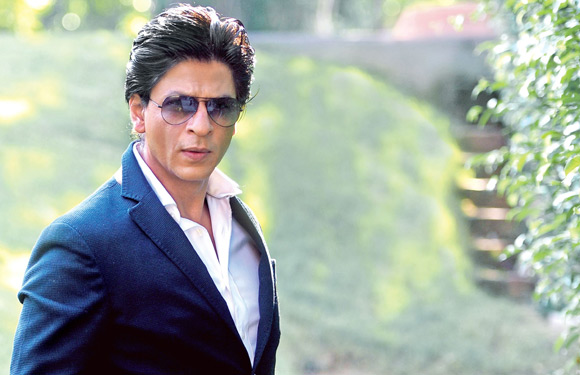 The numero UNO spot is held this year by the Bollywood heartthrob often referred as SRK by his millions of fans and media! With the annual earning of INR 257.5 crore, SRK has managed to surpass all competitors in the list, including those from Bollywood.
Comments
comments