While the dazzling divas and hunky actors in Bollywood earn in millions for their films and also for endorsements, the singers are not far behind! There are a few singers in Bollywood who earn a huge amount for their songs and shows all over the year.
Below listed are the top 10 highest paid singers in Bollywood:
1. Shreya Ghoshal – The Pretty Lady with Nightingale Voice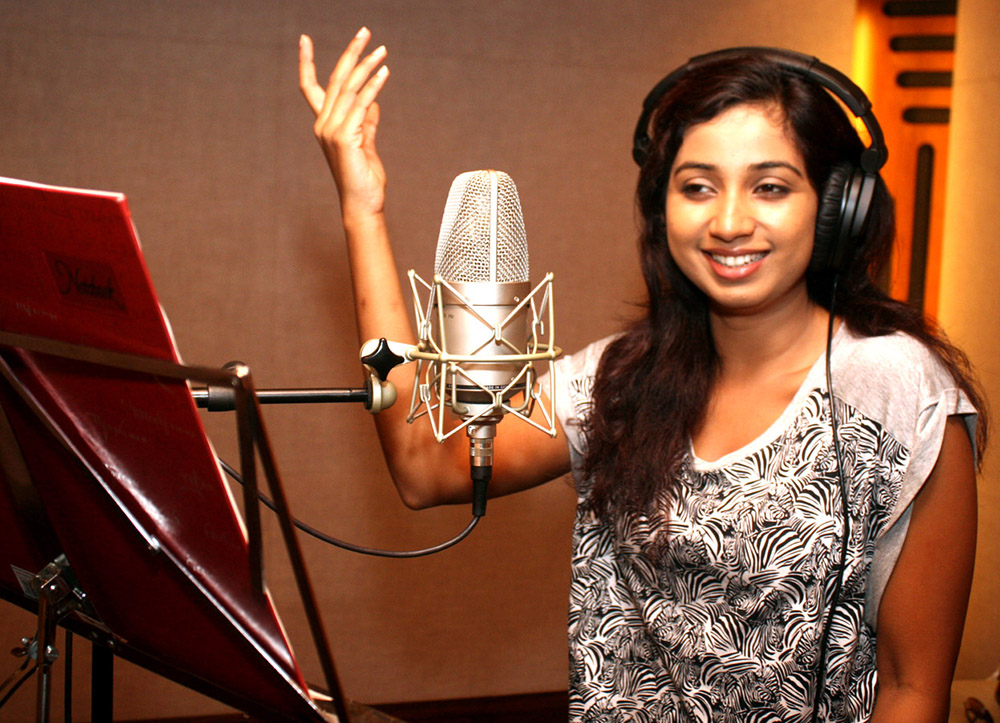 Shreya has a typical bubbly and fresh look that could very well be utilized on screen! The talented singer has already bagged a lot of awards and has millions of fans in India. She charges INR 18-20 lakh per song. Her estimated net worth is $25 Million.
Comments
comments