India, the Land of Myths, where cultures, tens of thousands years old blend, binding people of different backgrounds, dialects and communities together. A Land where an amalgamation of close to one billion people collide, where traditions and languages merge changing the accent of the vernacular every few miles or so. India is known for its places of scenic beauty and we're going to cover the best hill stations to visit when in India.
Manali – The Valley of the Gods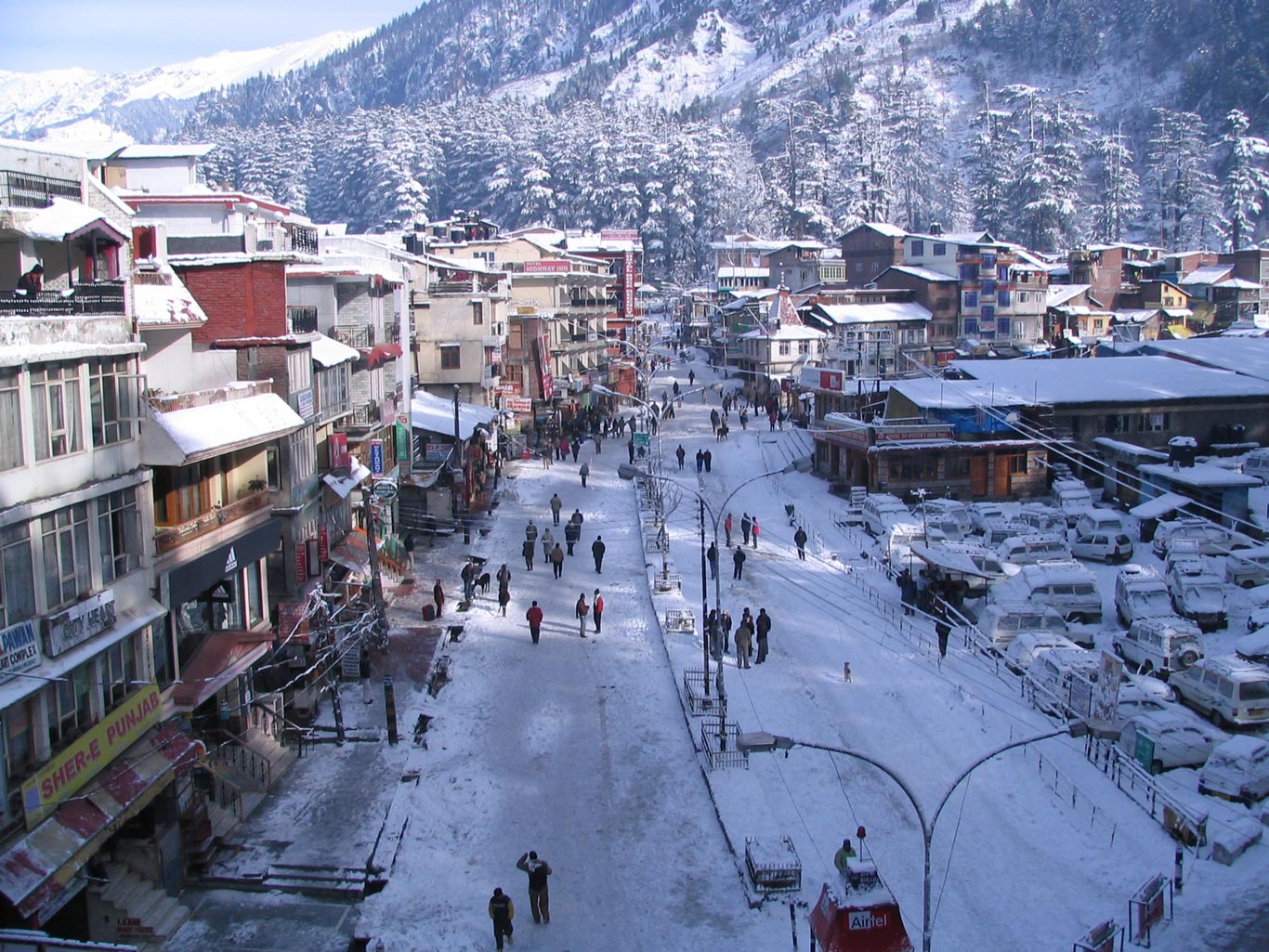 Standing high, at an altitude of 2050 meters above sea level is, Manali located in Himachal Pradesh. Manali is where adventure and sightseeing juxtapose making it an ideal attraction for tourists and adventure junkies. The Kullu Valley, with its incipient glens, meandering brooks and mossy meadows, is a must see if you want to enjoy the marvel that is Manali.
Comments
comments