India prides in its rich heritage, monuments, temples, diversity, culture, religion, language and traditions. Several marks of faith spread all over the country, with some structures having centuries of devotion to back them up. Every crevice in every single temple comes with a story attached. With a multitude of temples ranging in size, shape, material used and design, it's hard to narrow it down to just 10! So here is our pick on the top 10 historical temples in India.
1. Kashi Vishwanath, Uttar Pradesh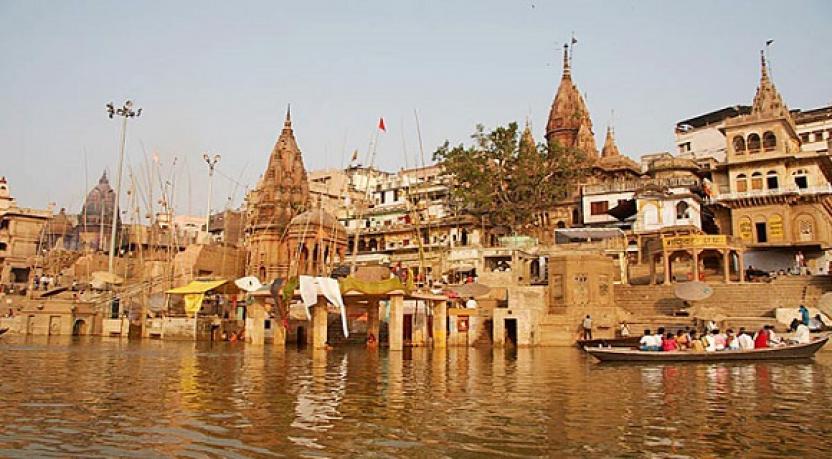 One of the holiest temples in all of India, dedicated to Lord Shiva came into existence in 1780. Constructed by Ahilyabai, Hindus hold this temple in utmost reverence. A bath in the holy River Ganga is considered to be an atonement of one's sins which cleanses the soul.
Comments
comments